I've been able to spend way too much time shopping and browsing items on Pinterest with the recent gloomy weather. I'm craving some change in my life, and that's probably going to come with some redecorating. This month, items to feed that craving top my wishlist:
1. Prints. I've been really in to clean, typographical prints lately, and luckily, designers have been too. I found a new favorite shop on Etsy, Canton Box Company, that has really neat prints.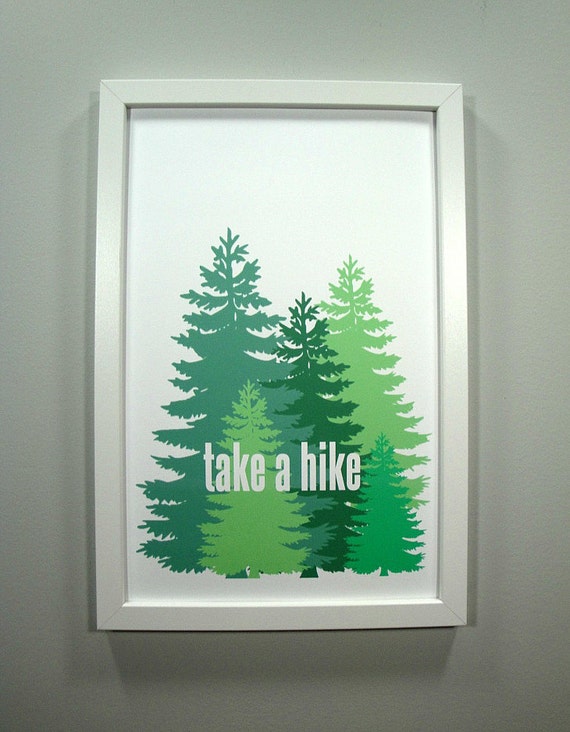 My favorites are the "Take a Hike" and "Never Stop Exploring" prints, which go with my new Wanderlust theme I'm hoping to use in my living room.
2. Paint. I have a great, fairly new office space that was born when my house became my own. The downside is, it's purple. While I don't mind purple, it doesn't scream "be productive" to me.
Using Pinterest (as usual), I found what I think is the perfect color pallette for the office: A dark coral, gray and yellow. Cheery, bright colors that can improve my mood and keep me focused while I'm working, too.
3. Instagram prints. Different websites now offer square, 12 x 12 prints of your favorite Instagram photos.
Back to the Wanderlust theme that will soon be my living room, I'd like to add a personal touch by printing photos from my own adventures.
4. A new fall jacket. Still searching for the perfect one, but man, it got cold out, didn't it?
5. And last but not least, a new day planner. For as technology-oriented as I am, I still can not get in to the habit of planning my day-to-day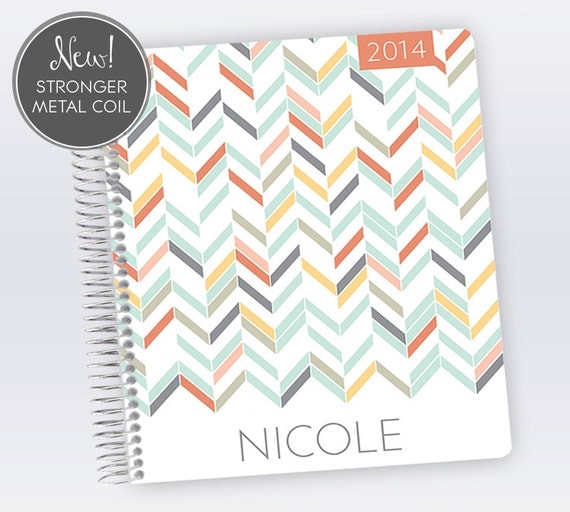 tasks with my phone or tablet. I really prefer having everything written down so that I can see it all in front of me.
Another great Etsy find, this day planner by PlumPaperDesigns has everything I need in it, and can be personalized, too.