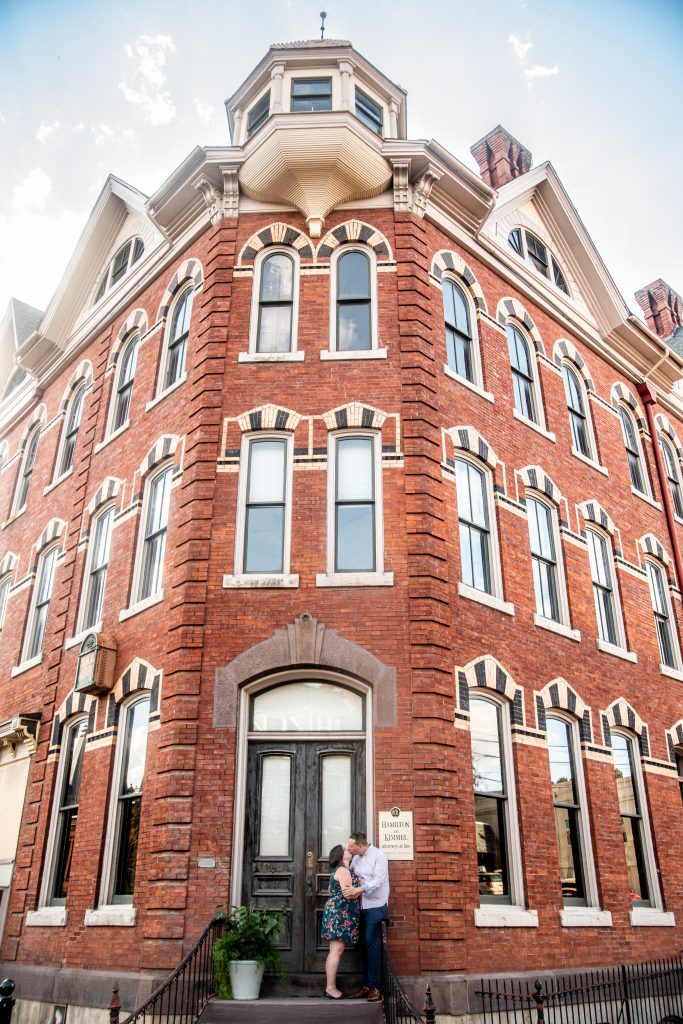 I'm Ellen. I'm a marketing and communications consultant, a small business owner, and most importantly, a community connector. Oh, and I'm obsessed with small towns and the amazing things that happen within them.
Small towns are magic. The sense of community and the experiences that are present in them are refreshing and welcome in our hyper-digital world.
On this site, you'll find me writing about small town living, about life as a rural entrepreneur, and about my experiences trying to live like a local wherever I go.
While I offer marketing and communications consulting, my main gig is as the Founder and CEO of Hello Social Co., a social media marketing agency that works with clients across the United States.
This site also serves as my professional portfolio, where I share many of the articles that have been published online. I'm a writer at heart (I met my husband in journalism school!), and while I don't need to freelance to get by, I genuinely enjoy writing for a variety of publications.
I hope you enjoy what you find on my tiny corner of the internet.