When you Book My Morning, you're getting five hours of dedicated time that I'll use to help you through your marketing strategy or public relations projects.
Here's how it works: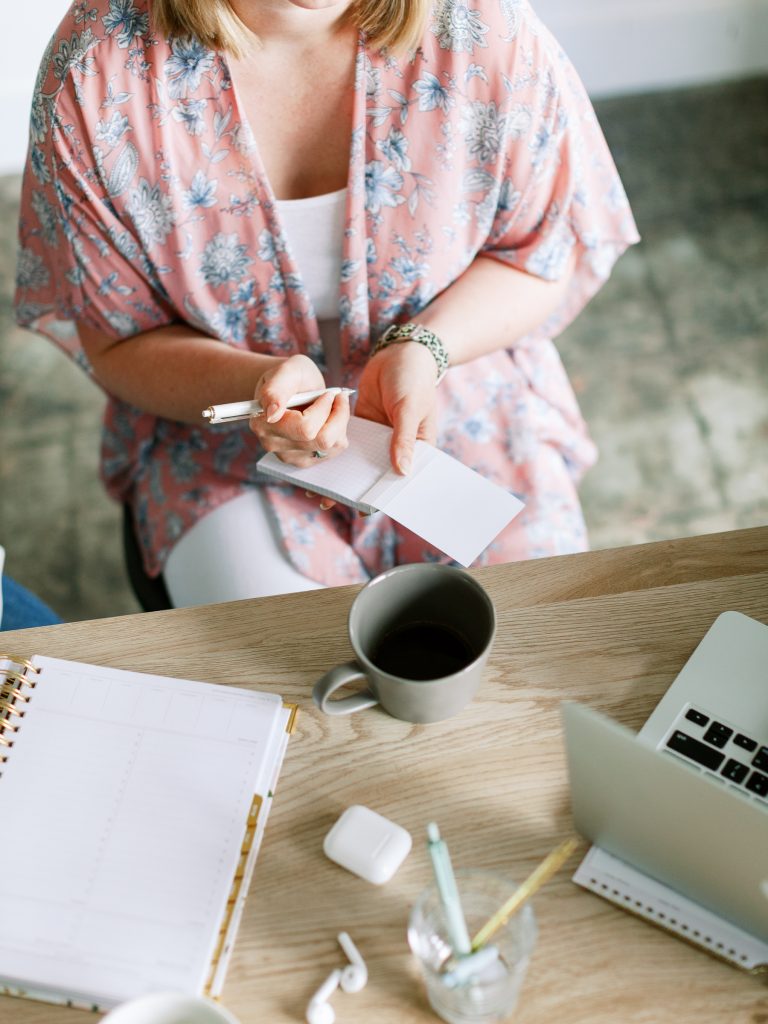 Before we get started, you'll receive a questionnaire that helps me determine what your biggest needs are for our morning of work.
In my first hour, I'll do an audit of your brand. Using your questionnaire to guide me, I'll look at your website, social media channels, the copy you're using, and other marketing/public relations tactics used to determine what's working for your brand and what might need some working moving forward.
We'll meet for a 30-60 minute Strategy Session over Zoom — depending on what I'll be working on that day — to go into more detail on your project's specific needs. Strategy Sessions are typically held at 7 or 8 a.m.
After our morning coffee chat together, you go back to your normal day — and I work behind the scenes on the project that we've determined.
At the end of the morning, I send a progress report, including a short video recap, and any completed deliverables. If I wasn't able to wrap up the entire project that morning, your remaining deliverables will be sent to you within 5 business days.
What project can I take off your plate?
If you think you want to work with me, but you're unsure how to utilize my morning, here are a few ideas based on past projects:
A local economic development organization aims to create new revenue streams. I'll use my morning to develop digital marketing packages that they'll offer to their business community, leveraging channels like their blog, banner advertising and social media features. This will include a how-to guide for pitching these services to their membership base.
A non-profit seeks to add more value to its membership base. I'll use my morning to audit existing membership benefits and adjust or add new, marketing or public relations-centric benefits that increase membership retention.
A business wants to increase sales of products outside of its local community. I'll use my morning to develop a brand ambassador program that gets products out in the areas they're trying to reach. The plan will include a brand kit and ambassador guidelines.
An organization is offering a new, large-scale event. I'll use my morning to develop a strategic marketing and public relations plan, highlighting key mediums and deadlines. Then I'll send a video explaining how to best execute it.
A small business owner is feeling overwhelmed by their communications and marketing strategy. I'll use my morning to create a strategy dashboard for them, organizing *all the things* so that they can get back to doing their own job.
These examples are just a few ideas of ways to use my morning to help your brand grow. If you want to run an idea by me before you book, just send me an email: ellen.m.matis@gmail.com.
Let's talk about the investment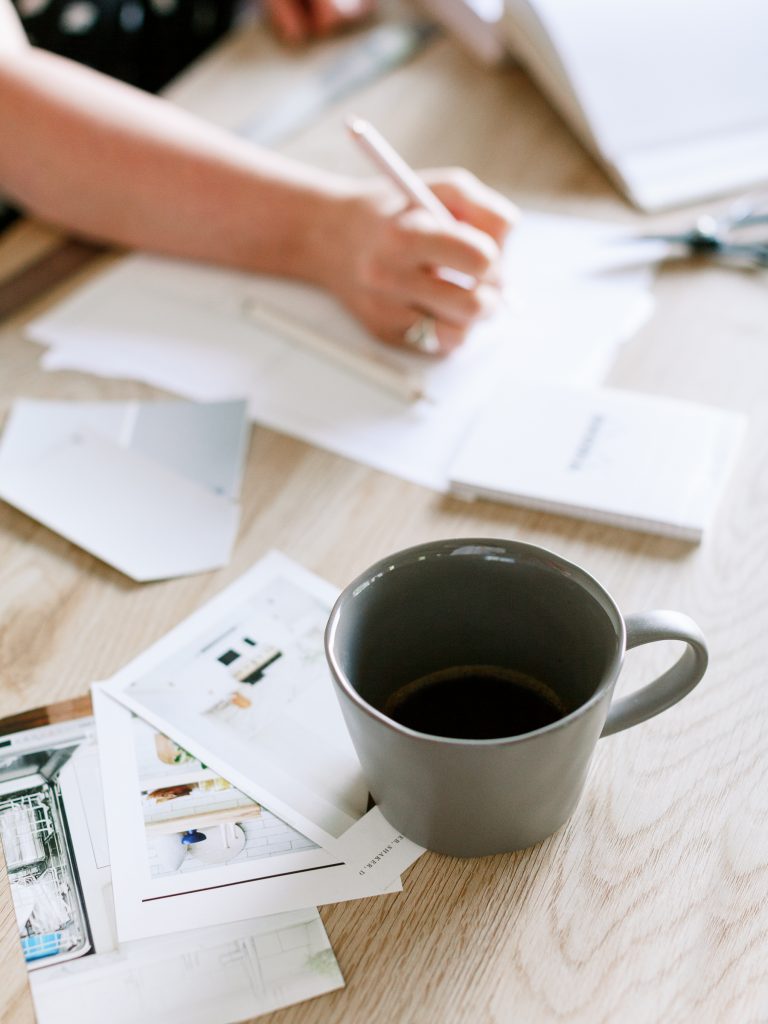 When you Book My Morning, you're getting five hours of guaranteed brain-power, plus the deliverables we determine together. I offer two payment options:
Well, what are you waiting for? Book My Morning below!
I only offer limited Book My Morning spots monthly.