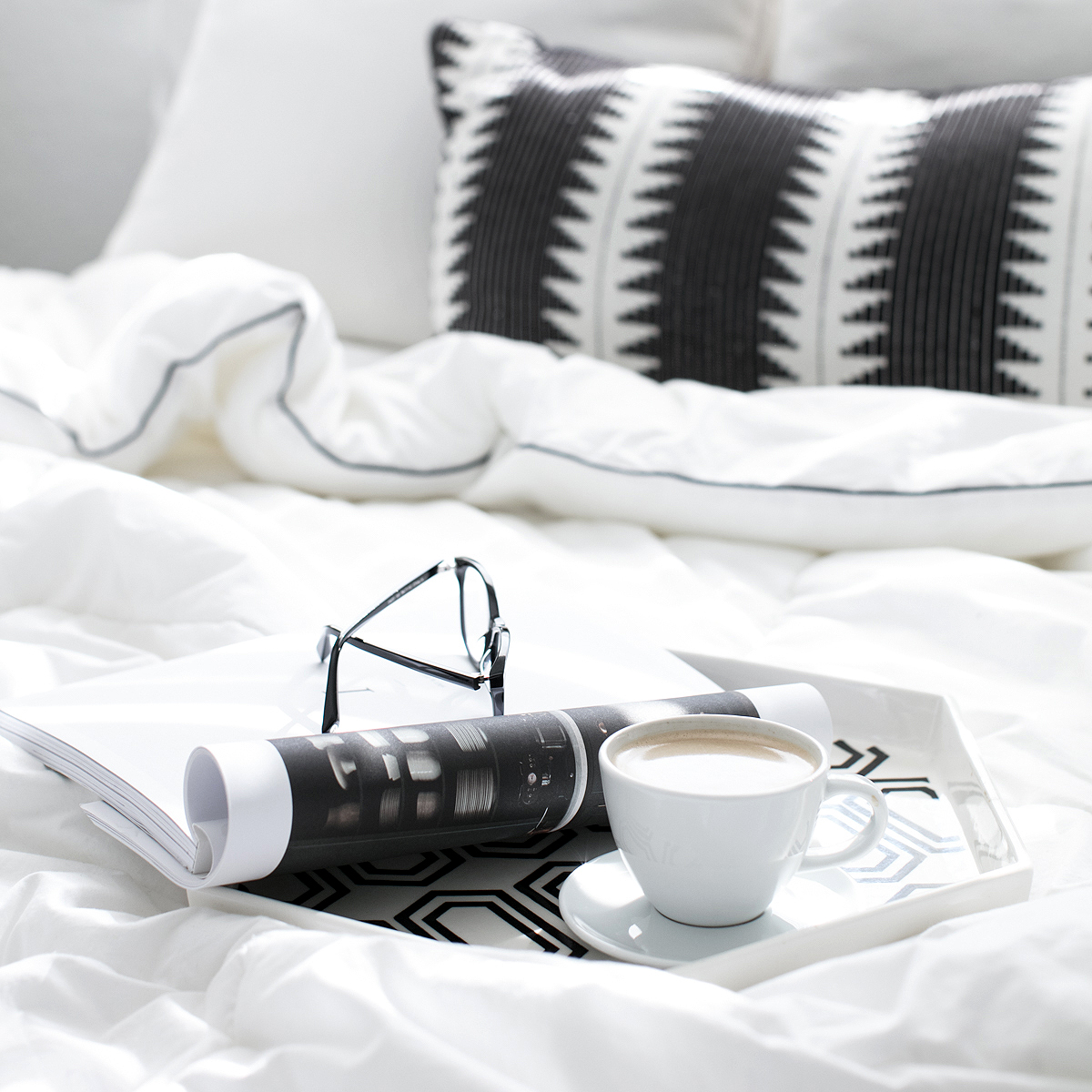 Sundays aren't scary when you love your work
Have you ever heard (or seen on social media) the phrase "Sunday Scaries?" It's a pretty new phrase about the dreadful feeling you get when it's Sunday night and you know that you have to go back to work the next day.
I used to feel this way all the time. Of course, it didn't help that I used to have to wake up at 5 a.m. to get ready for my job.
But here's the thing: When you have that dreadful feeling on a Sunday night, there's something wrong. People feel this way when they're not truly passionate about their work, or the things that they accomplish during the day. When we feel like we're making a difference in our work, Sundays aren't so scary.
This Sunday I actually had the total opposite feeling. I had just returned from a conference in Palm Springs, Calif., and had intended to take Monday off to recuperate — but instead, on Sunday night, I found that I was craving the normalcy of being in my office. I set the alarm for 7 a.m. Monday and found myself at the office diligently working by 8:30 a.m.
And that's how I know I love my work. I don't dread doing it — I crave it. I love that I'm able to be creative, work with amazing people and be boss every single day.
So, what are you going to do to combat the Sunday Scaries?