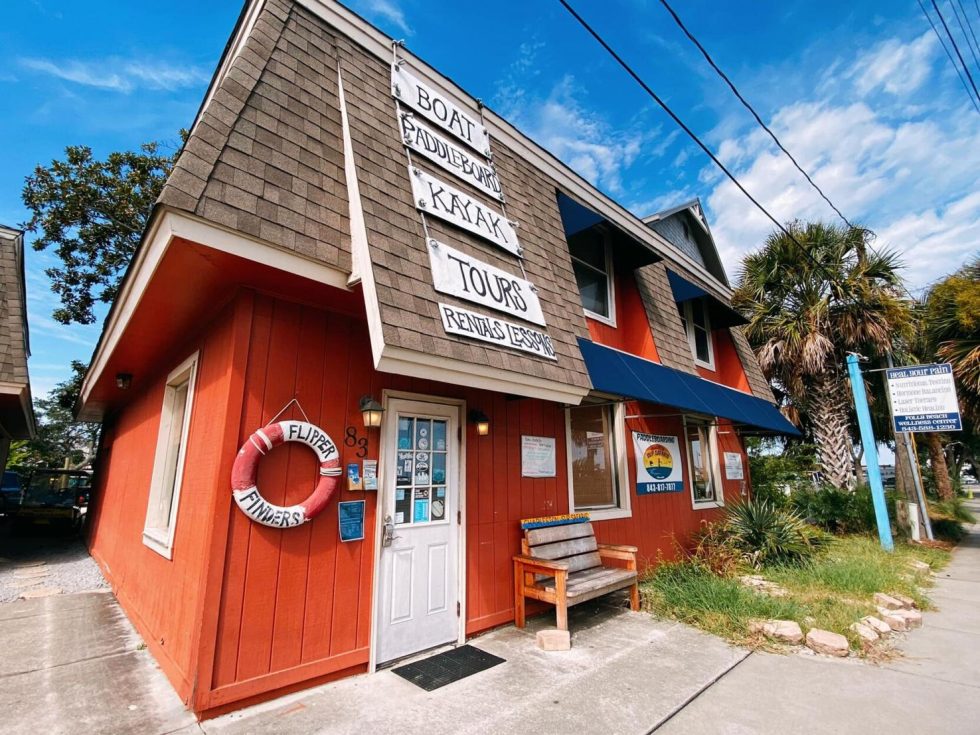 Whisked Away to Folly Beach: Highlights from our surprise trip
If you've been following the Recreation News editor's note, you know that in September, copy editor Sean and I were "Whisked Away" on a surprise trip. Booked through Whisked Away Surprise Travel based in Charlotte, North Carolina, these trips are totally planned for you — and you don't find out where you're headed until you reach the airport.
On a Sunday morning in late September, we made the short trek to the Harrisburg International Airport in Pennsylvania — one of a few airports in our state we had requested as airports we preferred to depart from. Because of a few teasers (like what to pack for our trip and what the weather would be), we had a hunch we were going to a beach on the Atlantic coast.
We pulled into our parking spot outside of the terminal and finally opened the envelope we had patiently awaited ripping open since it arrived at our house one week prior. We were being whisked away to Folly Beach, South Carolina!