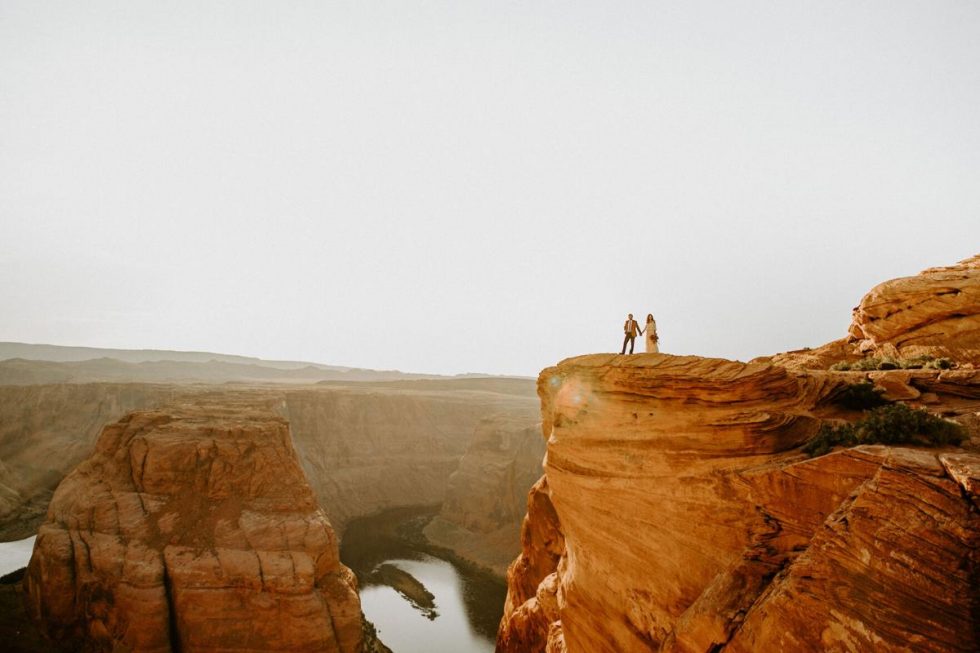 Intimate, non-traditional weddings grow in popularity for 2021
The perfect combination of 'love, happiness and adventure'
There's no doubt that 2020 upended a lot of wedding plans for couples across the nation. Many couples decided to hold off on their big day for a time when COVID-19 would no longer prohibit their friends and family from celebrating; however others opted for smaller, more intimate ceremonies instead.
Maria Crisafulli, an Elopement Photographer and Guide at Vow to Wander, works specifically with couples that want to do something a little different than the norm — adventure elopements. And at a time when we were forced to become (and continue to be) more focused on strengthening relationships in new ways with smaller groups of people in our lives, this unique style of saying "I do" really took off.
I was able to chat with Maria, a Pennsylvania native, about adventure elopements, and why they might be a great fit for couples planning to tie the knot in 2021. Read the full story on Recreation News.