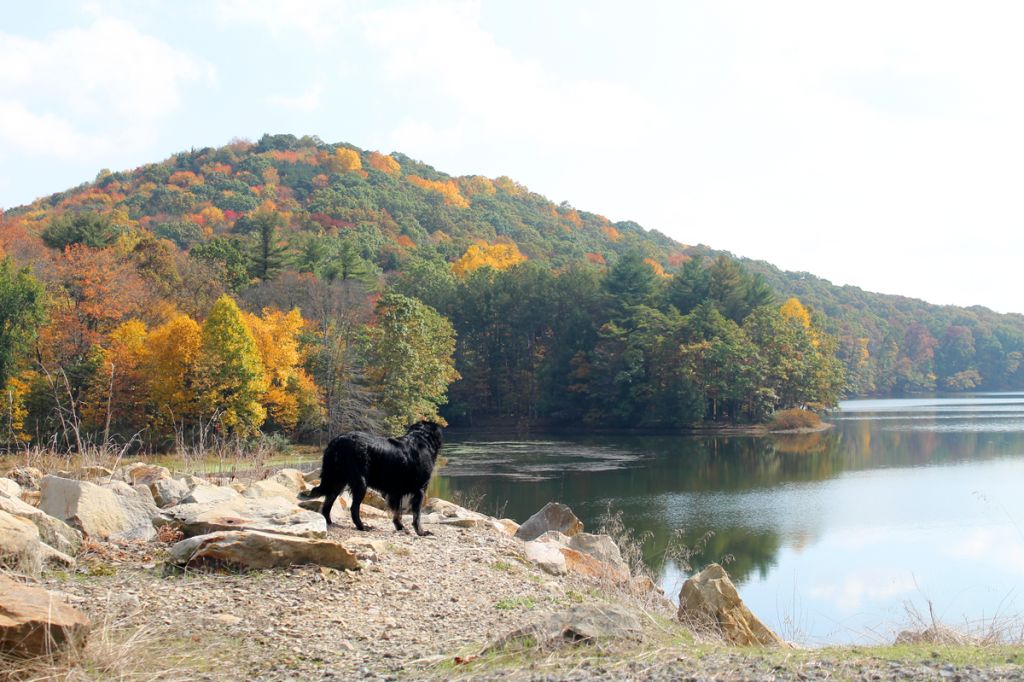 Falling for fall
I'll admit it: I'm one of those pumpkin spice-latte-drinking, boots-wearing, fall-loving women. Every year, I get excited about unboxing my sweaters from the attic and changing my routine as the days get shorter.
And one of the reasons I love fall is because of the opportunity to enjoy nature. As summer comes to a close, it's often hot and sticky — and unless you've got access to the beach, that sometimes isn't a whole lot of fun. Here in Pennsylvania, I am definitely not a short jaunt away from a sandy, breezy beach. Instead, I often end up spending the end of summer indoors in the air conditioning until evening, when it feels bearable outdoors again.
But not in the fall.
In the fall, I get excited get outdoors again. The forest, of course, is extra magical when the leaves start changing — and there's nothing like a hike in the crisp, fall air. And in the fall, I get excited to travel more.