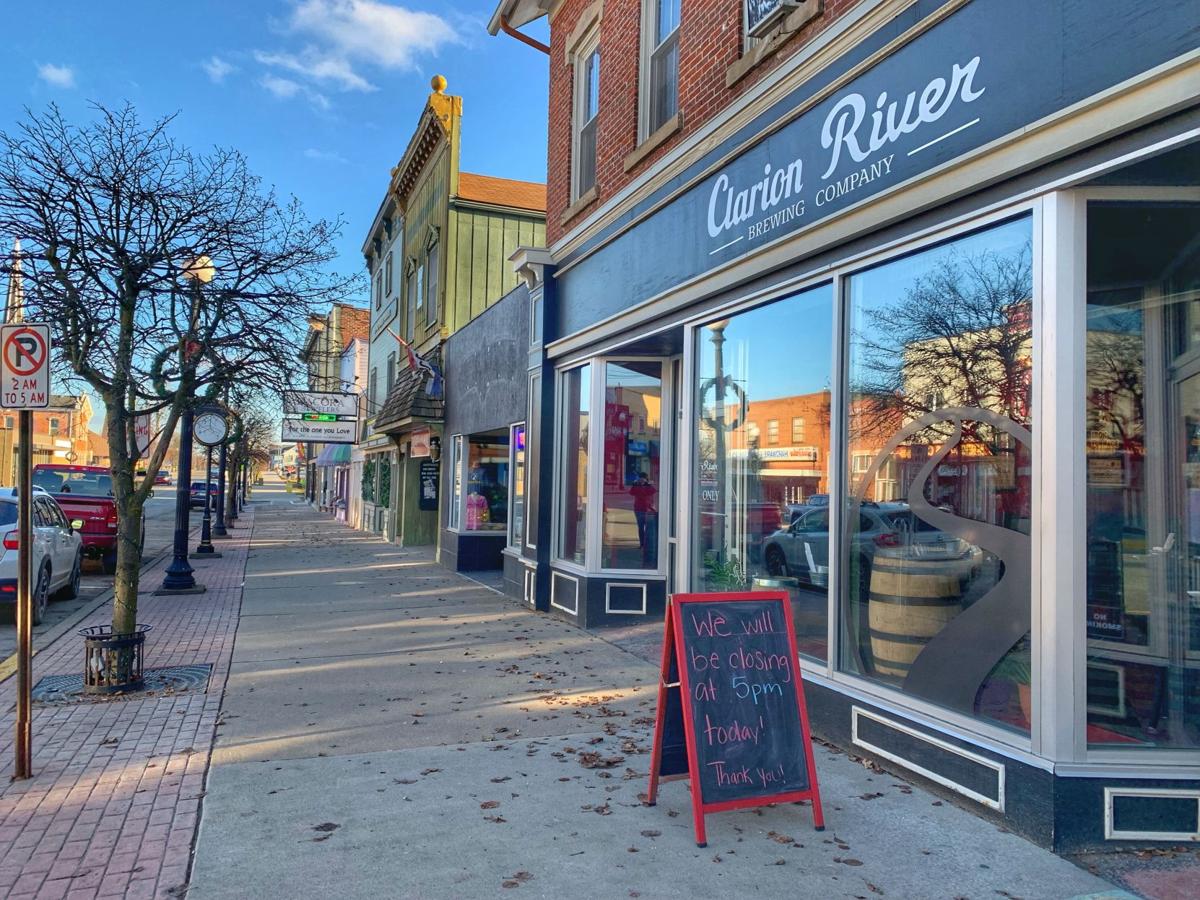 Five things to do during a romantic getaway in Clarion, Pa.
During the month of celebrating love, there's nothing more romantic than cozying up in a cabin in a remote location — and the Pennsylvania Great Outdoors region is full of them.
The Pennsylvania Great Outdoors region consists of five counties in the northwest and central part of the state: Forest, Elk, Cameron, Jefferson and Clarion. It's also home to outdoor recreation and cabin paradise Cook Forest.
While the possibilities for outdoor recreation, exploring, relaxation and more are endless in this part of Pennsylvania, here are five things you definitely will want to try (read more on Recreation News).