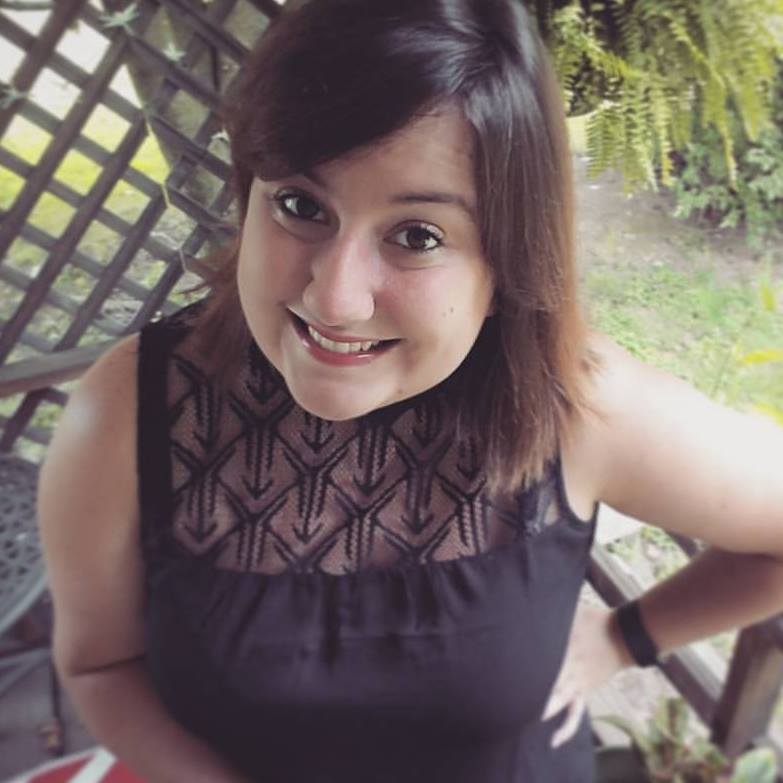 Living life, disconnected
OK, so the title of the post isn't technically accurate. In fact, my life is very connected.
But let me back up and tell you a little bit about myself: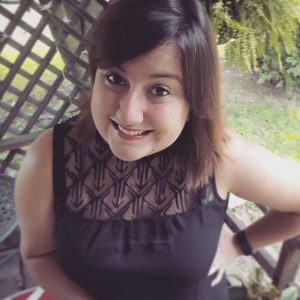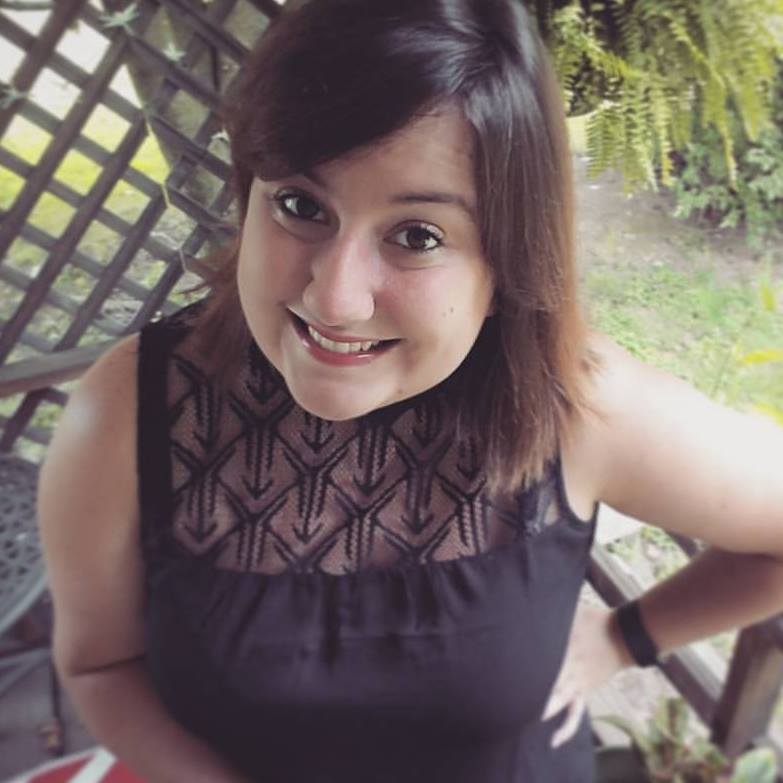 My name is Ellen. I live in a small town in Pennsylvania where I work as a digital media specialist for a marketing company (See? Totally connected), and as the digital media editor for a travel magazine.
While I spend a majority of my time on the web, I see a value in time spent away from it. These are the times that we spend traveling, seeing the world around us; with friends and family and in small bursts through little changes in our day-to-day life.
And that's where Life Disconnected was born: From a desire to share my adventures and other stories in a way that's second-nature to me — digitally.
Welcome.