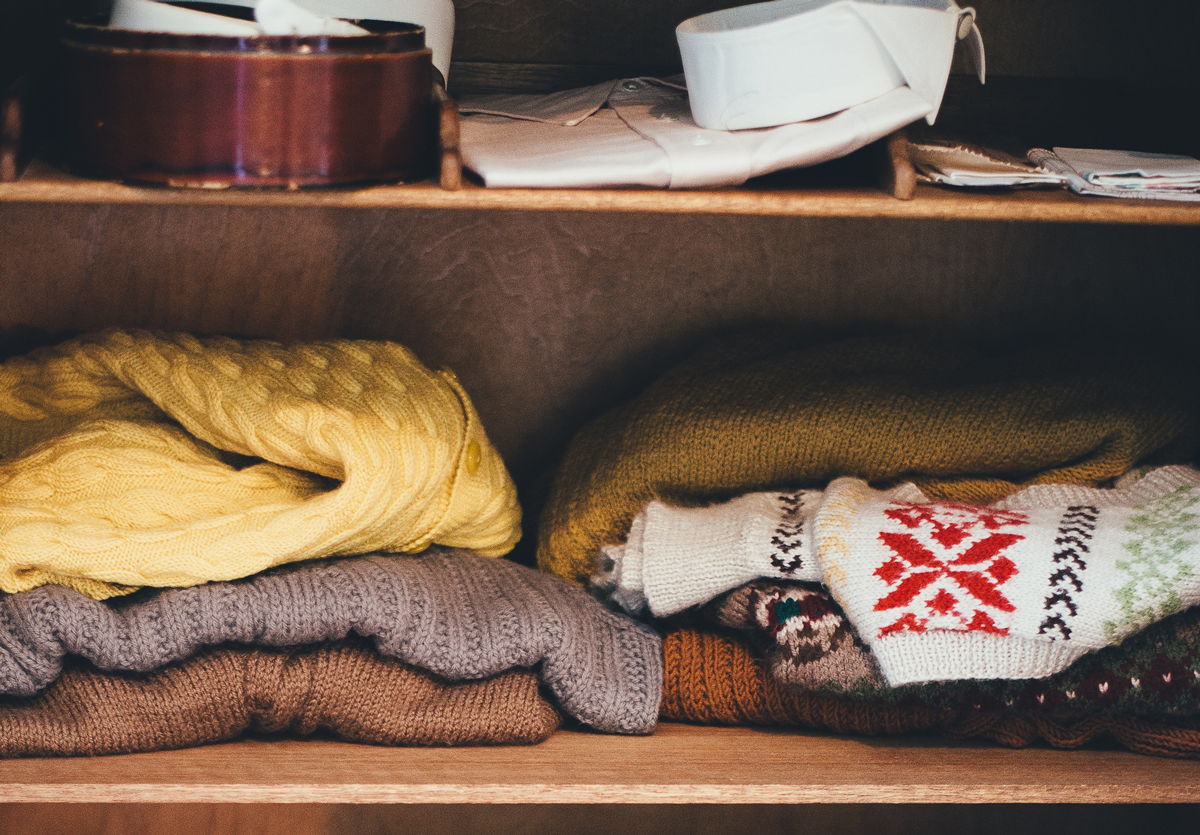 Five things you need to declutter your home
If you're feeling stressed at home instead of at peace, it might be time to declutter.
Your home should be one of the most relaxing places in your life: Your place to kick your feet up and forget about the work day. For many, home isn't that kind of space, but merely a storage facility for odds and ends, oversized furniture and clutter.
Studies have shown that decluttering your surroundings can significantly improve your stress levels, clear your mind and help you concentrate. It can also help you let go of the past: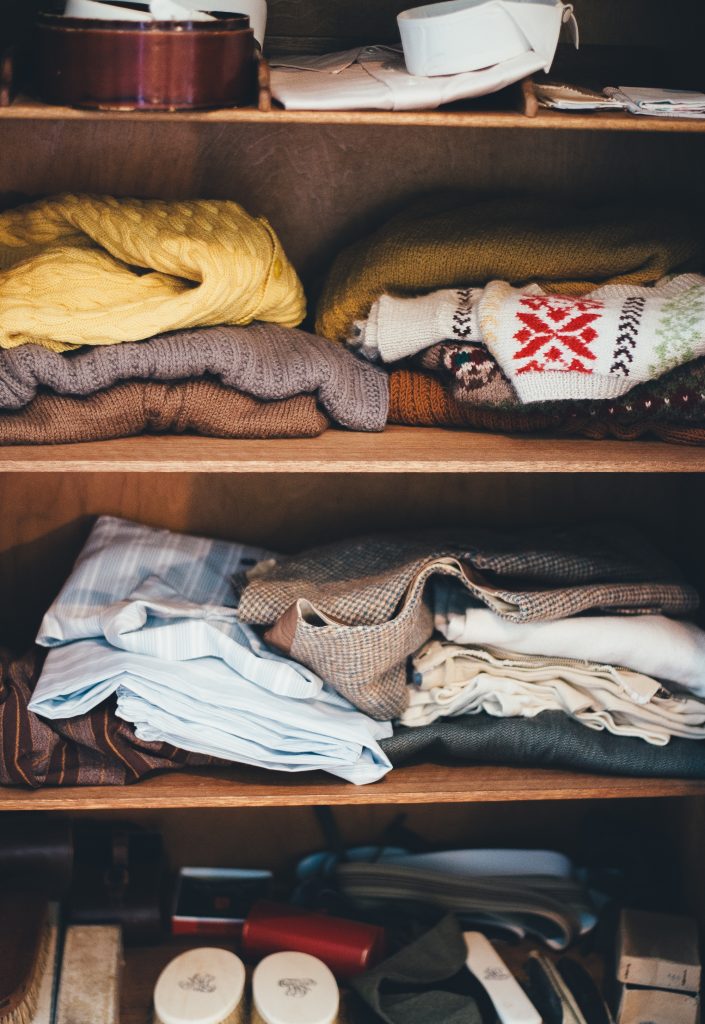 "Clutter is not only a container for our memories but can be a distractor for tackling deeper issues." — Jennifer Baumgartner, Psychology Today.
A study by UCLA's Center on Everyday Lives and Families (CELF) has shown that clutter can lead to anxiety and depression. It found:
"A link between high cortisol (stress hormone) levels in female home owners and a high density of household objects. The more stuff, the more stress women feel."

— and —

The more dishes that pile up in the sink, the more anxious women feel.
One of my favorite things to do (yes, I mean favorite), is throw stuff out. Probably twice a year I go to the dollar store to pick up heavy duty garbage bags and have at it: I throw away junk, old papers I've collected and things that I no longer use. Plus, I make a collection of clothes I no longer wear to send off to the local Goodwill.
Here's what you need for a weekend decluttering project:
A plan
Don't even try to tackle a project this big without a game plan. Write down a list of what rooms you want to clean up, and sub-categorize areas within them. For example, if you're cleaning your office, separate it into: Desk drawers, desktop, bookshelves and whatever other pieces of furniture or closet space you have.
A sorting system
This is crucial: Get at least three boxes that you will use to sort what you will keep, what you're going to throw away and what you can put into storage. I also like to add a third box for items that I can donate.
An open mind
It's human nature to want to keep stuff that we don't need. Making the decision to get rid of something is hard. Think carefully about whether or not you use an item or if it would be better suited in someone else's hands.
Supplies
Organizational tools
You're going to need somewhere to put the stuff that you just dug out (even if you haven't seen it in three years). Here are some recommendations:
A scarf hanger
: Seriously, you'll save so much room when you organize your scarves using one of these handy hangers.
Mini storage containers
:I use these to organize staples, paper clips, thumbtacks and other little things around the office.
Under-the-bed storage containers
: For out-of-season clothes or sweatshirts.
A vanity organizer
: A handy place to keep your eyeshadows, lipsticks and more.
Most importantly when planning to declutter? Give yourself time. You're going to be taking a lot of stuff out of their hiding places. The only thing more stressful than clutter is making more clutter in the process of cleaning.