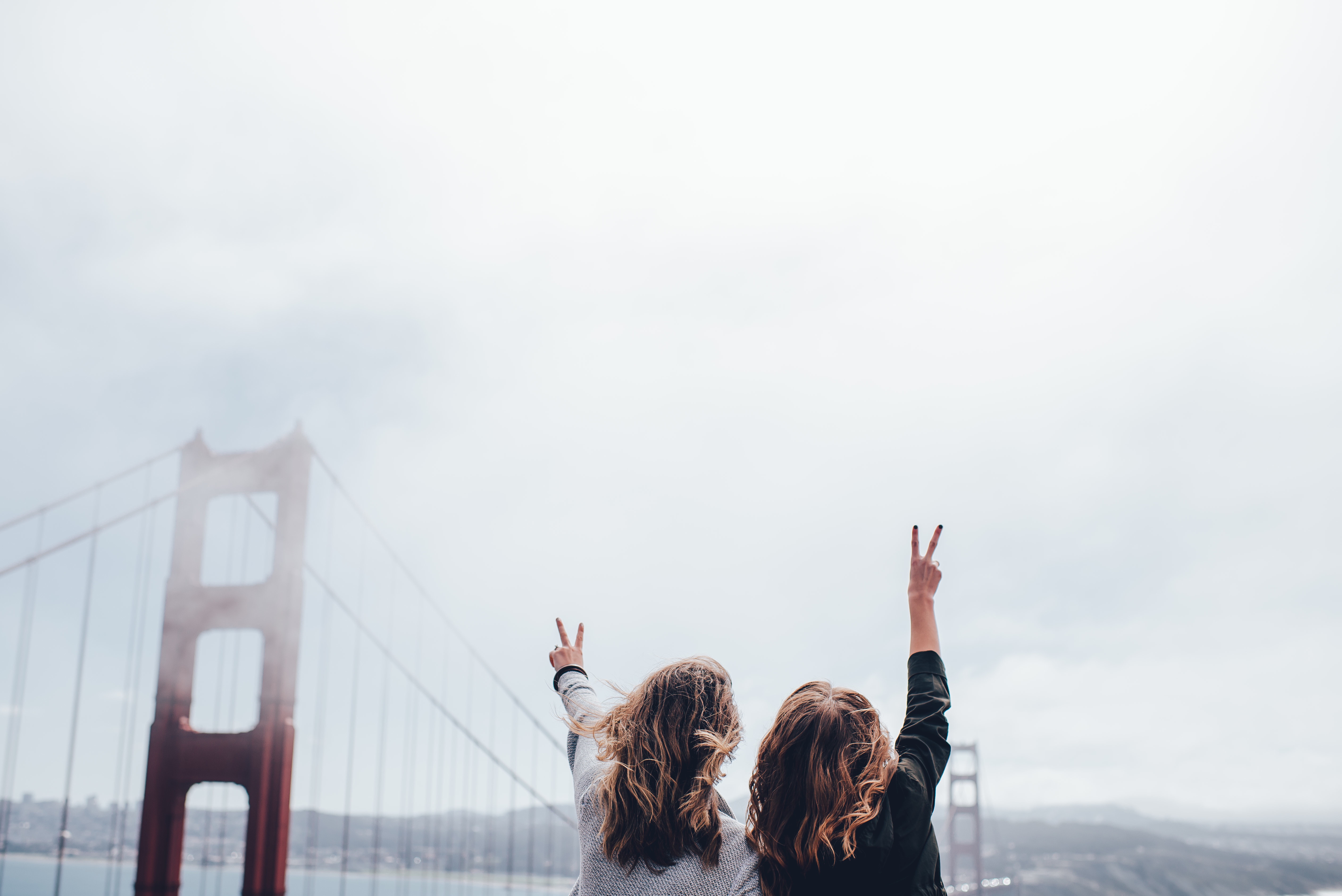 Favorite Blog Friday
Today I'm kicking off the first in a series of posts that I'll be publishing each week highlighting blogs that I've enjoyed reading during the week prior.
After launching Life Disconnected, I was overwhelmed (in a good way) with the number of support groups there are for bloggers online. These resources have connected me with a ton of great ideas, plus with a number of other bloggers who I've found I'm really enjoying following!
Here are my favorite three blogs this week:
Mostly Organized
Author of Mostly Organized, Caroline, explores the different ways to tackle clutter on her blog. I originally became interested in her blog because of her post about organizing digital photos. Read that here.
A Newfoundlander Abroad
Blogger Kayla Walters "calls the world home," according to this page. Her blog is absolutely gorgeously designed, and I'm looking forward to watching her adventures unfold!
Wanderlove
Wanderlove is an online magazine that serves as a "source of advice and inspiration for the adventurous traveler." I especially like the travel guides that the site offers. See them here.
Thanks in advance for checking out these blogs!