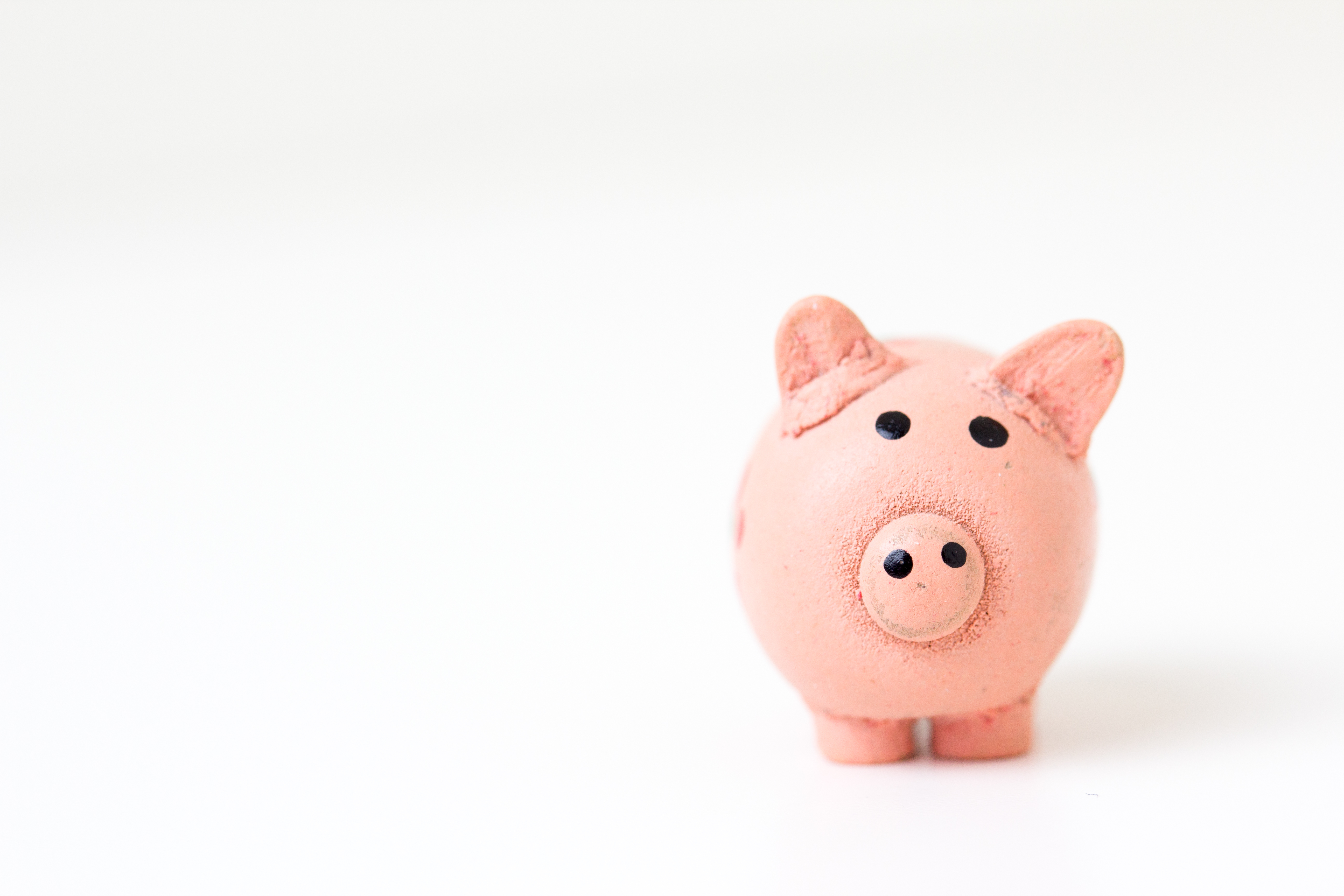 Being adventurous when you're in a financial rut
Let's face it: Life gets a little too real sometimes. Bills can start to stack up, surprise payments pop up and finances become a little stressful.
I've had some surprises in my life lately (like, when I hit not one, but two deer at once last month), and I'm feeling a little financially strained.
When I'm feeling like this, I try to remind myself that it's important to still squeeze in the things that you love — or even try something new. If nothing else, you can keep your mind off of life's burdens!
Here are some ways to be adventurous when you're short on cash:
1. Get outside
While you may not have the moolah to drop on a tank of gas to get somewhere extra special, there are probably tons of opportunities to get outside practically in your backyard.
For me, that spot is the Co-op Park just outside of my community. It has a few miles of hiking trails, a cute little pond to sit and read next to and activities for sportier types, like disc golf.
2. Make the most of being at home
Planning for the future is seriously one of my favorite activities. Lately, I've been planning excursions in central Pennsylvania — when I'm out of a rut and the weather is nicer, I'll be prepared.
And, I've been adventurous in the kitchen. I'm using up things around the house to create culinary concoctions.
I didn't say any of them were good, though.
3. Find free activities in your community
Whether it's a community event, tour of a local gem you didn't even realize was there or a walking tour of your town's historic areas, there's sure to be something to do when you're low on cash.
In Indiana, Pa., there's a great driving tour of historic covered bridges.
Hint: Your local tourist bureau's website can help you find some of these free activities.