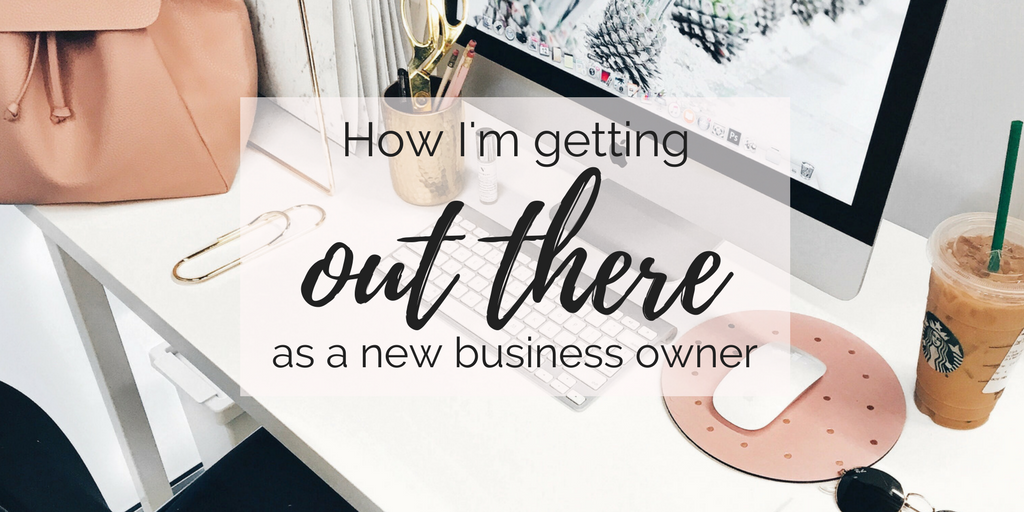 How I'm getting out there as a new business owner
Early in the year, I was almost ready to take the leap and launch my new business, but didn't quite have the guts to leave my current job.
One of the major things holding me back was the thought of being alone, all the time, with just my boyfriend and dogs to keep me company (they're wonderful, but that can get old fast). As a social butterfly of sorts, this made me pretty anxious.
Ultimately, I took the leap and landed in Bellefonte, Pennsylvania, where I was a new business owner and new member of the community.
As a service-based business, it's obviously super important for as a business owner to get out there, meet new people and make connections in the community. I was lucky enough that, literally the week I moved here, I met a few locals who have been influential in the success of my business thus far.
Here are a few steps I took immediately to ensure that I'd be surrounded by great people, all the time:
1. I joined a local young professionals network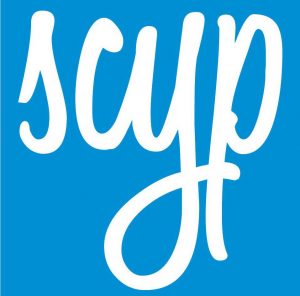 State College Young Professionals holds a monthly mixer as well as a host of other events for young pros during each month. Sean and I attended an event just days after we moved, where we met not only a whole group of new friends, but also a number of business owners.
Groups like these exist in communities all over the nation, where young, like-minded individuals can connect with each other – and have a lot of fun, too!
2. When people invited me places, I went
This included everything from an invite to a business networking group, to a cookout in someone's backyard, to a few seminars on different topics. I was eager to get out and meet people in the community, and they were welcoming of me. I even landed a few clients along the way.
3. I spent time at the local hotspots
I've blogged previously about some of the great places we visited when we first moved here, and I believe that getting out and exploring my new community right away was essential to my business' success so far. I spend at least two days a week at local coffee shops, and put out an open invite to chat with me while I'm there on social media; and I make an effort to meet the people that work at establishments we visit.
When it comes down to it, the connections you make when you're starting a business are invaluable. I'm very lucky to have met business connections and made friends all in one.
Soon, I'll be moving into a local co-working space to operate my business, and that'll provide even more opportunity to meet local entrepreneurs. More on that later!
Feed my dog: