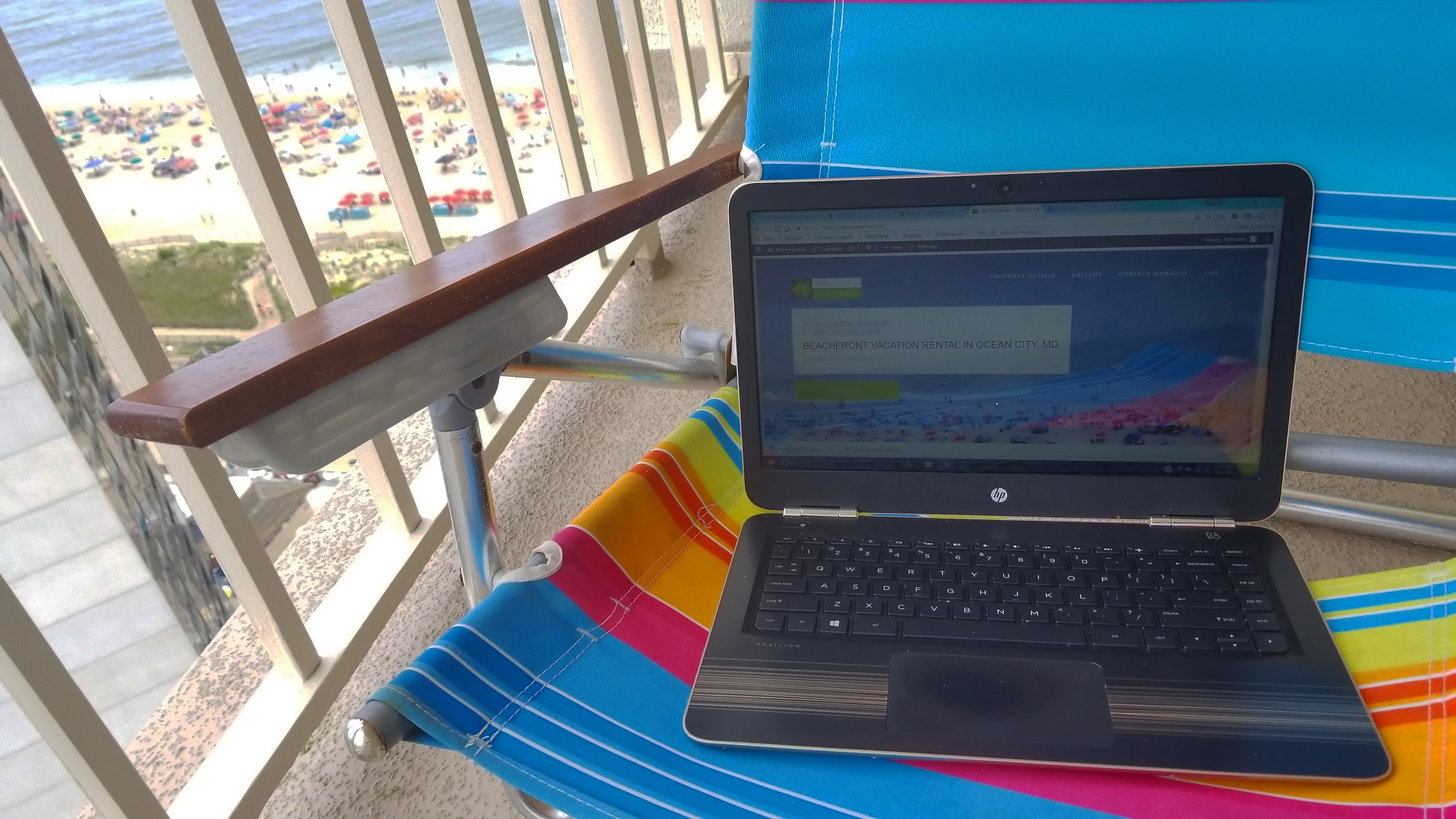 The perks of being your own boss
Self-employment is a crazy and rewarding adventure, so it only seems fitting that I integrate a self-employment aspect into Life Disconnected. Since going out on my own on April 1, I've had a number of experiences to share.
In case you're unfamiliar with my adventure, earlier this year I quit my 9-5 job as a digital media specialist for an agency/publishing company to pursue my dream of starting my own business. While I loved my job and the people I worked with, I wanted something more: Freedom to make my own hours and be my own boss; to be a leader; and to really focus on my skills and help others by using them.
Hello Social Co. was born — where I help small businesses rock their online presence, primarily through social media but also with web design, email marketing and more.
My business was only part of my new adventure, though. In the months of April and May, not only did I become an LLC with the help of a fabulous business partner and former professor, I moved to a new city and started an online master's program.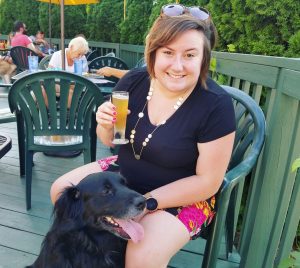 Plus, I'm holding true to the original purpose of this blog: I'm traveling more than I used to, am getting outdoors in a new area and am trying new things.
Needless to say, life's been busy.
In sharing the ups and downs of self-employment with my readers, it's my hope that I can inspire others to follow their dreams (whether that's by being self-employed or not).
I want to start on a high note, however. While you can expect to read about some of the struggles I've faced as a new business owner in a new community, the good in my adventure thus far outweighs the bad. That's why today I'm going to share a few perks of being a small business owner:
1. It's unbelievably rewarding
I was lucky enough in my former job to have tangible evidence of a job well done on a regular basis. That doesn't even compare to the feeling of accomplishment when you're out on your own.
In a service-based business, this rewarding feeling comes when people reach out to you about your offerings. Just this past weekend, a woman contacted me on Instagram about website design services — and that felt awesome.
If you're creating a product, you'll feel this way every. single. time. someone buys from you.
2. You get to focus on what you love
One thing I made sure of when I started my business was that I wasn't going to offer services just because they'd pay the bills. I know my skill set better than anyone, and I know which of those skills I enjoy using on a regular basis.
Now, every day I am doing things that don't feel like work to me, because I genuinely enjoy the services I offer. I love working with my clients on figuring out what makes their business special and how to get more customers in their doors.
3. There's more time for life
When you're your own boss, you call the shots. And that includes deciding when it's time for "me time."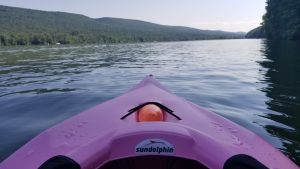 In a previous life, I worked early in the morning on weekdays, late at night on weekends, and barely had any time to do the things I loved. Now, I'm getting into a new adventure almost every weekend, plus I'm able to really turn my brain off when needed – like in the evenings.
A little extra "me time" I've given myself is an hour lunch break where I watch an episode of a TV show on Netflix or Hulu. A lunch break was hard to come by before, and it turns out that an hour of disconnecting can really help my afternoon productivity.
If you're thinking about going out on your own, that's awesome! By no means is it easy, but it's well worth it.
Feed my dog: