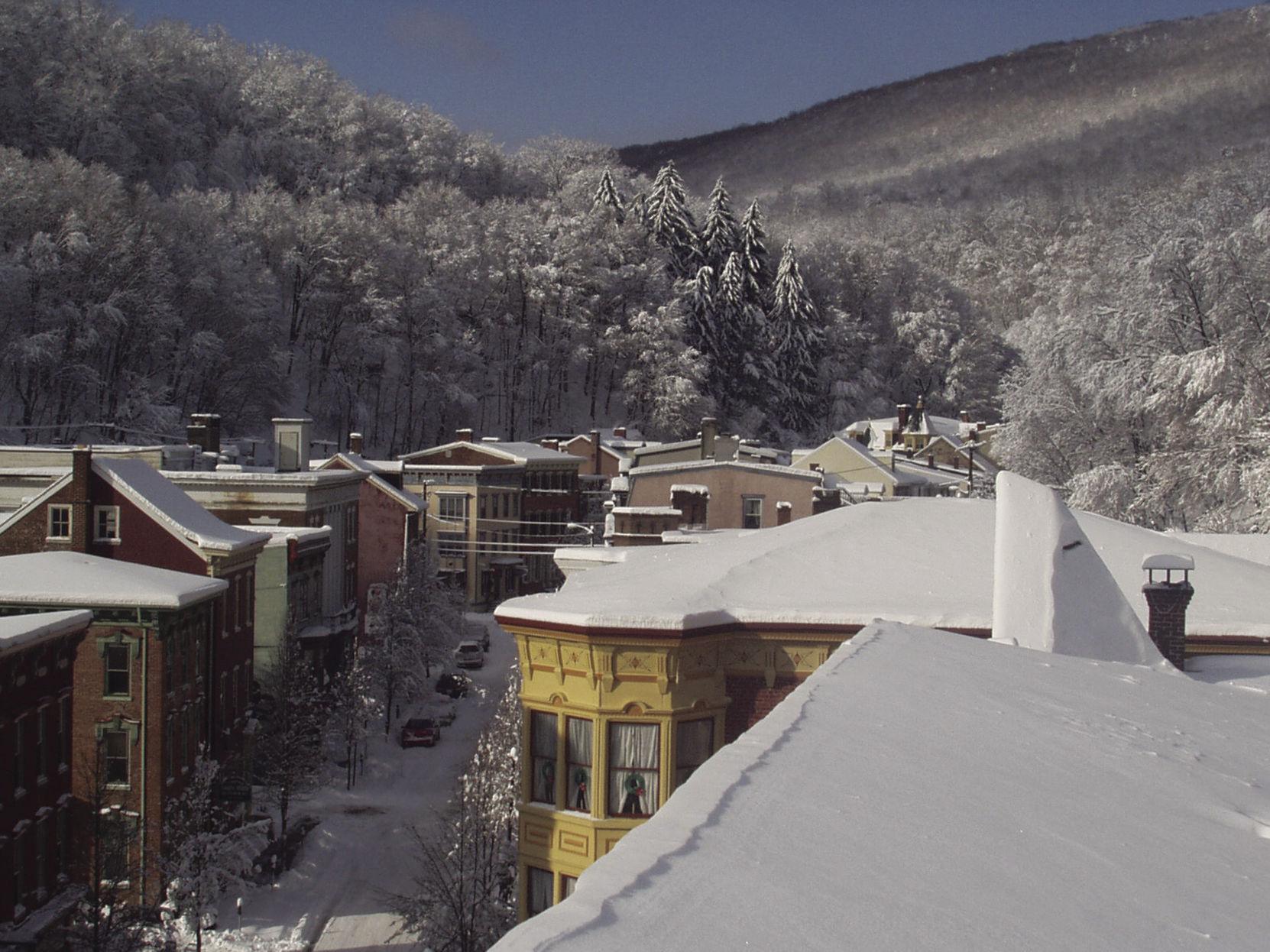 Five things to try in the Poconos this season
Autumn and winter are two favorite times to visit Pennsylvania's Pocono mountains region. In the fall, bright colors and chilly temperatures make for the perfect time to hike and try the area's other outdoor activities. Once the season becomes even colder and snow begins to fall, the region boasts family activities, skiing, and more.
Read more on RecreationNews.com.