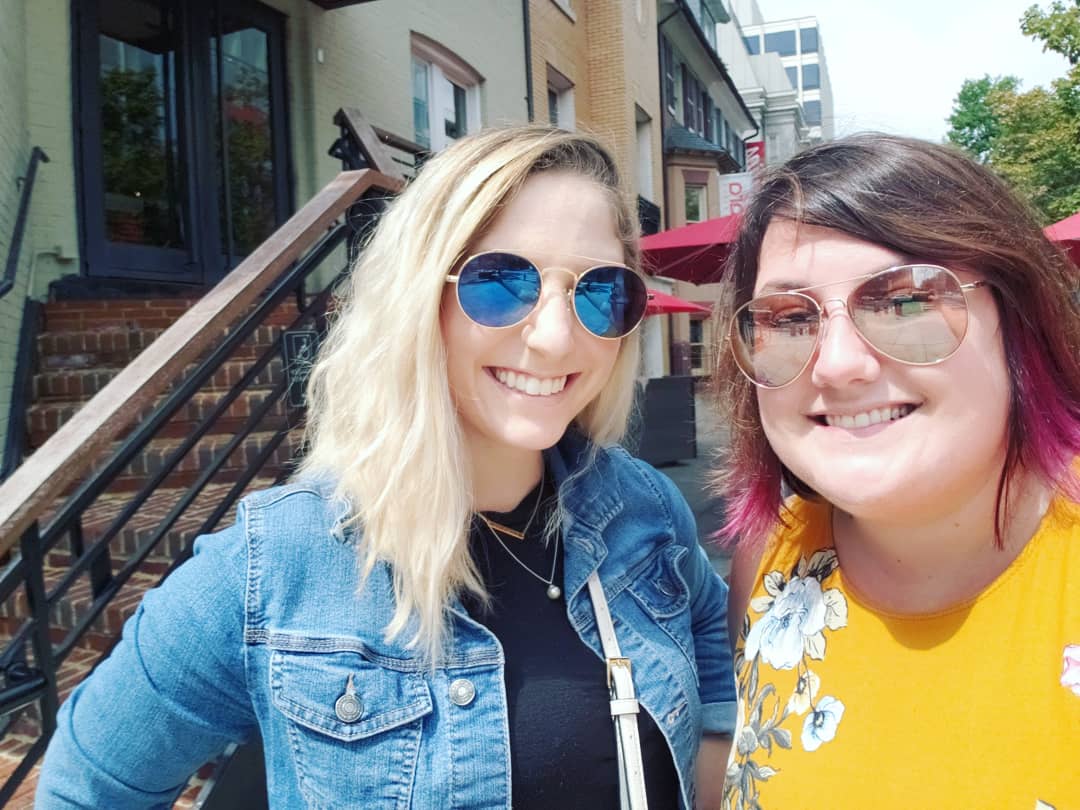 Downtown Frederick, Maryland, has a lot to love
Early this September, I was able to make a visit to the wonderful Maryland city for a visit with Recreation News co-editor Amanda Williams. When we're able to visit each other, there's always an adventure involved — and usually craft beer.
As someone who's obsessed with historic downtowns and their economic vitality, I always love visiting Frederick and drawing inspiration from its boutiques and other shops, its restaurants, and its nightlife.
Read more on RecreationNews.com.