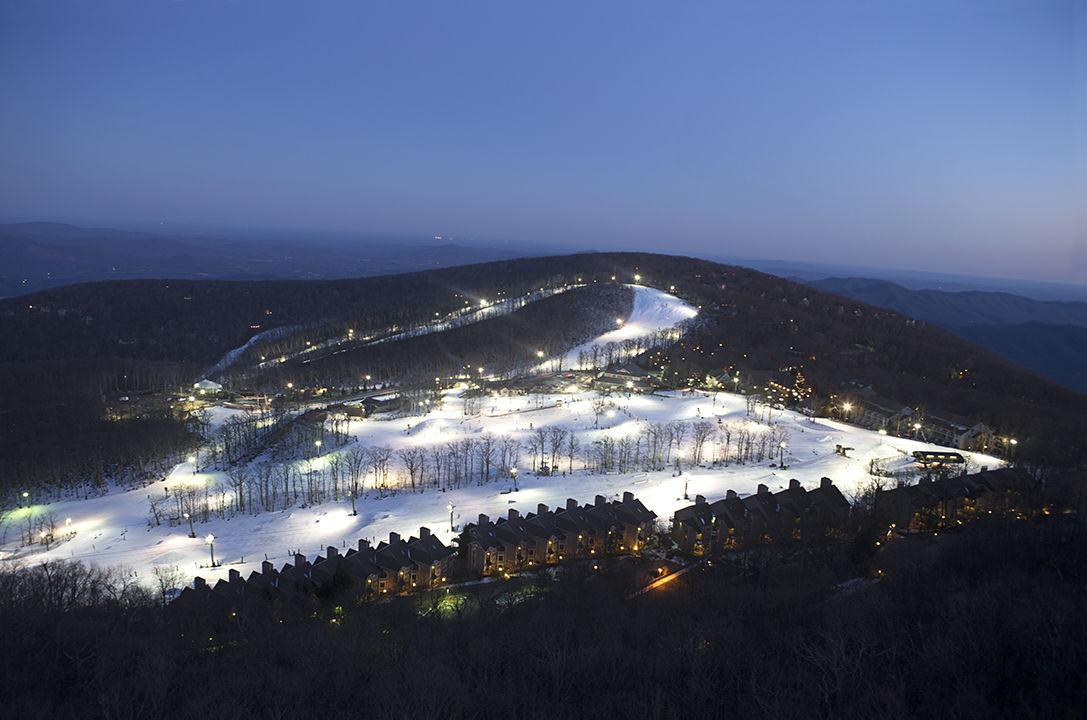 Three things you need to know about Wintergreen Resort this season
When you're planning your route to hit the slopes this year, make sure that Wintergreen Resort in Nelson County, Va., is one of your first stops. The resort, which has 130 skiable acres on 24 slopes, is just an hour and a half drive from Washington, D.C.
Santa arrived early at the resort this year, delivering 1,800 new pieces of rental equipment, including 1,100 new skis and 300 new snowboards and helmets.
Read more on RecreationNews.com.