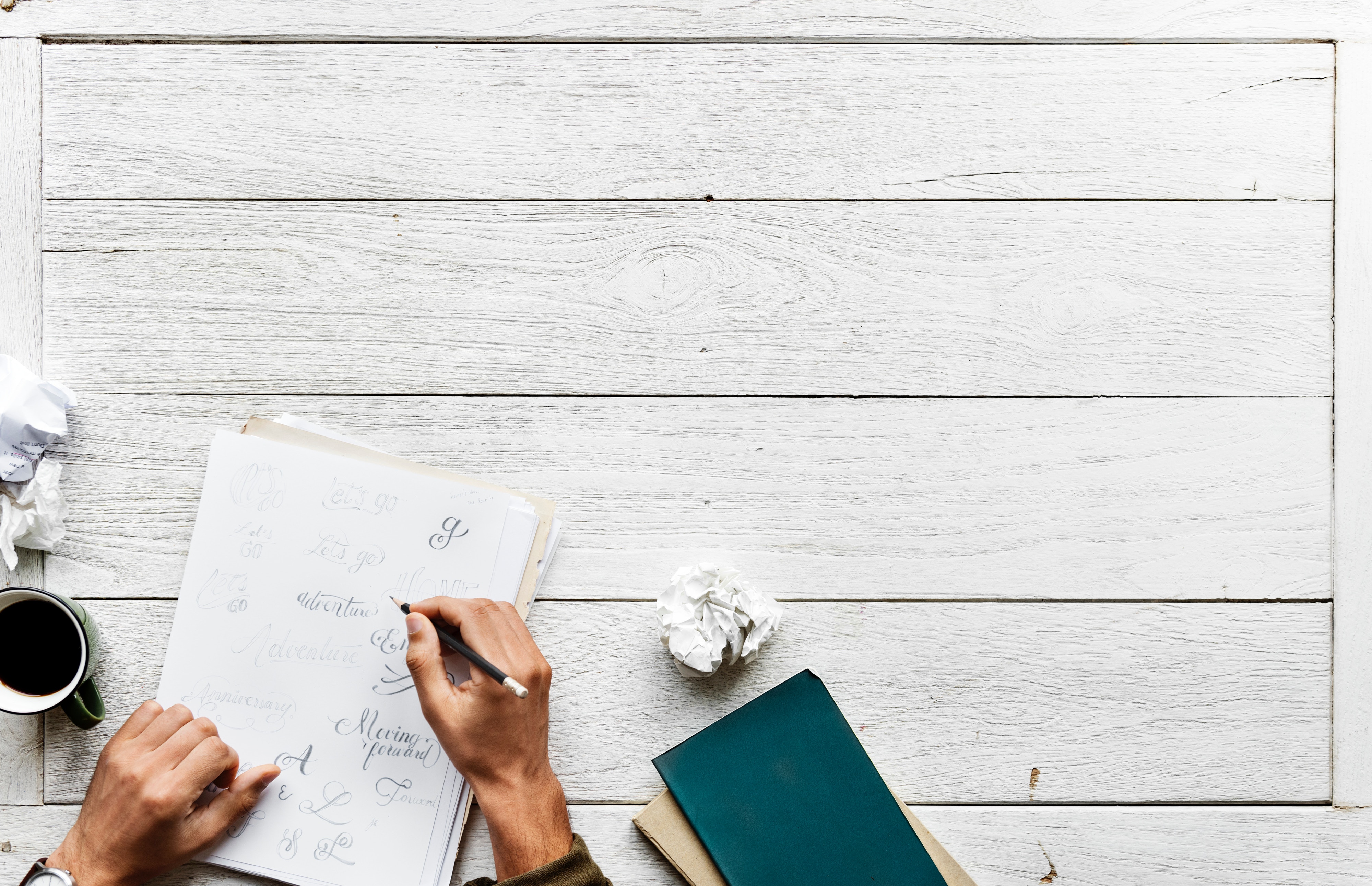 Editor's Note: Resolve to go on more adventures this year
At the end of each year, Americans vow to accomplish a set of tasks in the new year: Our new year's resolutions. Year after year, the resolutions remain the same: "Lose 25 pounds," "Pay off a credit card." The list goes on.
This year, we at Recreation News want you to try something a little different. In 2019, resolve to go on more adventures.
Read more on RecreationNews.com.