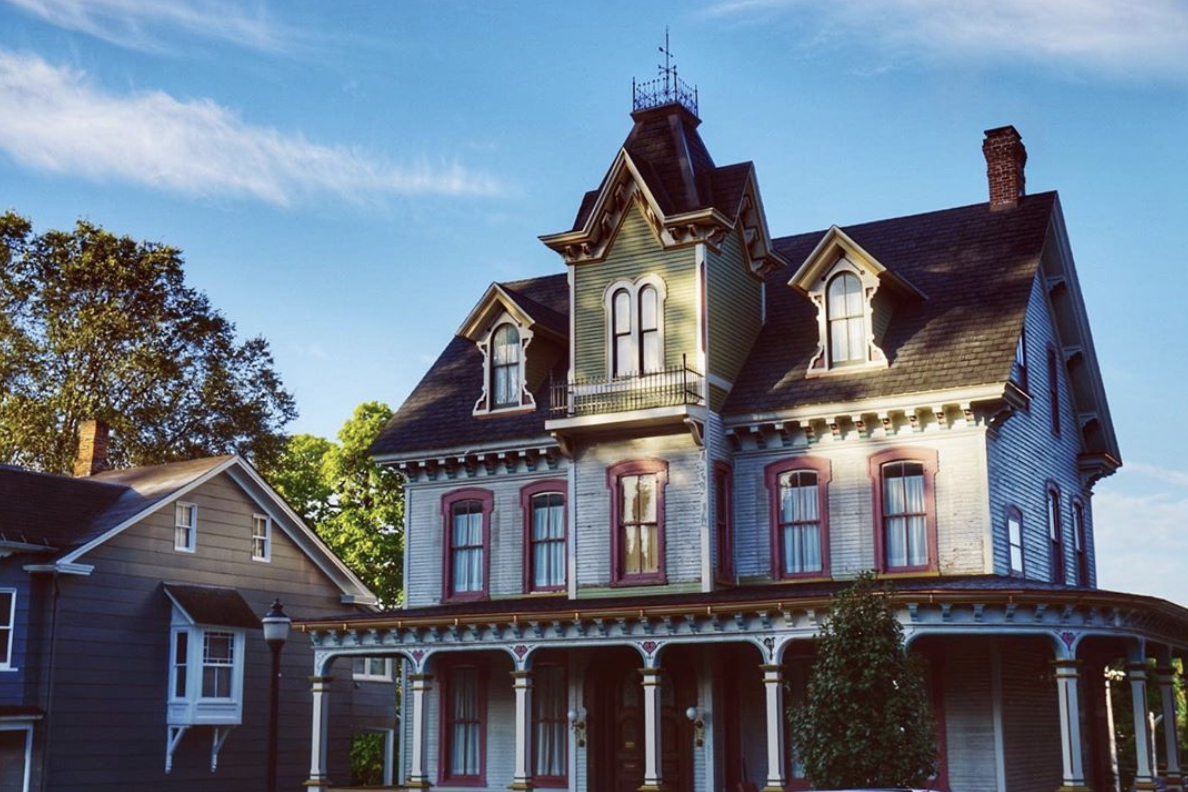 My favorite perks of small-town living
I've been a small-town girl my whole life. And while I've toyed with the idea in the past of living in a city (to at least give it a try), there are some things about small towns that I just don't want to live without.
I grew up in the community of Susquehanna, Pennsylvania (known on the map as Susquehanna Depot). It was here that I really learned the importance of community. Growing up, my family and I never missed a church dinner, a community parade, or a fundraising event.
After college, I stuck around in the town of Indiana, Pennsylvania. As a college town, the population was quite a bit higher here than what I was used to.
And most recently, and most likely permanently, my husband and I now live in Bellefonte, Pennsylvania. It's the perfect cross between the two former places that I've lived, really: It features the historic charm and community pride that Susquehanna has, while still having some of the amenities I became used to in Indiana.
When I think about what I really cherish and value about small-town living, the same things always come to mind:
A sense of community pride
Only in a small town like the ones I've lived in will you see community engagement in things like festivals, fairs and other local events. In bigger communities, these are often tourism drivers; but in small towns, these events celebrate the locals while still inviting tourists.
Some of my favorite examples of community events are Hometown Days in Susquehanna: an event that I've still managed to go to almost every year, even though I haven't lived there in 10 years; and the Bellefonte Children's Fair. Each summer, a street a block away from us is lined with activities and vendors for families. While we don't have kids, it's a great event to walk through and grab a bite to eat at. We usually leave with a few plants from local vendors, too.
Historic architecture
Don't get me wrong: Cities and towns across America have historic architecture that can be celebrated. But in a small town, this architecture, I think, is cherished a little more — and residents want to see it for the long haul.
I grew up exposed to historic preservation and architecture in a unique way — my grandfather restored a historic train station and it was passed along to my parents. It was in that building that I fell in love with little, historic details that you don't find in new construction; and the idea of breathing new life back into an old building.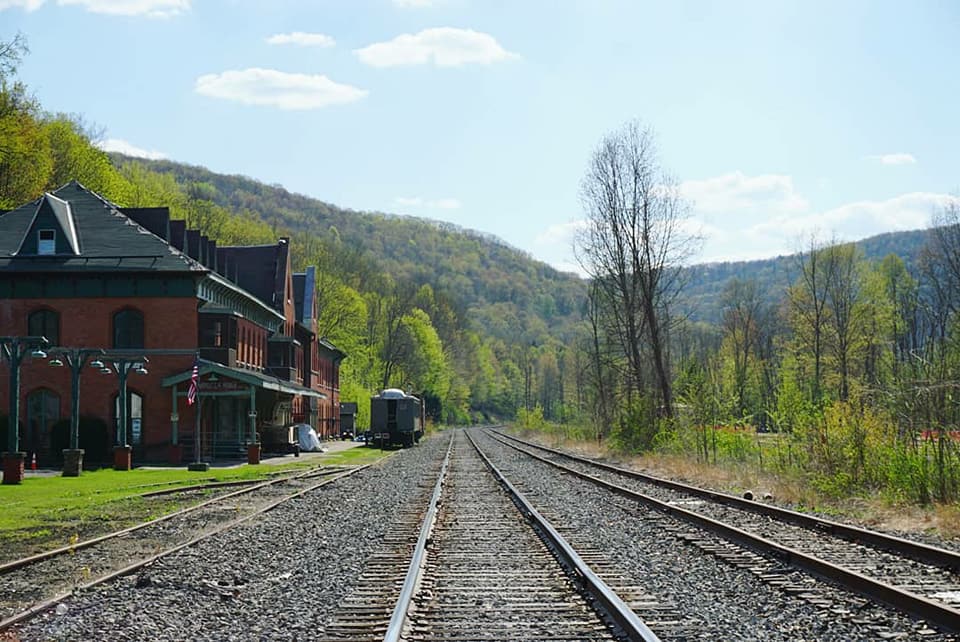 Bellefonte became the perfect place to live to be exposed to beautiful, old architecture daily. In our community, new owners are working to restore the town's Gamble Mill, and other buildings are getting a face-lift, while preserving their historic charm.
Walkability
I have *almost* everything I need here in Bellefonte, Pennsylvania. So much so, that I rarely have to get in my car.
I love to walk. As long as the weather is nice, you can find Sean and I walking around our neighborhood daily with our dogs. As long as the weather is nice, or I don't have a client meeting in another community, I'm able to walk to a downtown coffee shop to work.
In our downtown, I can get most items I need to buy (with the exception of fresh groceries — but that's changing soon!). I can find gifts for friends and family, get prescriptions and visit a coffee shop, and I can even drop my car off for an oil change without needing a ride anywhere.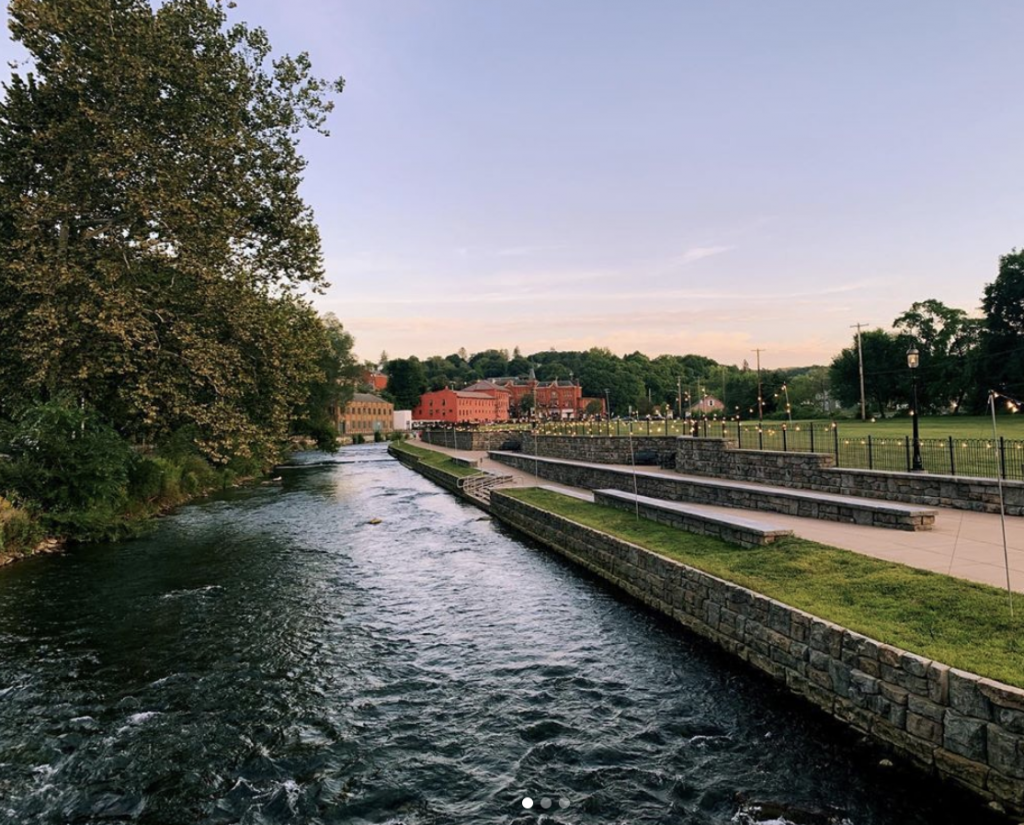 I know I could have a lot of these things in a city, too. Neighborhoods of cities work to provide the same amenities and walkable destinations that towns like the ones I've lived in do. There's just something special about small-town life that often gets overlooked.
What's your favorite reason for living in a small town?