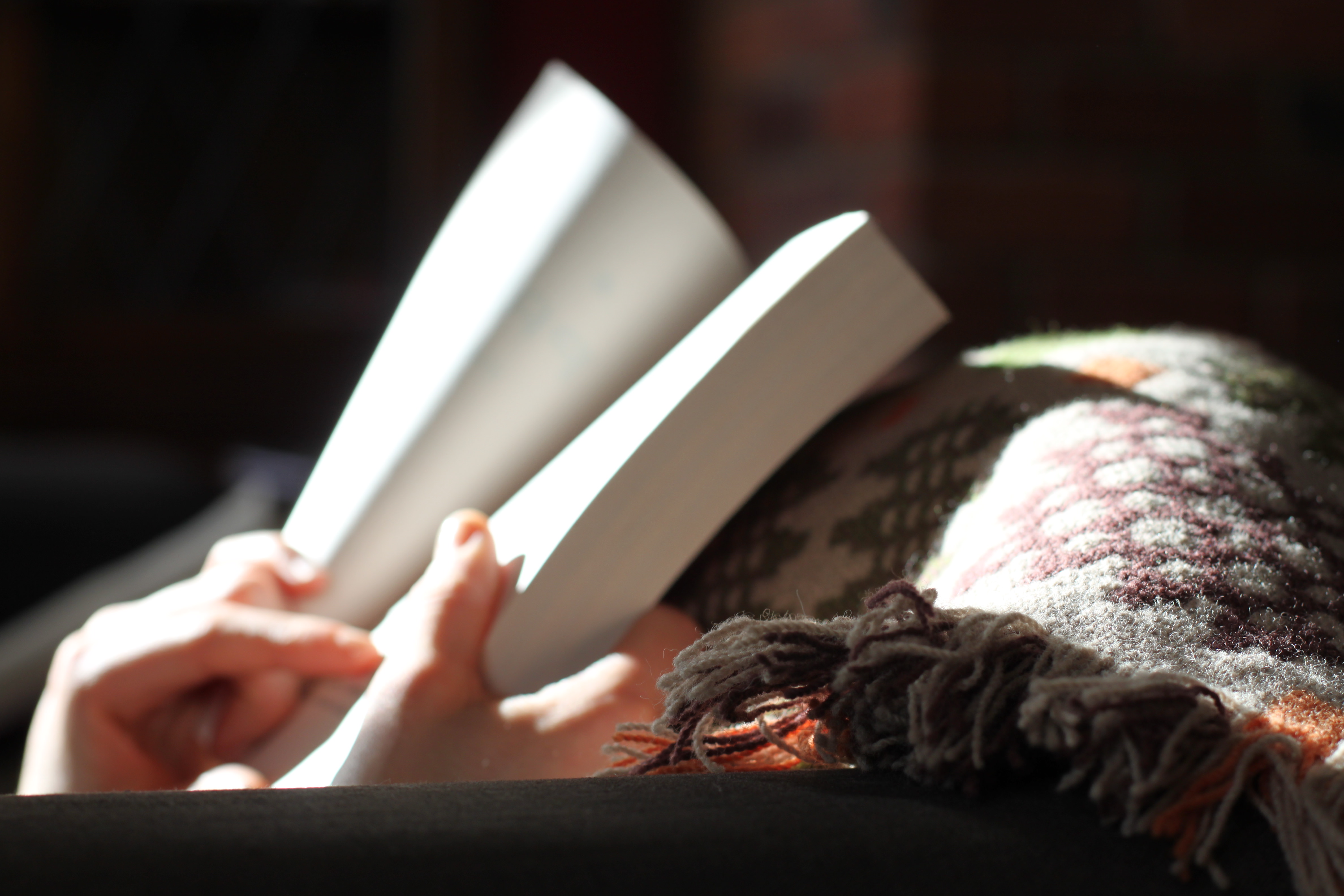 What's on my reading list: Fall 2016
One of the best parts of fall, I think, is to be able to cozy up on the couch after a long day with slippers and a blanket to enjoy a book.
Last month, I did myself a favor and purchased a Kindle Fire
.
While I had been reluctant to do so before because I already own a tablet, my 10-inch Galaxy tab just wasn't meant for reading with. I made a pact to myself to not download any apps and to let my Kindle be a distraction-free device just for reading on.
I'm loving it so far: It has great battery life, it's nice and light and I especially like the Blue Shade feature. The tool, according to Amazon, blocks blue light, which studies have found to interrupt sleep. It also is said to reduce eye strain and not interfere with your body's internal clock.
Oh, and did I mention the Kindle Fire
 is super cheap? It gets the job done for only $50.
Here's what I'm reading this season with my new device:
1. "The Obsession," Nora Roberts
I'm almost through with this read at this point. Nora Roberts surprised me with a bit of a darker tale than usual. The prologue is memorizing and the story to follow is a definite page turner.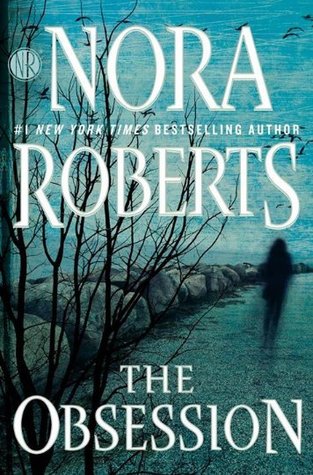 2. "All the Light We Cannot See," Anthony Doerr
Because I rent books on the Philadelphia Public Libary's Overdrive, I need to get moving on this one. It's been on my waiting list for a long time and now it's available.
3. "Contagious: Why Things Catch On," Jonah Berger
"Contagious" is the latest in many marketing and content-related books that I've been reading. Berger talks in the book about why some products catch on more than others, and what makes online content go viral.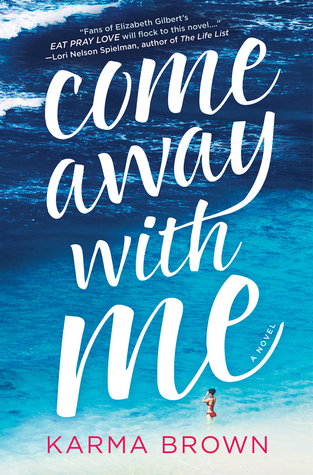 4. "Yes Please," Amy Poehler
Averaging about 3.75 stars on Goodreads, Poehler's book is considered to be a "book full of words to live by."
5. "Come Away With Me," Karma Brown
The character in this novel combats her grief after an accident by traveling the word with her husband, "but they soon learn that grief follows you no matter how far away you run, and that acceptance comes when you least expect it," its description says.
To see more of what I'm reading or what I've read in the past, follow me on Goodreads.