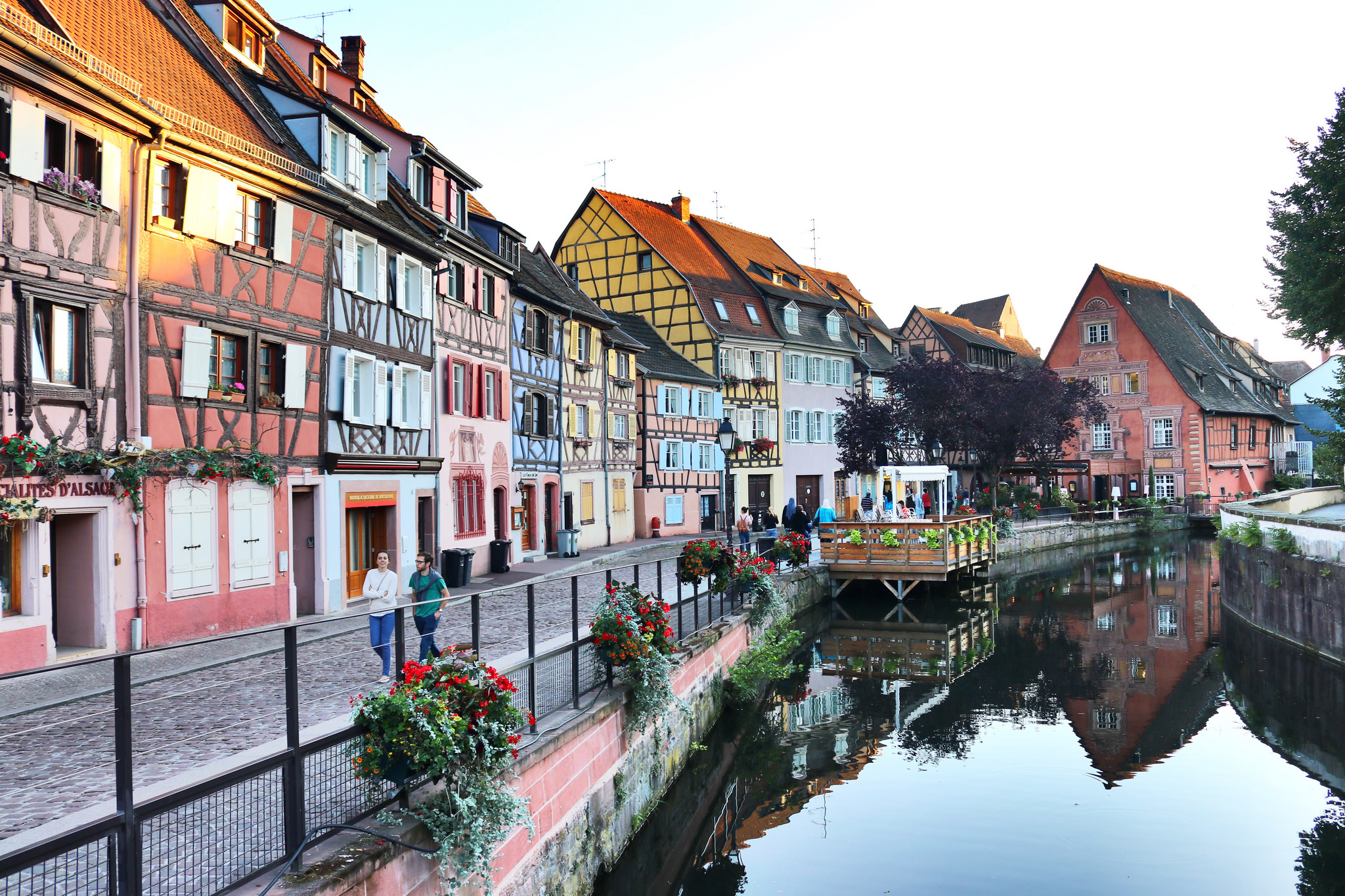 Five dreamy international spots to see
In a world where we're surrounded by internet users sharing their adventures on social media, it's easy to feel like you're missing out. But, their adventures also make way for inspiration to visit these places on our own.
I have so many lists of places I want to see — national parks, cities and more. But among the top of my lists are international spots that I can't wait to get to.
Here's a list of dreamy places I want to visit:
1. Neuschwanstein Castle, Germany
This fairy tale-esque castle in Bavaria, Germany, is one of the most visited castles in the country, according to its website. It was built by King Ludwig II of Bavaria, also known as the "Fairytale King."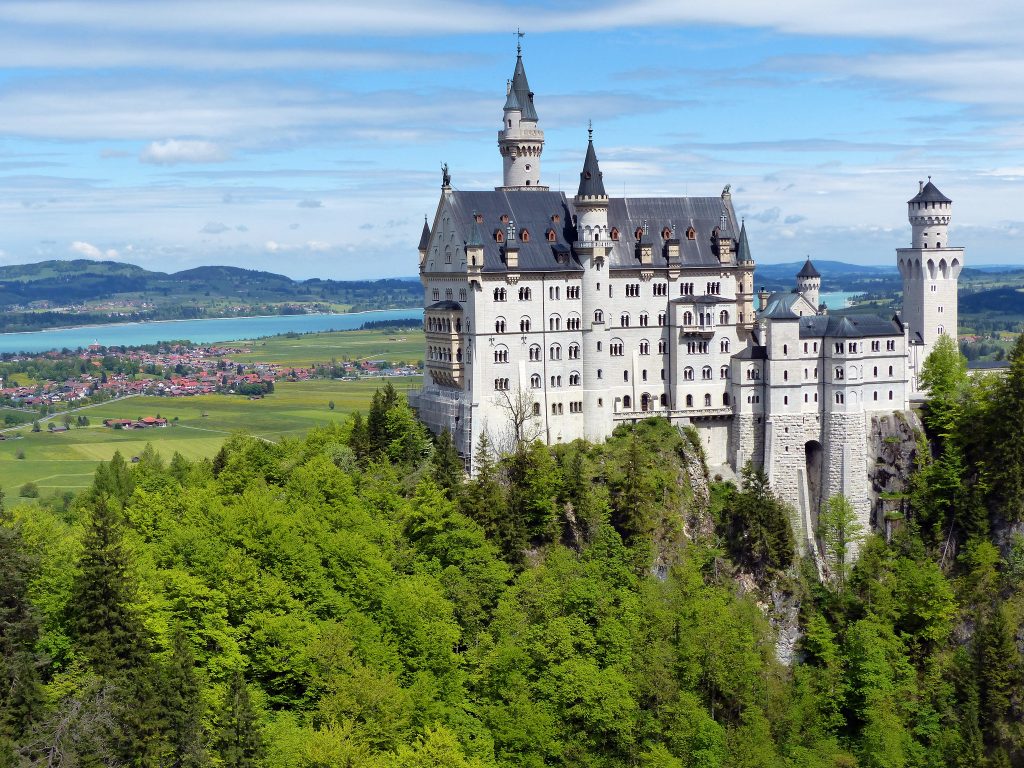 2. Mykonos, Greece
One of Greece's most visited islands, Mykonos has been on my bucket list for as long as I can remember. The city is famous for its lively nightlife and pristine beaches.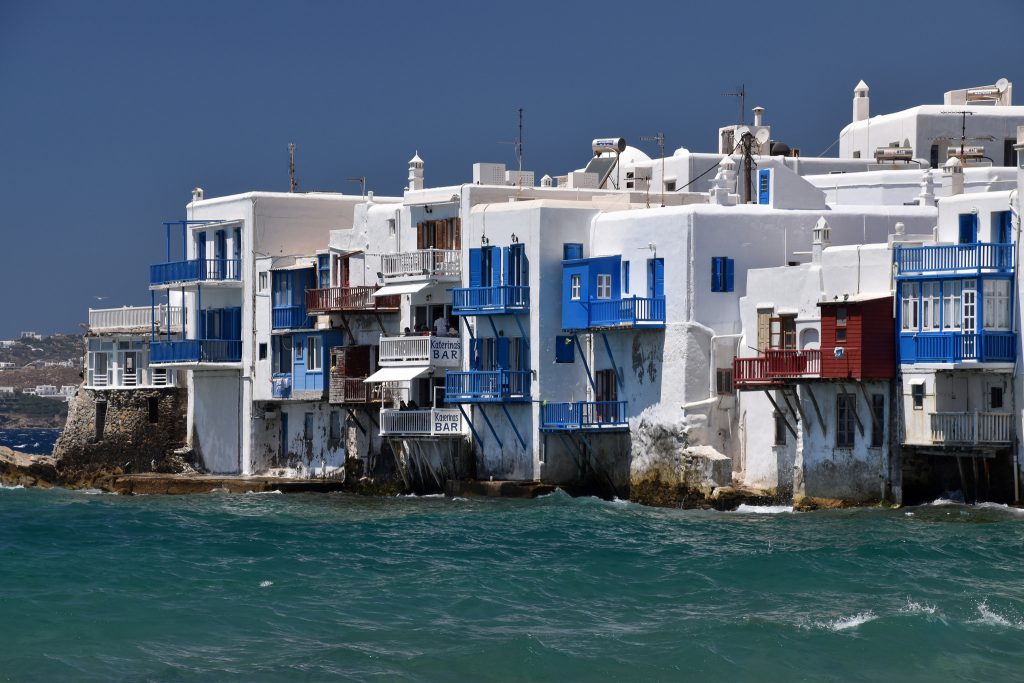 3. Venice, Italy
While Venice has always been on my list of international hot spots to visit, I was recently re-inspired by an article published in Recreation News.
There's just something magical about the city that begs to be explored.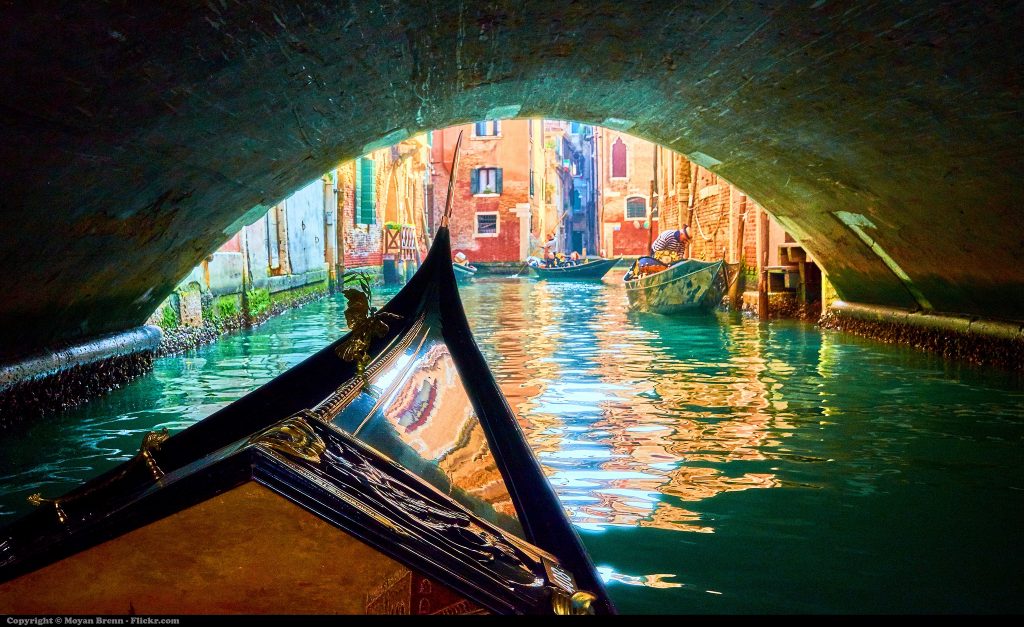 4. Amsterdam, Netherlands
According to it's website, what makes Amsterdam so attractive is the 17th century historical atmosphere combined with the mentality of a modern metropolis creating a friendly and relaxed environment. That's why it's on my list of international travel spots.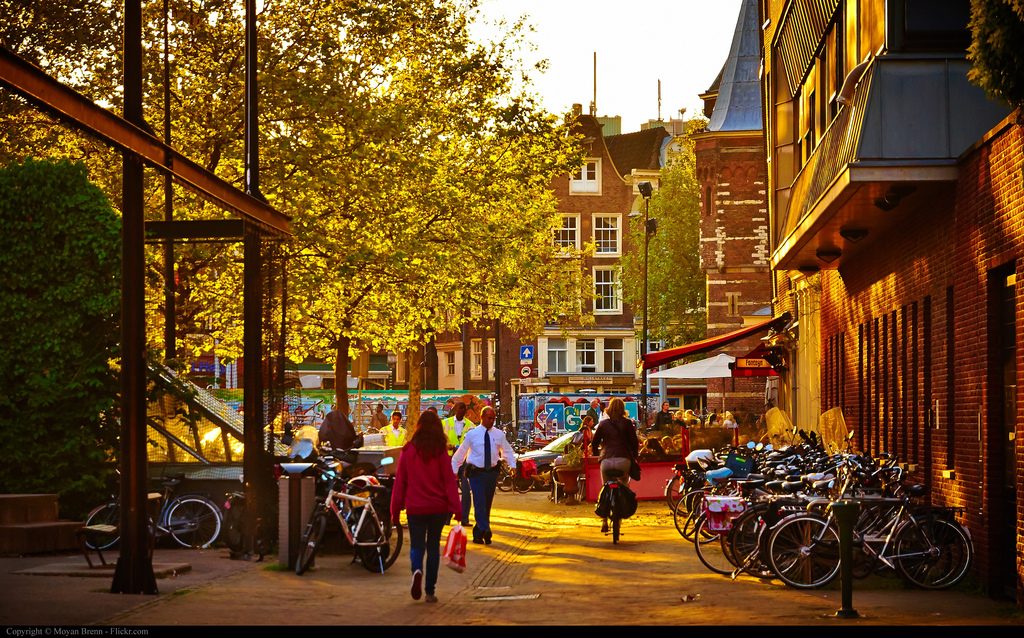 5. Colmar, France
I was turned on to the idea of visiting this small town in France on the blog Must Visit Destinations. Read their post about it, and other secret little town to visit, here.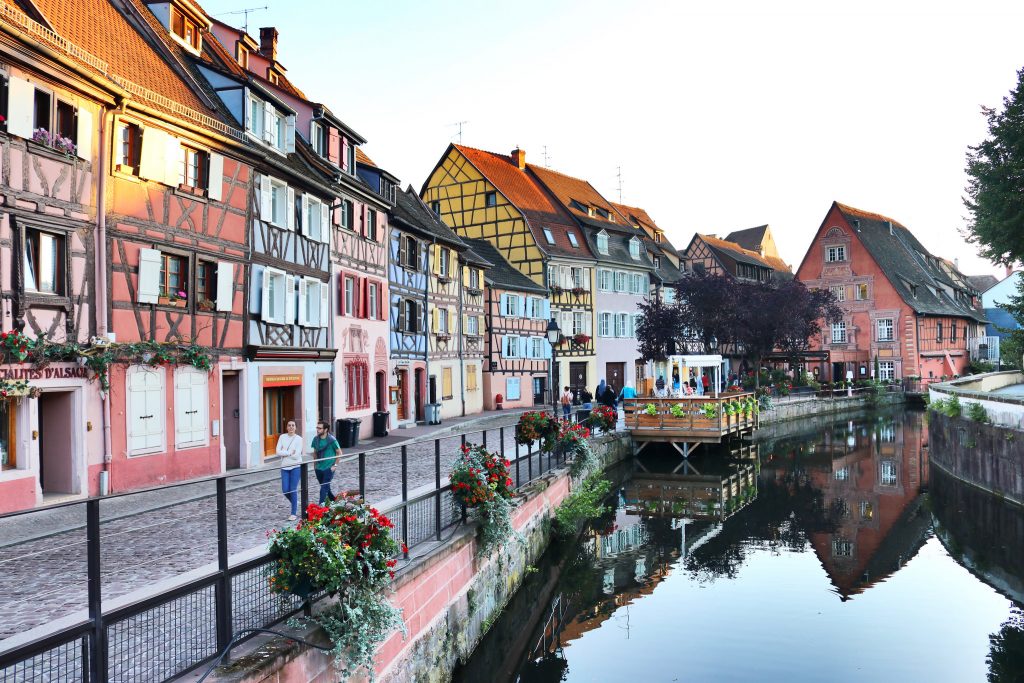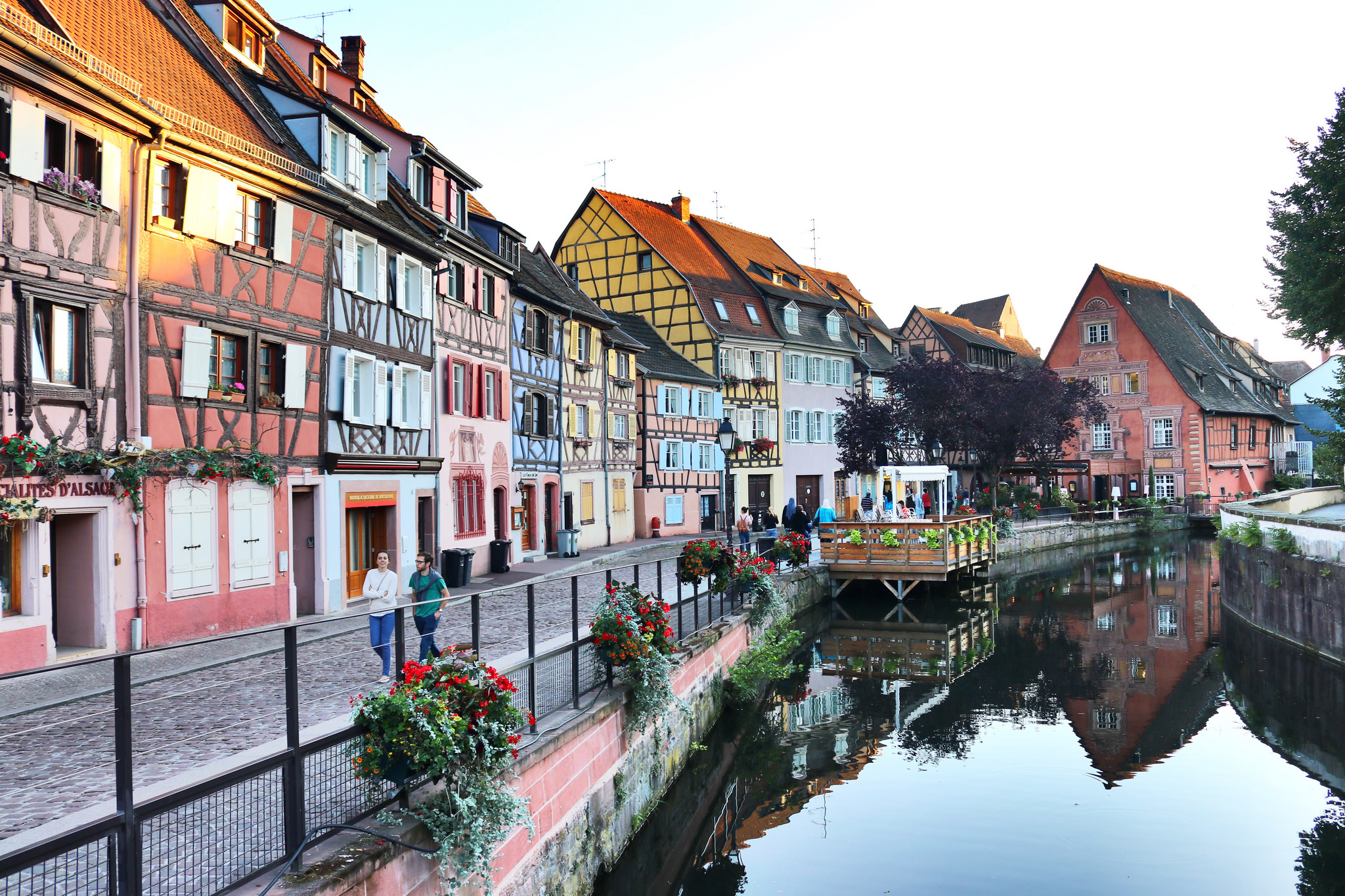 Happy traveling!