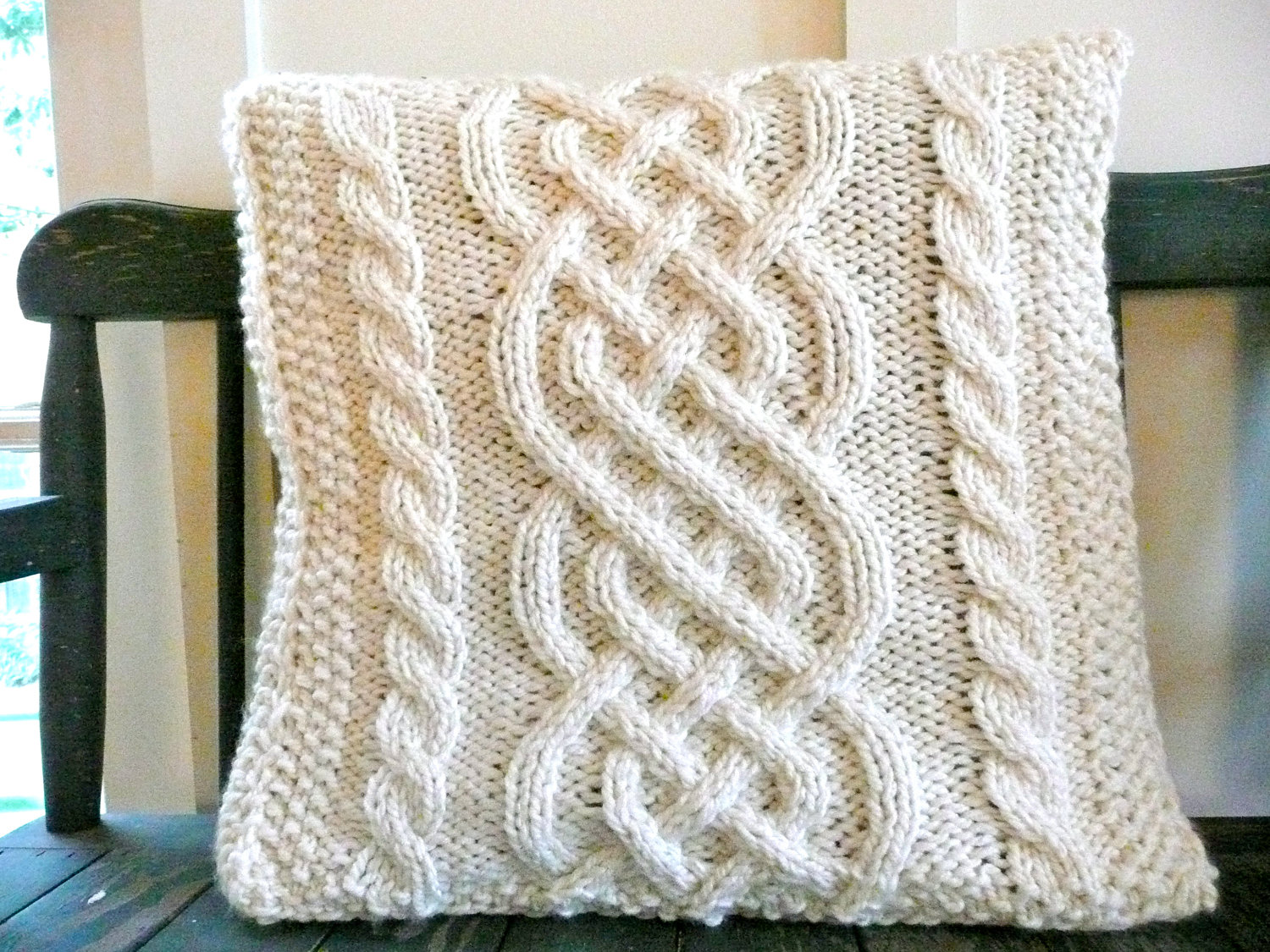 What's on my fall wish list: 2016
While I've already been indulging in pumpkin machiattos and the usual addition of a few sweaters to my fall collection, here are a few items I'm hoping to get my hands on soon.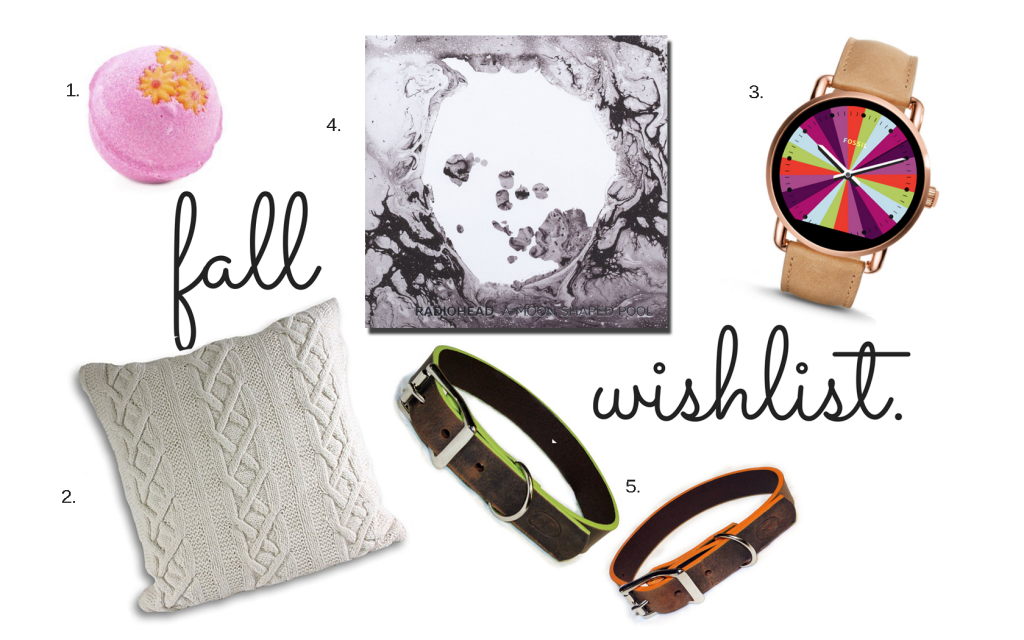 1. Lush Bath Bombs
No explanation needed here. Lush promotes their bath bombs as a "reward for getting through the day." We all need that.
This Pink Lush Bath Bomb is on my wish list.
2. Cable Knit Pillows
I've already been thinking about how to make my living room a little more cozy this holiday season. Top on my list is cable-knit pillows to accent my new (3-month-old now) couch.
I've even seen a few around with glitter in the weave – perfect for some holiday cheer.
Here's an example of one you can purchase.
3. Fossil Q
While I've typically found that smartwatches can be bulky and robotic-looking, I was turned on recently to the Fossil Q Wanderer. The watch rocks a leather band, that's interchangeable – making it look a little classier than your typical gadget watch. It tracks steps, calories burned, notifies you of incoming calls and tasks and more.
It boasts up to 24 hours of usage and has a magnetic wireless charger.
Purchase your own Fossil Q Wanderer here.
4. New Vinyl
After hearing Chris Thile (Nickel Creek) talking so passionately about the Radiohead album "A Moon Shaped Pool" on NPR's The Dinner Party Download, I knew I needed to get my hands on the vinyl.
It's available for purchase here, in any format.
If you're new to vinyl, I just read this great post by Lucky Penumbra: Three records to start your vinyl collection.
5. Leather Dog Collars
This season, I'm treating my two adventure pups to nice, new collars. I've been checking out these colorful collars from SleepyPupVA on Etsy.