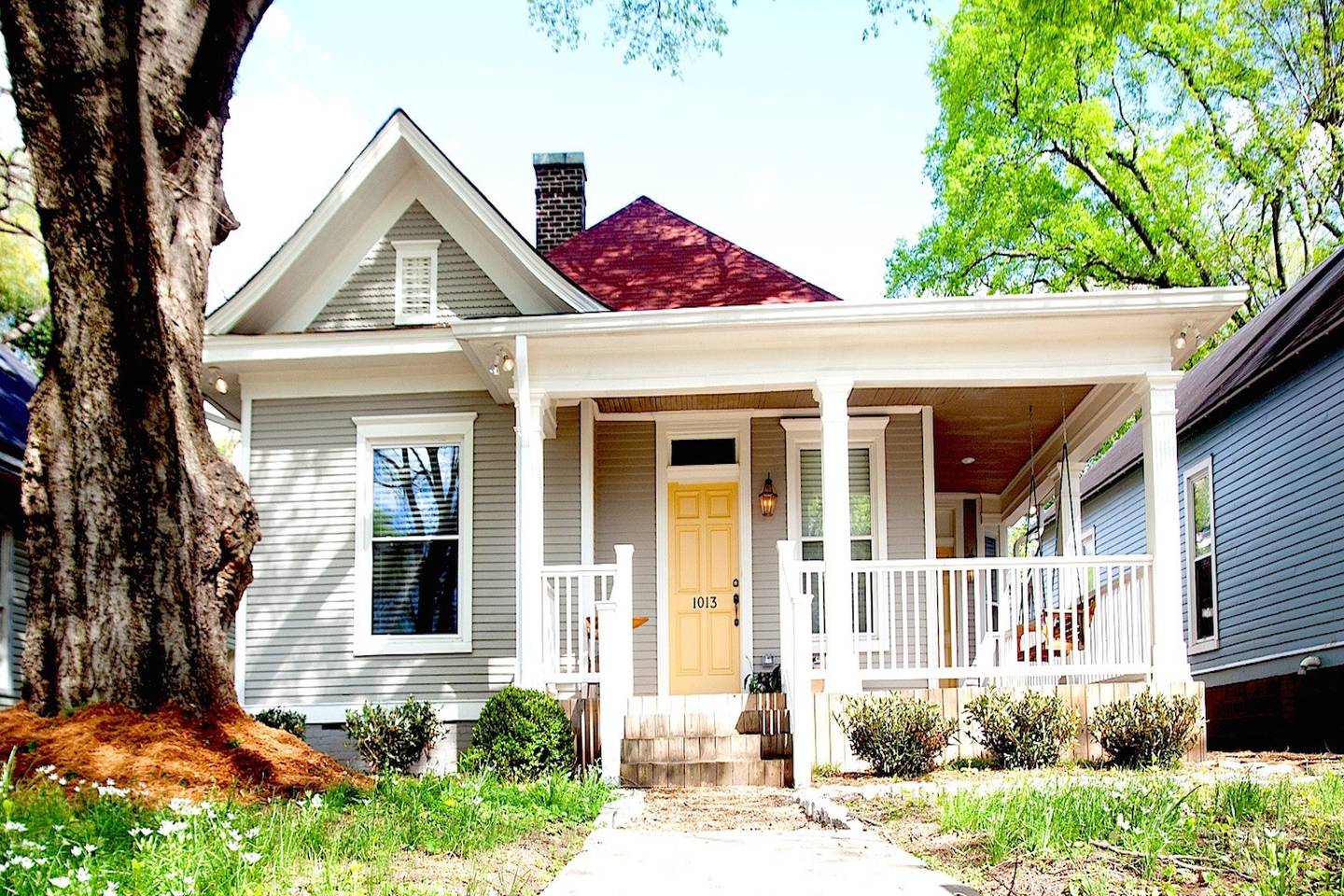 Unique Airbnb listings to escape to
Do you ever lust after a destination solely because you want to stay in a specific place? That happens to me more often than I'd like to admit.
At this point, most people are familiar with Airbnb. It's a marketplace for vacation rentals with unique accommodations around the world.
Here are a few houses that are on my Airbnb Bucket List:
Click on the photos to view the full listings. 
1. Historic East Nash Retreat
Nashville, Tenn.
The Historic East Nash Retreat was built in 1920 and has some pretty great features, like an original 100-year old fireplaces plus modern upgrades. The host of this home also provides all amenities, like shampoo, towels, linens and more.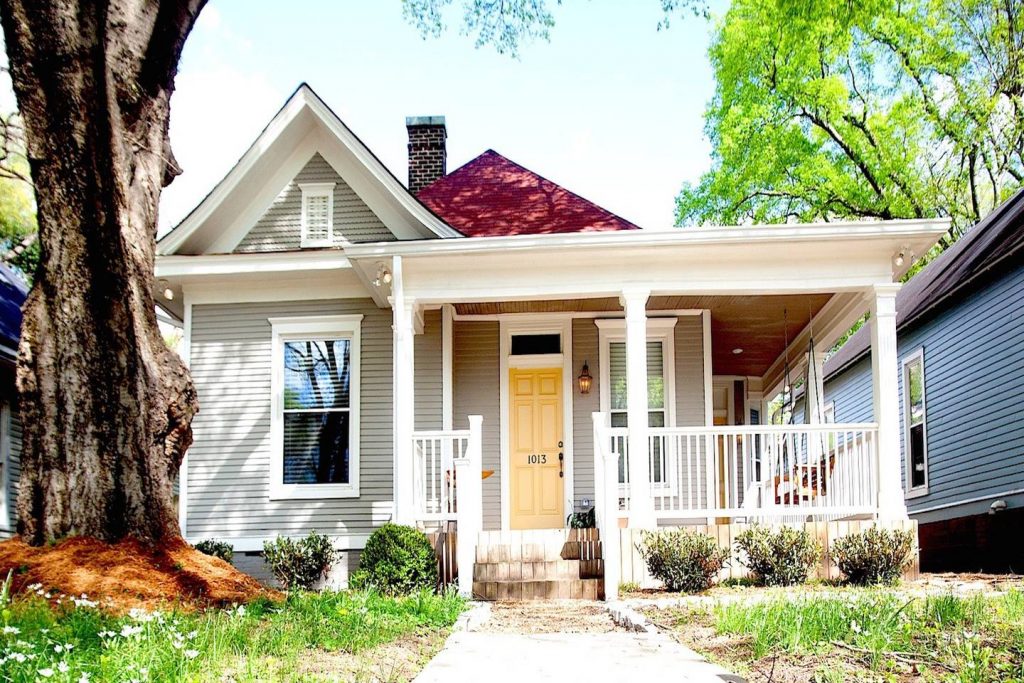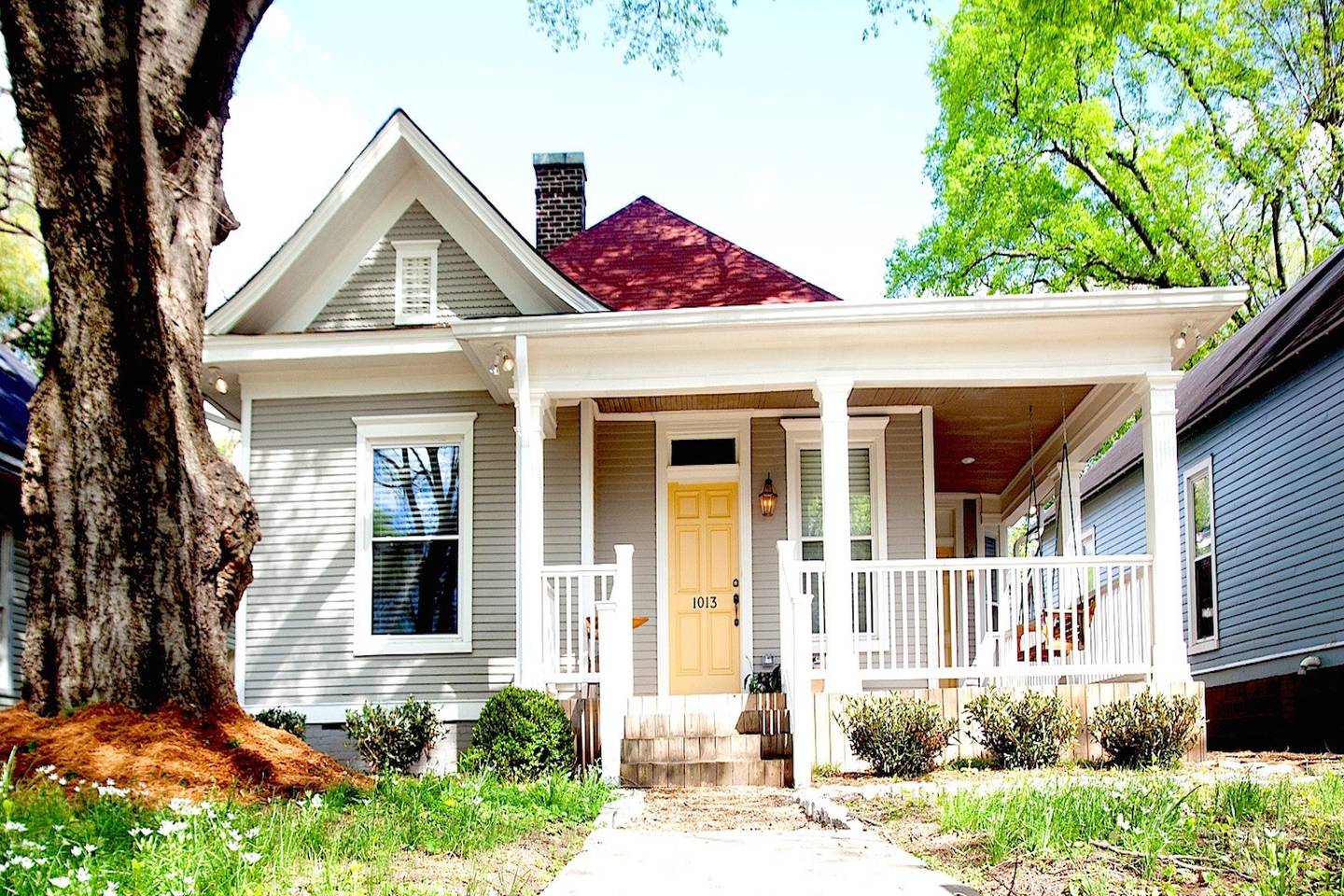 2. The Cabin on the Hill
Great Cacapon, W.Va.
There's no wifi at The Cabin on the Hill, but with the view, who needs it? This quirky cabin is the perfect escape in Wild, Wonderful West Virginia.
Oh, and dogs are allowed!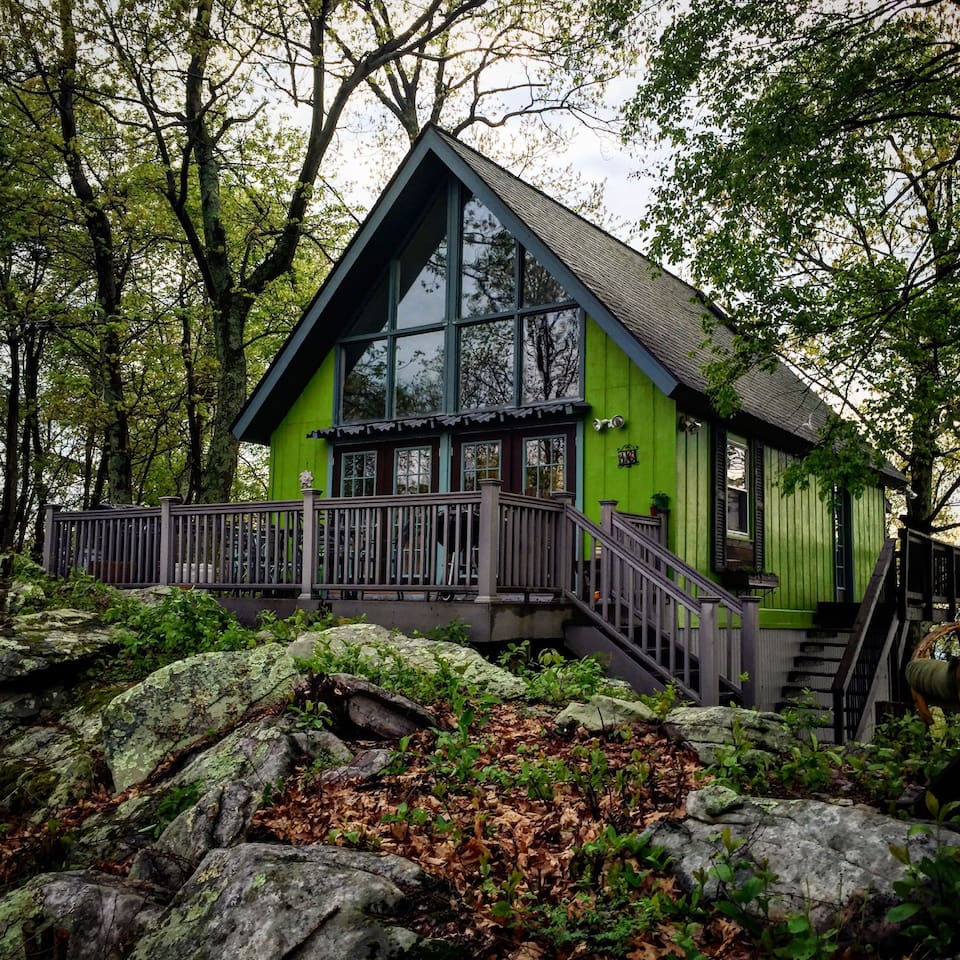 3. Artsy Handcrafted Cabin
Lafayette, La.
How cool is this little place? The 400 square foot cabin features a vintage claw foot tub, whimsical decorations and some other neat features.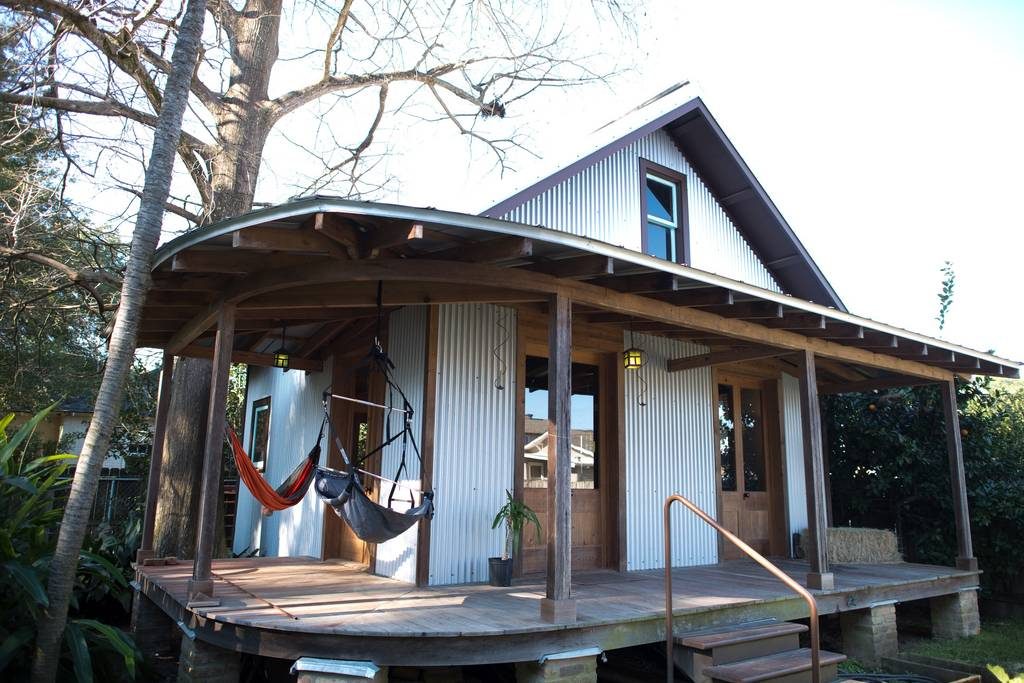 4. Vallecito Lake View Cabin
Bayfield, Colo.
Another cabin with an absolutely stunning view, the cabin sleeps four in the heart of the San Juan National Forest.
Plus, the cabin has all 5-star reviews.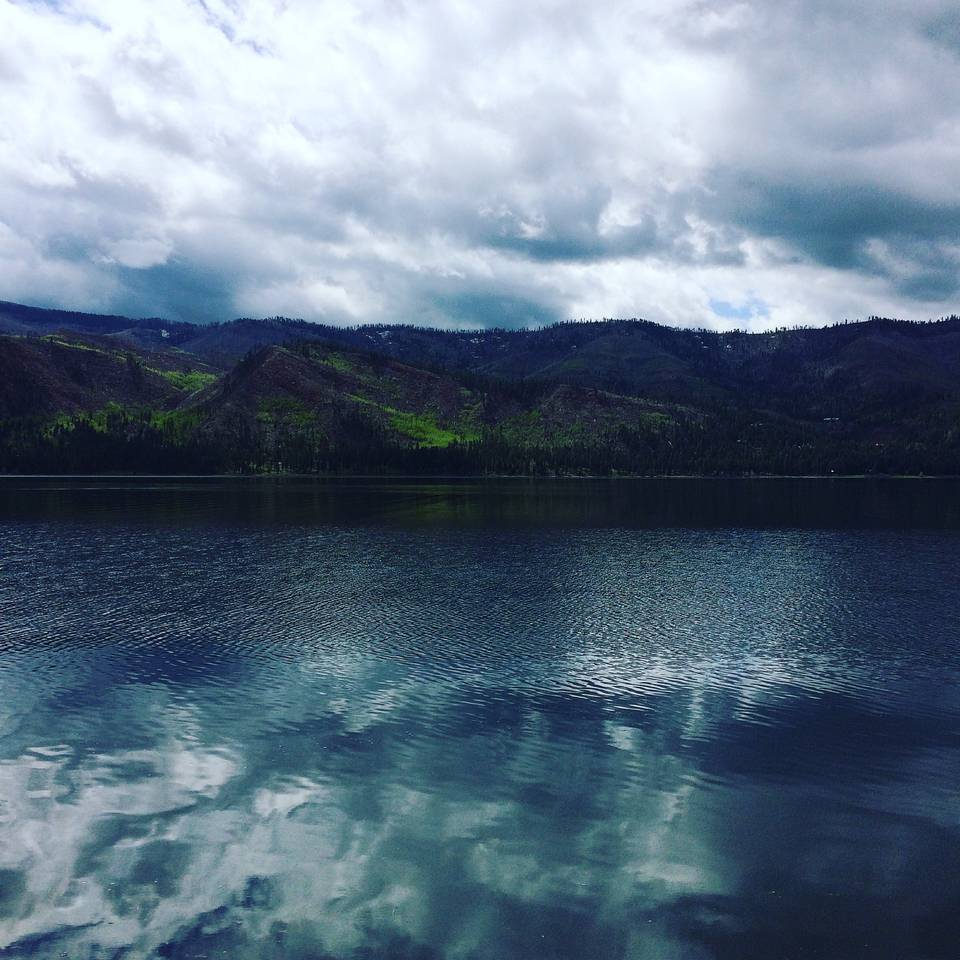 5. Secluded Cabin with Babbling Brook
Monterey, Mass.
OK, if you've met me, you know I adore the Berkshires. This home nestled in the woods along a creek is my dream.