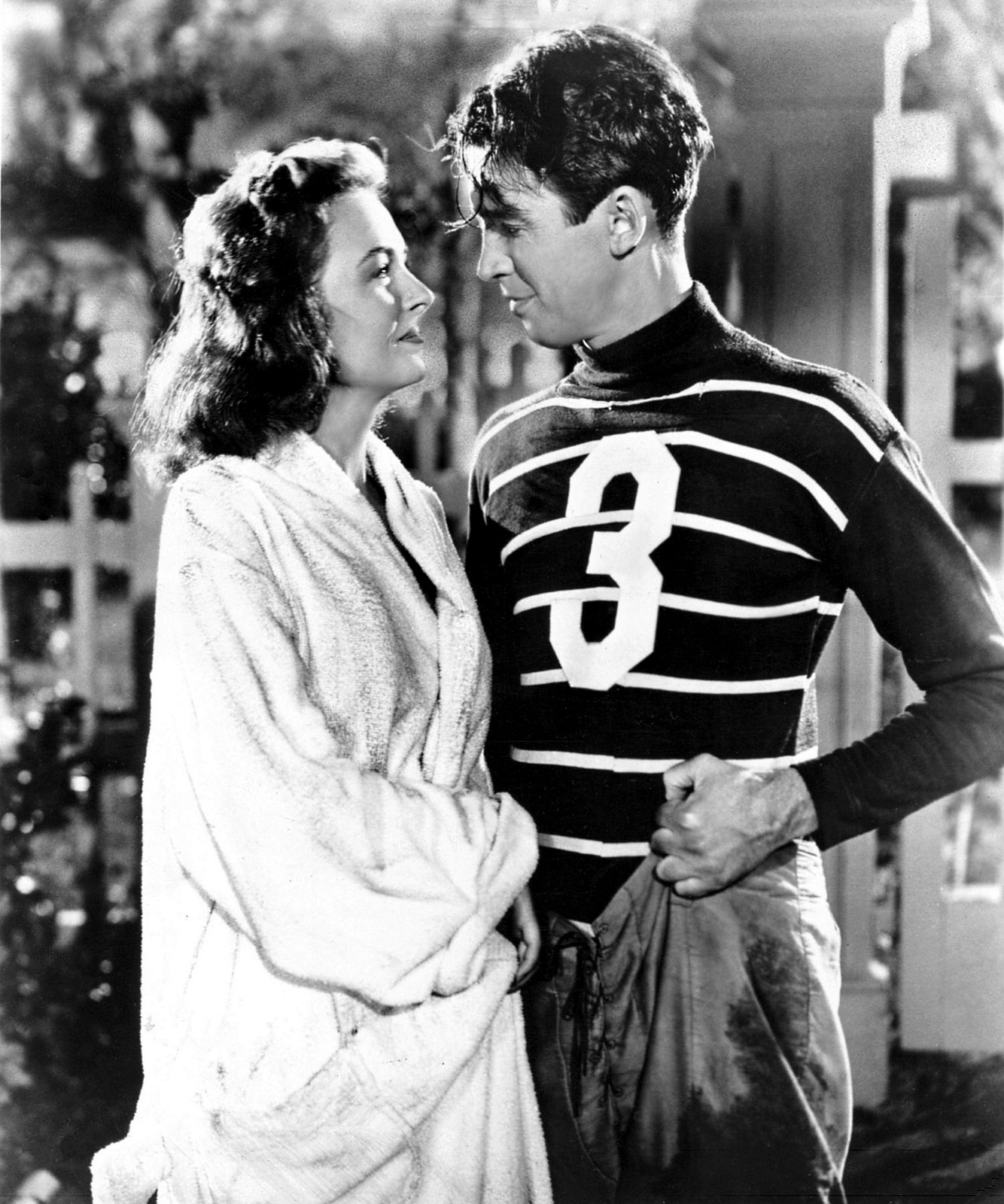 Gifts for "It's a Wonderful Life" lovers
Have I told you yet that I love "It's a Wonderful Life?" Because I love "It's a Wonderful Life."
I'm officially in the Christmas spirit, now that my community — Jimmy Stewart's hometown — has kicked off the season with the annual "It's a Wonderful Life" Festival. It's always an incredible night – and last night had the perfect combination of new activities, perfect weather and an exciting addition of thousands of new Christmas lights to ring in the season.
Jimmy Stewart and "It's a Wonderful Life" fans come from all over to see the event (it brought it more than 9,000 people, police estimated this weekend).
If you know a fan of Frank Capra's classic holiday film, here are some cool gifts:
George Lassos the Moon Christmas Card
The perfect, small gift for a "Wonderful Life" fan that's far away, this Christmas card is sold on Etsy. See it here.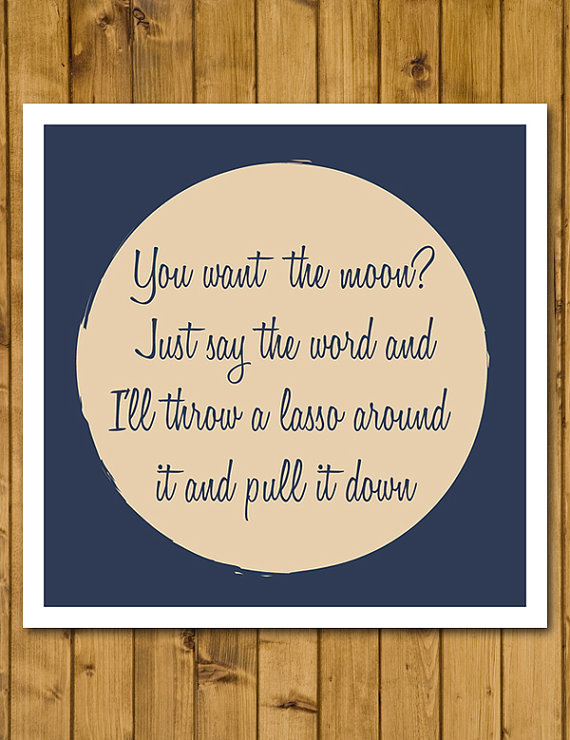 The Movie
A no-brainer for the fan that doesn't already own it, the digital edition of "It's a Wonderful Life" is available for $14.99.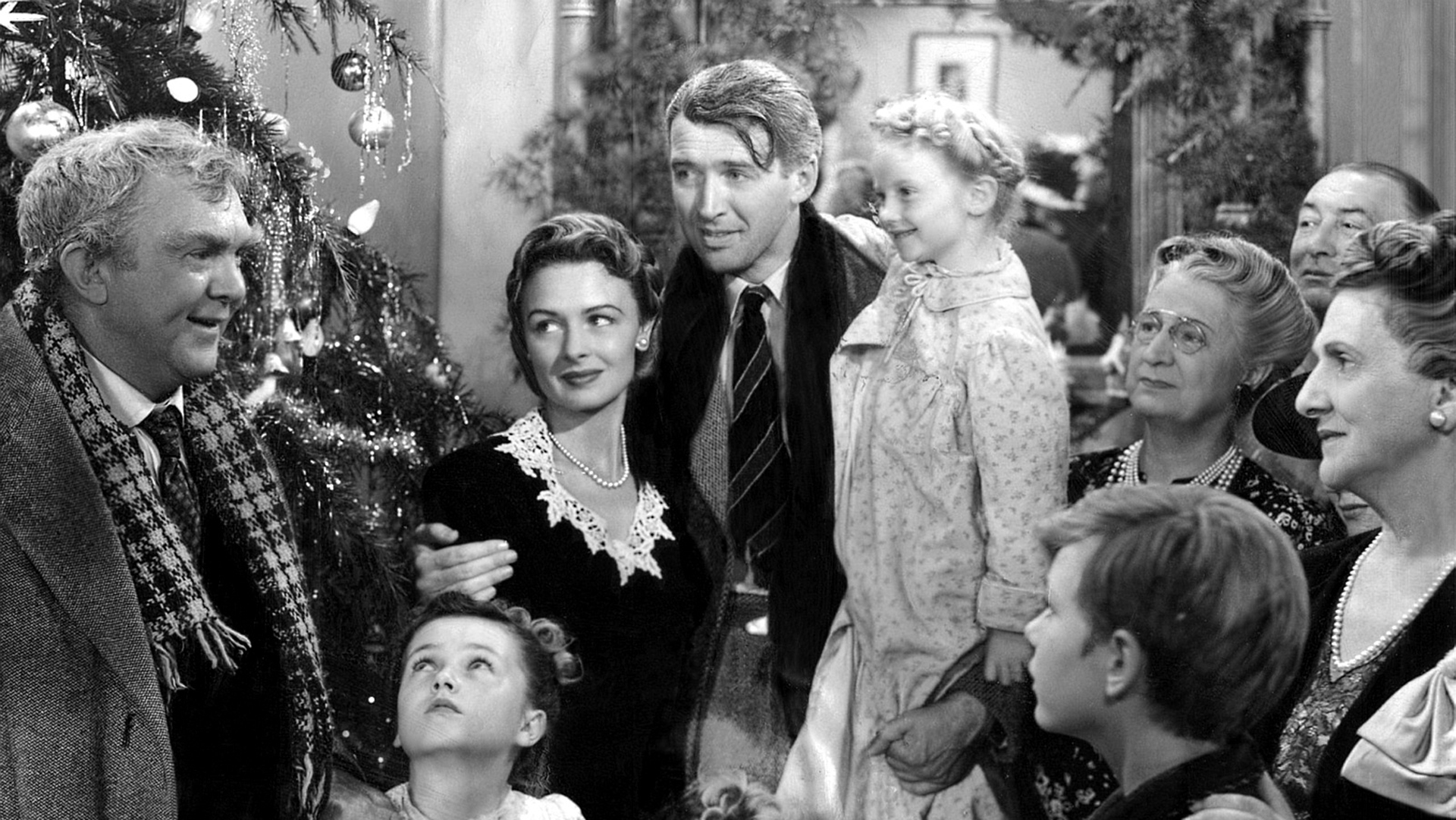 The Movie Poster
A great decoration during the holiday season!The poster is super inexpensive on Amazon.  Sadly, my poster didn't survive my last move – so make sure to frame it!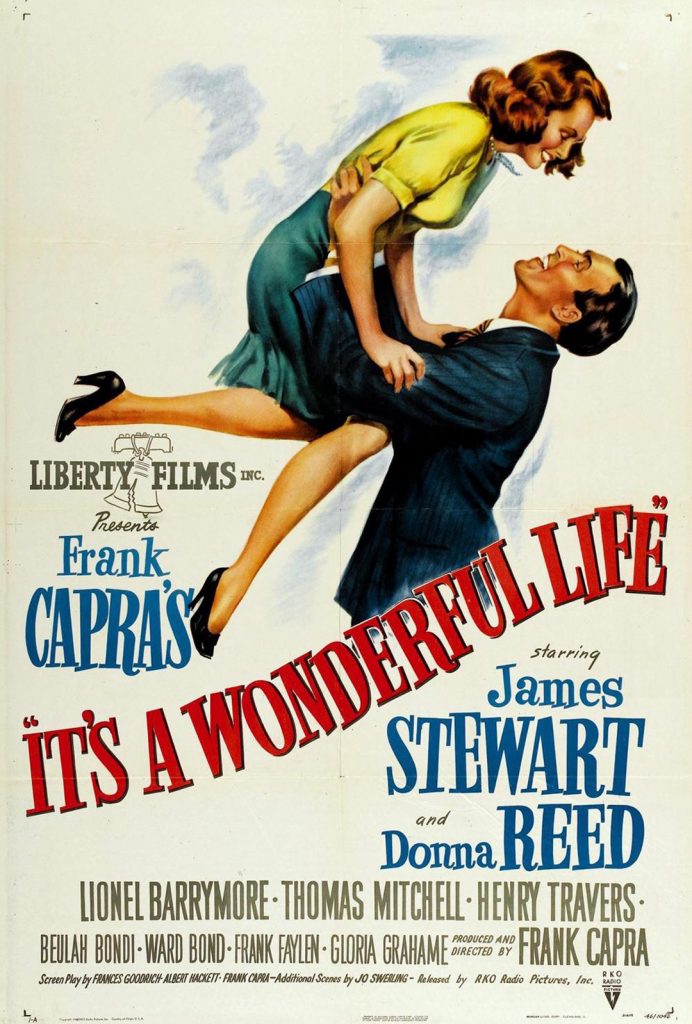 A visit to the museum
Located in Indiana, Pennsylvania, the museum only costs $8 to tour and offers discounts to senior citizens and children. It highlights its Jimmy Stewart's accomplishments in film, radio and TV.
On weekends, the museum shows a film that the actor starred in. During the holiday season, you can of course see "It's a Wonderful Life!"
Visit the museum's website for more information on hours, location, and film showings.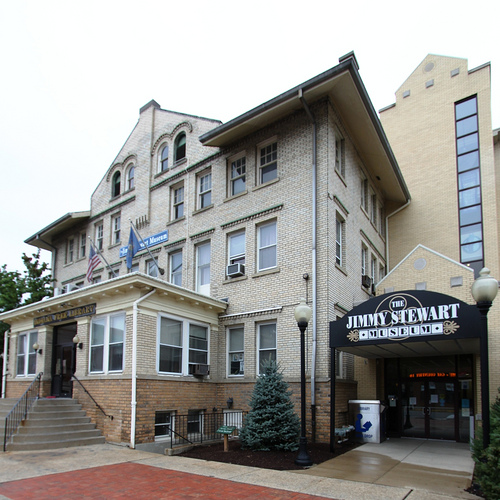 Your "It's a Wonderful Life" fan is sure to thank you!