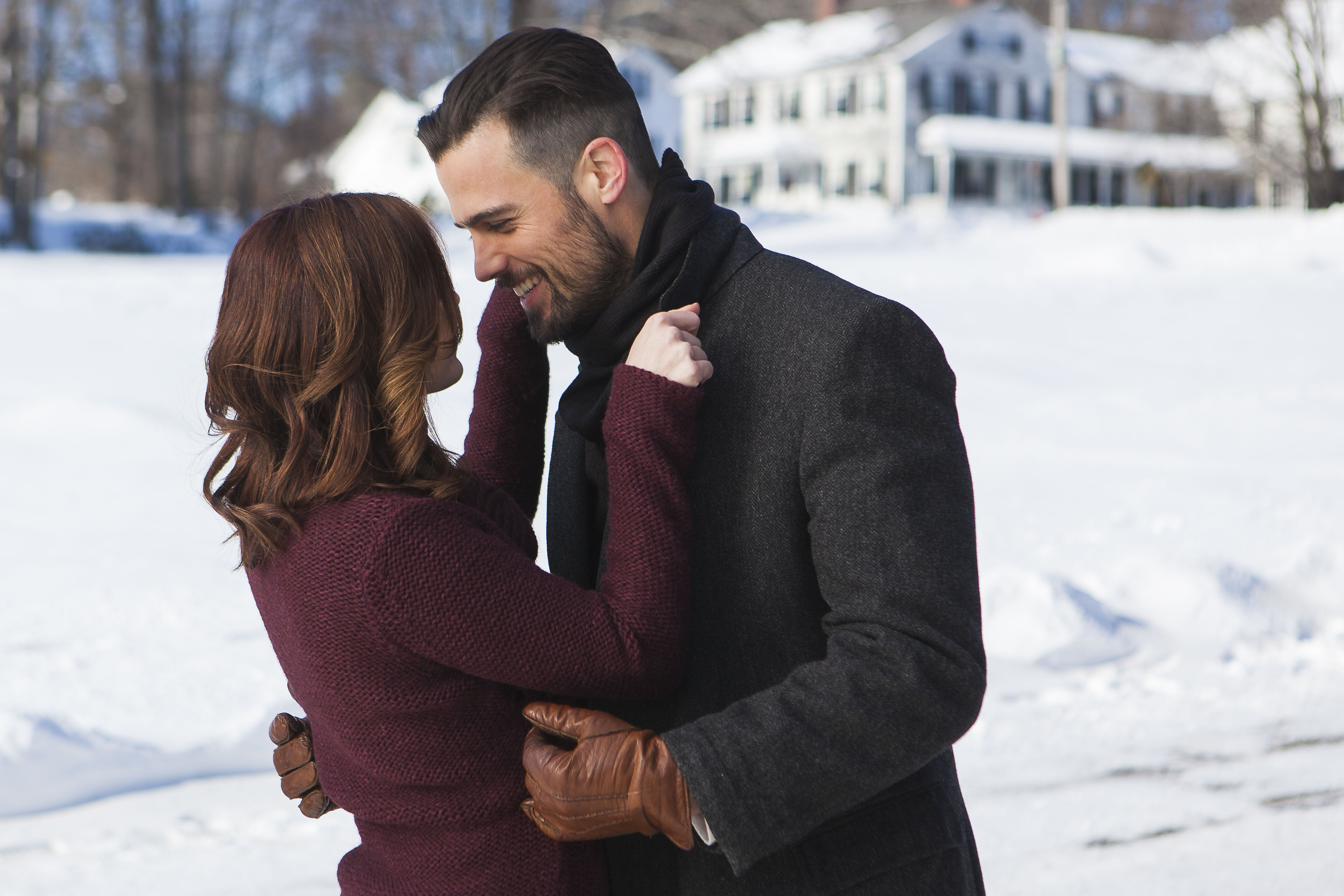 Five cheesy Christmas movies to watch this week
Right now in western Pennsylvania, it's just too darn cold to go outside and go on any adventures. And let's face it, sometimes you just want to put on some cozy slippers, make some hot cocoa and watch movies next to the Christmas tree.
Here are five super cheesy Christmas movies that are great for a night in alone (meaning, your boyfriend will HATE them):
1. "A Christmas Kiss"
I'm not going to lie, I watch this movie every. single. year. I don't know what's wrong with me.
After a spontaneous kiss, a struggling designer ends up falling in love with her demanding boss's boyfriend as she decorates his home for a Christmas party.

— IMDB
2. "The Holiday"
This one really isn't that cheesy, and also is a SUPER good movie! The soundtrack is on point, too.
3. "Serendipity"
OK …. I watch this one every year too.
A couple reunite years after the night they first met, fell in love, and separated, convinced that one day they'd end up together

— IMDB
4. "The Spirit of Christmas"
I watched this movie for the first time this year, and absolutely loved it! A cute twist on the typical holiday love story.
5. "Merry Kissmas"
Another first for me, this movie was super cute.
Happy Netflixing!