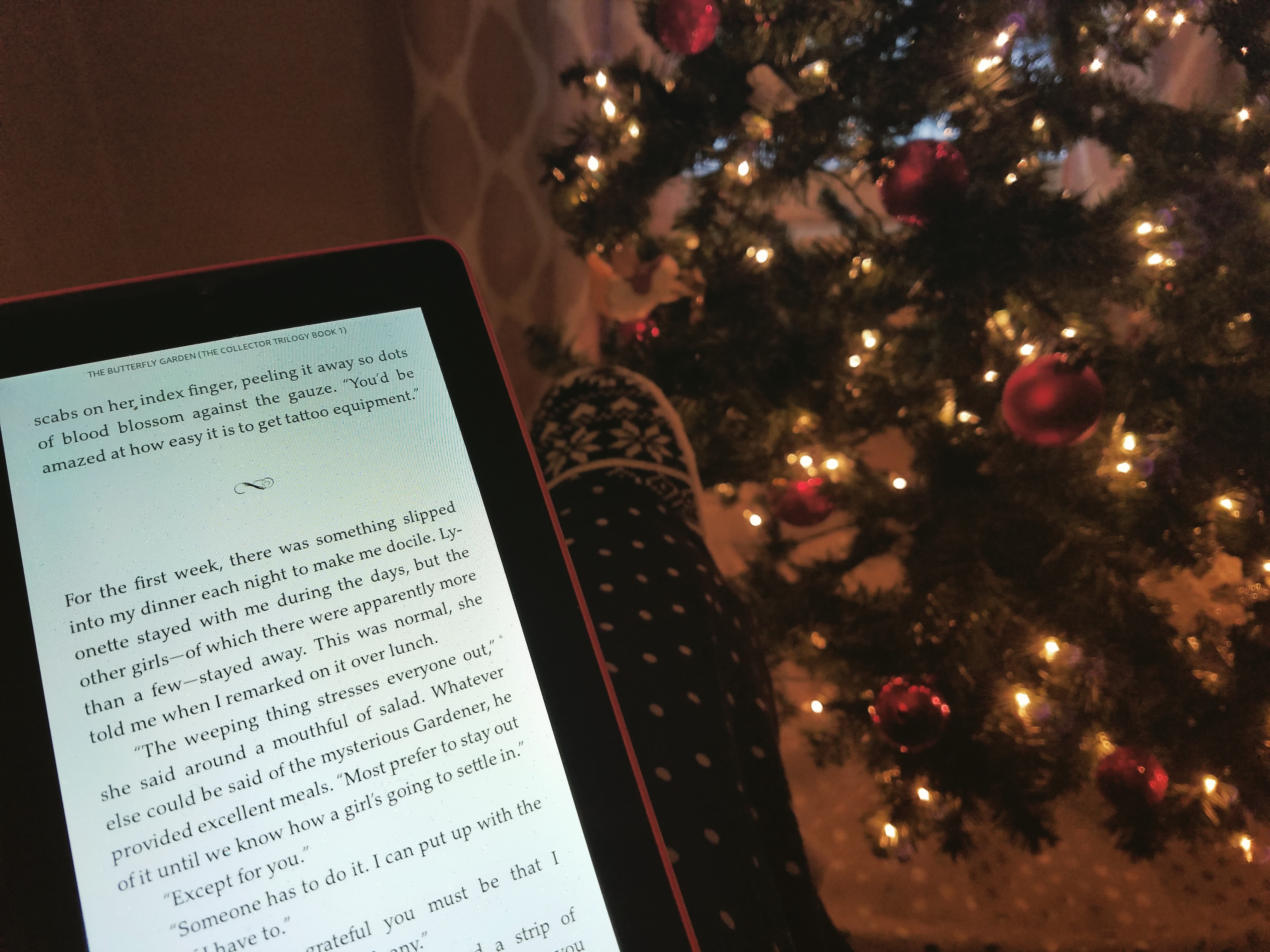 What's on my reading list: Winter 2016
If the weather is anything in your area like it has been in western Pennsylvania this week, there's no way you're getting outside to go on any adventures. Here, we're currently dealing with over an inch of ice on the roads, snow on the ground and constantly changing temperatures.
Instead of venturing outdoors, I'm spending my time off curled up on the couch next to the Christmas tree.
Here's what I'm reading this season:
1. The Woman in Cabin 10
This mystery-thriller tells the story of a journalist given the kind of assignment all of us journalists want: the chance to go on a cruise ship and report about the experience.
At first, Lo's stay is nothing but pleasant: the cabins are plush, the dinner parties are sparkling, and the guests are elegant. But as the week wears on, frigid winds whip the deck, gray skies fall, and Lo witnesses what she can only describe as a nightmare: a woman being thrown overboard.
Click here to purchase the book on Kindle, or get a copy.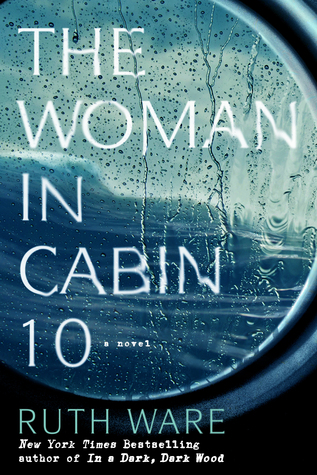 2. The Butterfly Garden
This creepy book was on Goodreads' Best Books of 2016 nominees' list.
In this garden grow luscious flowers, shady trees…and a collection of precious "butterflies"—young women who have been kidnapped and intricately tattooed to resemble their namesakes.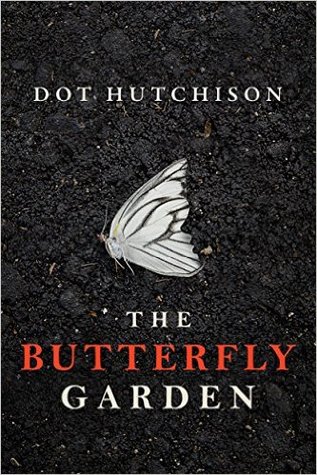 3. The Life She Wants
Robyn Carr is one of my favorite authors, and I'm looking forward to reading one of her newest novels.
In the aftermath of her financier husband's suicide, Emma Shay Compton's dream life is shattered. Richard Compton stole his clients' life savings to fund a lavish life in New York City and, although she was never involved in the business, Emma bears the burden of her husband's crimes. She is left with nothing.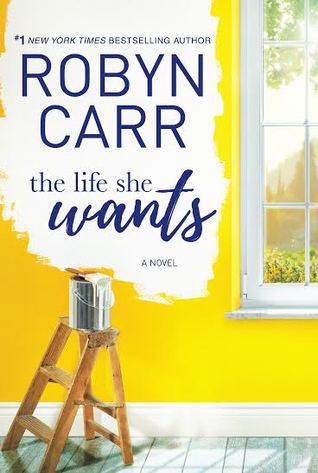 If you missed my review of my new(ish) Kindle last month: I love it. I've been reading so much more since I made the decision to purchase the Kindle Fire. It's even cheaper on Amazon now then it was when I purchased it, now $39.
If you want a tablet with a little more power, the Kindle Fire HD has the specs you need to watch videos and surf the web, too.