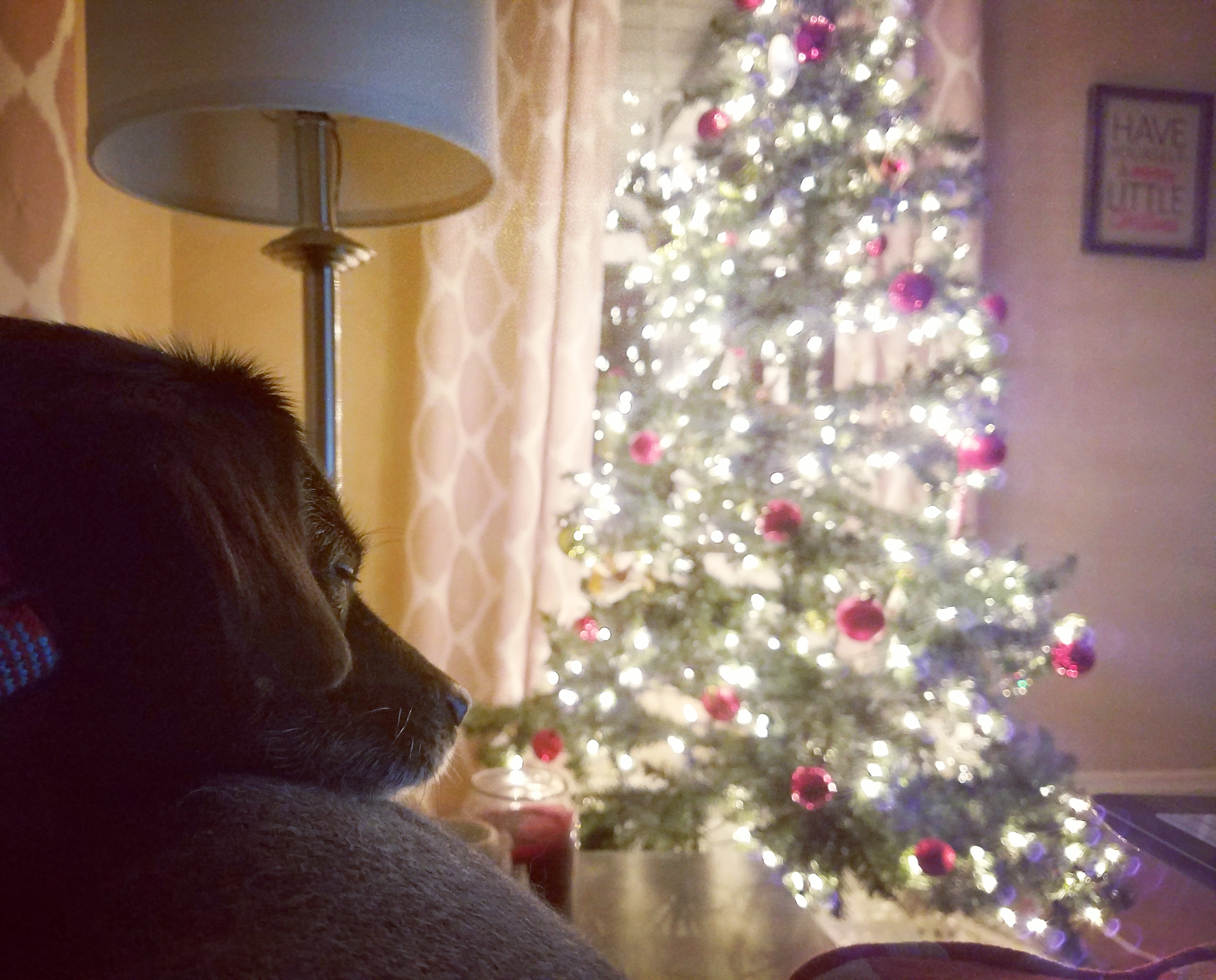 De-stressing with a pre-holiday staycation
For being the "most wonderful time of year," the week or so before Christmas is always stressful. Between last minute-shopping, gift wrapping, holiday parties and other activities, there's hardly any time to relax.
This year I was lucky enough to be able to take a vacation day and have my work schedule conveniently allow for a four-day weekend, and it was awesome. Now that I've done it, I might try to every year.
Not only did I have a lot of fun this weekend, I also got done a lot of items on my pre-holiday to-do list as well as typical weekend duties.
Here's my list of ideas for a pre-holiday staycation:
1. See a movie
I can't even remember the last time I went to the movies (Gone Girl, maybe?). This weekend Sean and I went to see Rogue One: A Star Wars Story. A movie is a great way to chill out, turn your phone off for a while and focus on something other than the stressful days ahead.
2. Check out local holiday activities
A lot of communities hold holiday markets, have entertainment lined up or have family activities planned the week before Christmas. In my home of Indiana, Pa., it was the final weekend of the "It's a Wonderful Life" Festival (worth making a trip to Pennsylvania for next year!).
3. Go out to eat
It sounds small, but a nice dinner out with a friend or loved one is a great way to relax. We went to The Coney Island Restaurant in Indiana this weekend and I tried my first Irish coffee — and I might be hooked.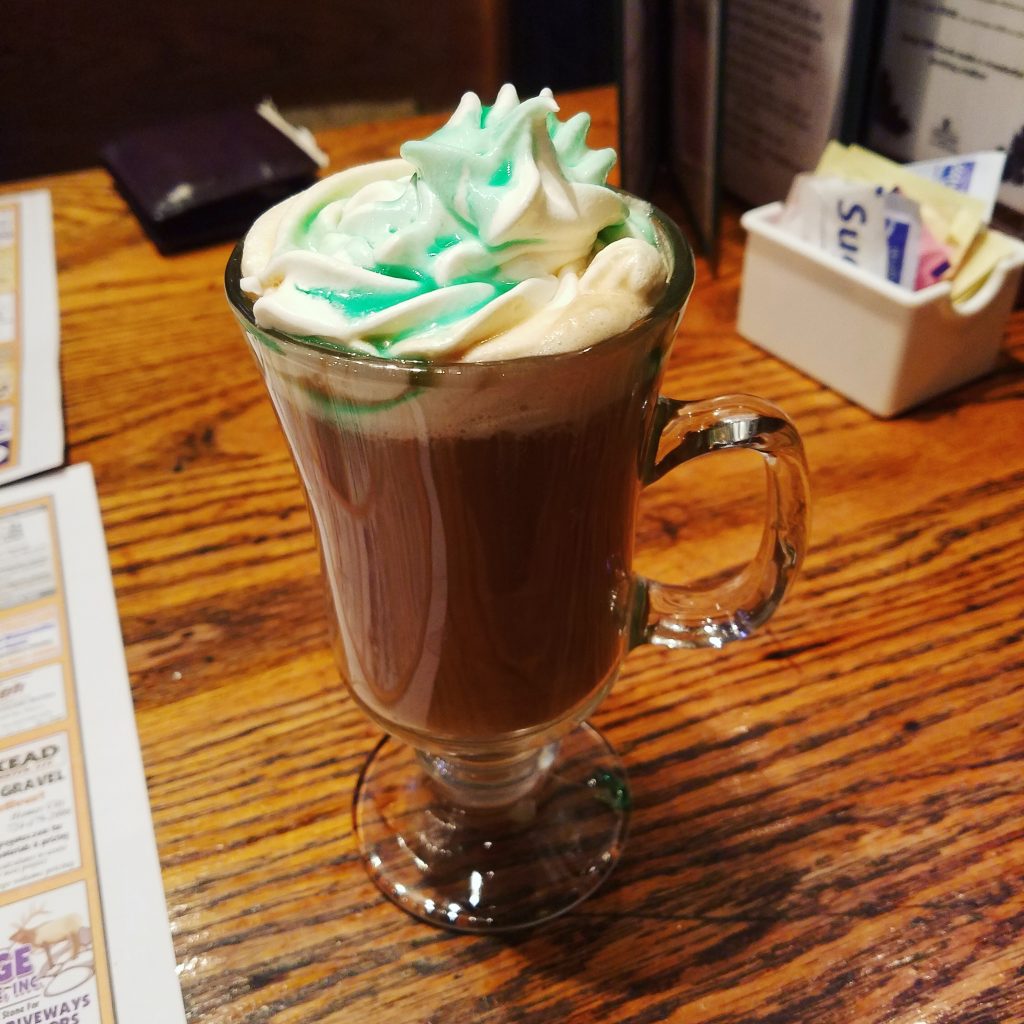 4. Spend time at home
If you missed it, I blogged the other day about the books on my Christmas reading list. I spent a lot of time sitting on the couch this weekend reading or watching movies, and I didn't feel bad about it one bit. If movies are more your thing, here's a list of cheesy Christmas movies to watch this week. No staycation is complete without time spent in your own home.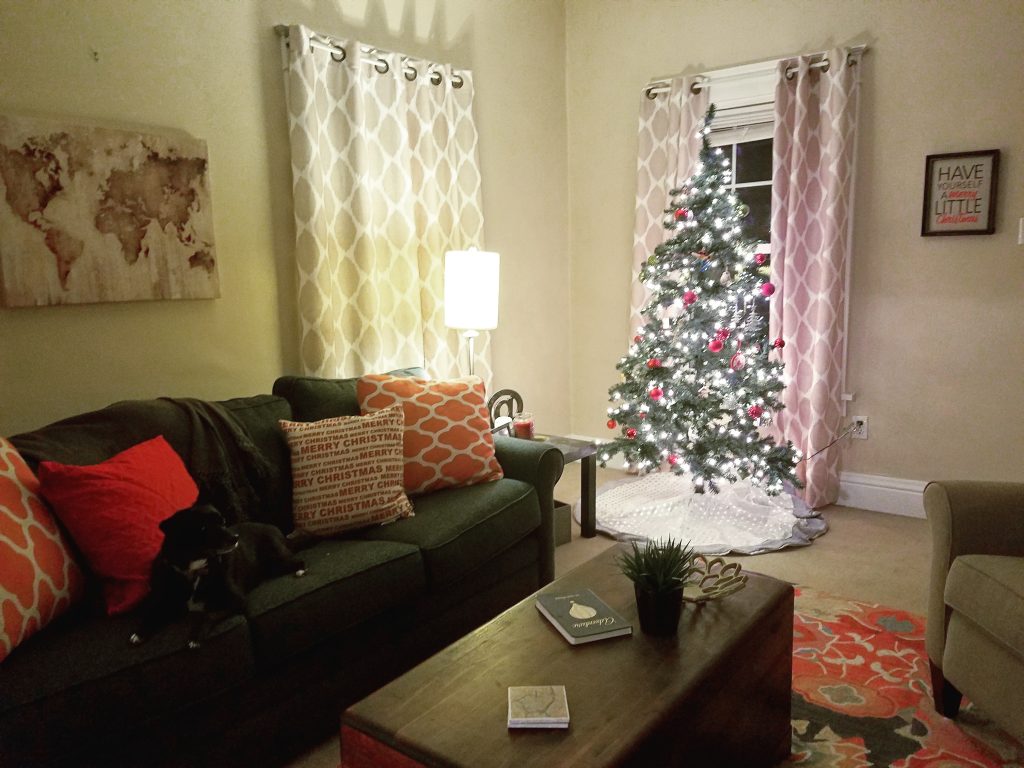 5. Do the stuff you need to do
That doesn't sound like a vacation, I know. But take the time to do the laundry, get caught up on household projects and wrap presents. The more you do now, the less you'll have to rush around doing on Christmas Eve!
If you don't have the time or vacation days left to take a full staycation this season, make sure to spend some time recuperating before the holidays.