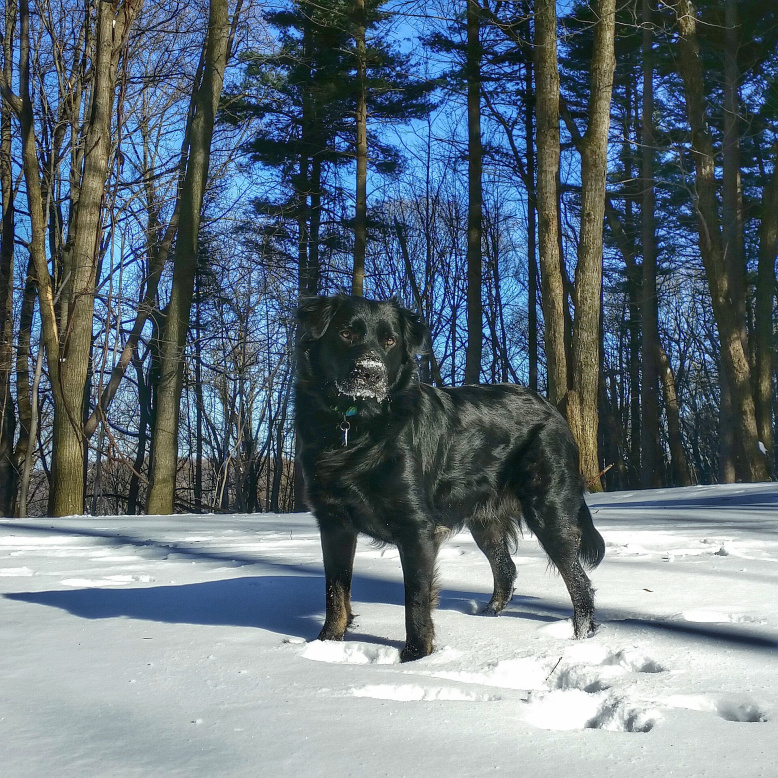 What to do when you're an adventure-lover stuck inside
Is it just me, or has this Pennsylvania winter been pretty disgusting?
Normally, winter is one of my favorite times to hike with my two pups, Murphy and Scout. It's refreshing hiking in the snow in the crisp, cool air. But winter so far this year has just been rain and more rain.
That being said, I've been trying to find ways to feed my wanderlust while stuck indoors. Here are a few things you can try:
1. Plan your next outing
This year for Christmas, my mom got me "Backpacker – The National Parks Coast to Coast: 100 Best Hikes" book, and it's helping me plan some of our future hikes. Plus, I'm using Pinterest and Airbnb a lot to plan weekend getaways and camping trips for when the weather lets up.
2. Live vicariously through others
Use the Discover feature of Instagram to find fellow adventurists that aren't stuck where you are. Some of my favorite accounts on Instagram include:
You can see who else I'm following on Instagram here.
3. Make the most of better days
Sean, who probably should have been a weatherman, offers his insight on this. Plan to get outdoors, but watch the forecast:
"Nice weather" is all relative. In April in the Mid-Atlantic, everyone takes note of that first 70-degree day of the year. But really, winter often gives us temperature breaks in her worst months. There's a big difference between a sunny 40 degrees and blowing snow at 30 degrees.

Check the extended forecast a couple of times per day leading up to an expected outdoor excursion. Weather forecasting is all about degrees of certainty. If rain or snow is popping in and out of the weather for the weekend, you can't trust the forecast until only a day or two before. You're probably safe if the forecast is consistent for the several days leading up to your outing. But never trust that a storm is going to slide north or south of your position. That can only be checked on radar in real time.
4. Suck it up
There comes a point where you just can't sit indoors any longer (and let's face it, if you're a dog owner, they can't either). If there's a chance of light rain, or just gloomy skies, pack up and head to a trail or park anyway. You'll be glad you did.