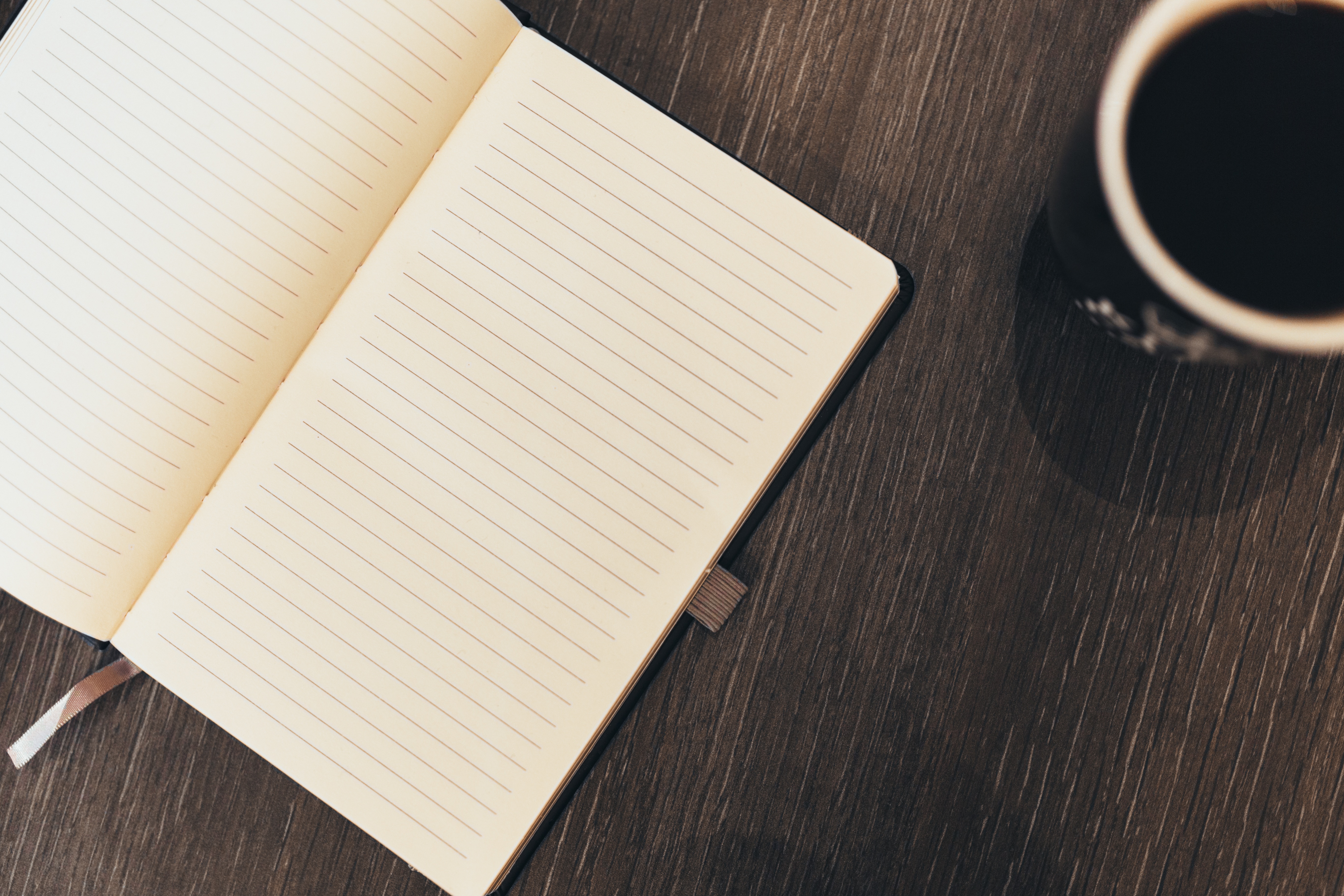 Three little things I'm doing for a happier 2017
Sometimes it really is the small details that can contribute the most to a much bigger cause.
If you read my post about podcasts I've been listening to recently, you know that I've been listening to and taking a lot of advice from Gretchen Rubin's "Happier." The podcast offers tips on making small changes that influence a happier lifestyle.
I've implemented some of Rubin's simplest tips, and they're seriously helping my daily outlook:
1. Making the bed
My mom is going to be super happy to find out that I've made my bed so far every day in 2017. It is such a simple, yet overlooked task. I've found that not only is making my bed in the morning kind of therapeutic, but it's also way cozier to get in a freshly made bed each night.
2. Journaling
I've tried to keep a journal SO many times, but after just a few days I typically get bored with it. I ended up purchasing The Happiness Project One-Sentence Journal, which encourages you to jot down one sentence describing your day. It's a quick and easy way to save some memories.
3. Implementing "Power Hour"
In the podcast, the hosts suggest implementing "Power Hour" once a week. During a one-hour time span, you're supposed to accomplish tasks that often get overlooked around the house. For example, during my first power hour last week I:
Took some items to the basement that I've been needing to store
Cleaned out a junk drawer
Cleaned out my coat closet and took old coats for donation
I think that the concept could be easily added to your work day too, where you get some tasks done that you might not feel like doing.
Of course, in 2017 I'm also taking on some bigger challenges. While I don't like to call them "resolutions," this year I'm dedicating more time to my health and well-being. I started this week with a personal trainer and nutritionist, and am looking forward to seeing the results that she can help me reach.
If fitness is on the brain for you in 2017, my trainer is offering a free online support group where users can ask questions, share motivation and more. It doesn't matter where in the world you are, or what your fitness goals are — the group is open for anyone to join!
Click here to join the Drive Personal Fitness group and join the #DriveFitProject!