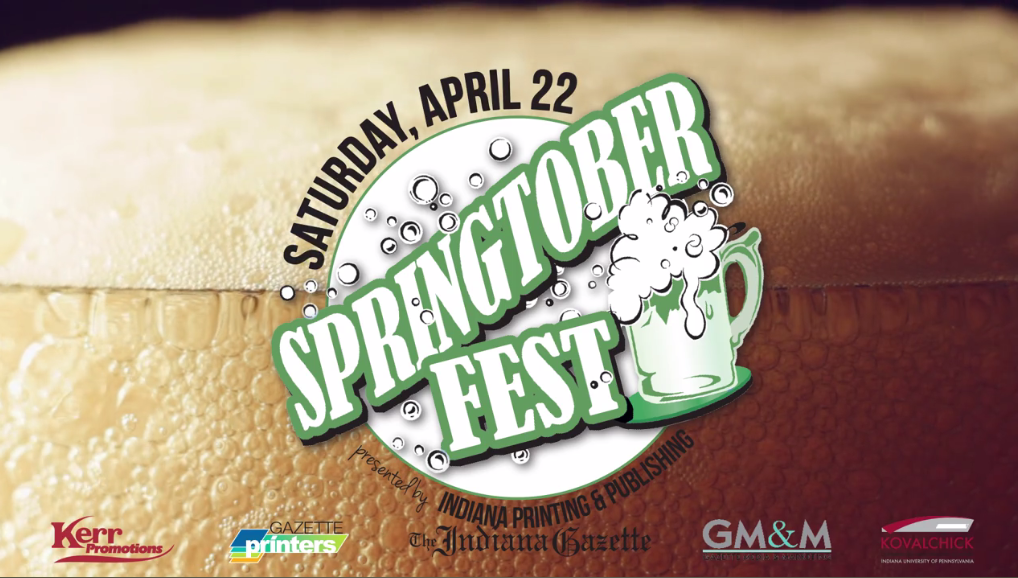 Craft beer festival coming to Indiana, Pa.
If you've been keeping up with Life Disconnected, you know that Sean and I LOVE trying visiting new places and trying new beers. Lucky for us, a craft beer festival is planned to be held right in our backyard.
OK, full disclosure, the festival is totally being held by our employer, Indiana Printing & Publishing — but the company did not ask me to blog about the festival for exposure — I'm just truly excited for it!
More than 60 craft breweries will be at the festival offering samples, plus there will be food, activities, entertainment and more.
See a video, learn more about the festival and get your tickets here.
Beer is a common theme in the company's publications this month, too. Recreation News magazine, which I'm the digital editor for, is offering readers a chance to win a getaway in Virginia that's beer-themed! It includes an overnight stay, gift certificates and more.