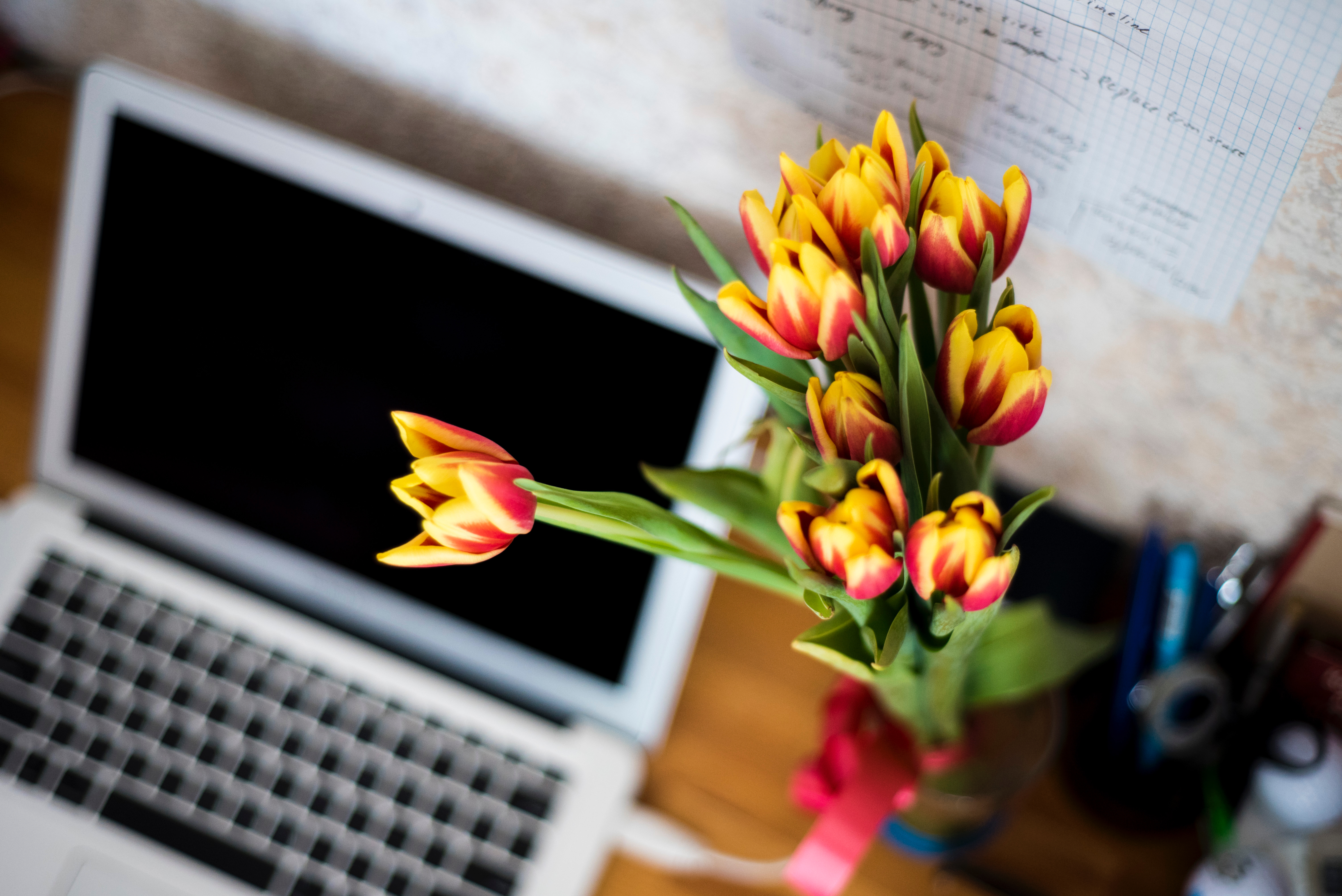 On big life changes
After four years working at a daily newspaper and digital agency in Indiana, Pennsylvania, I ended my corporate life on Friday to begin my next adventure: Starting my own business.
I announced the official launch of Hello Social Co. today after more than two years of day-dreaming about working on my own. I've seriously never been this excited for anything.
Believe it or not, Life Disconnected was a huge inspiration when making this this decision. How could my own blog be inspirational to me? Well, after launching Life Disconnected last year, I realized that I didn't have time to do the things that I wanted to write about: travel, try new things and meet new people.
The best part of this new gig is that I can do it from anywhere. As an online-based business, I can get work done on the beach, in the woods (well, granted there's internet) or in a city hotel. I will finally be able to plan new adventures — and blog about them.
If you're reading, please help me spread the word about this new endeavor by following us on Facebook and Instagram, or signing up to receive email updates from Hello Social Co.