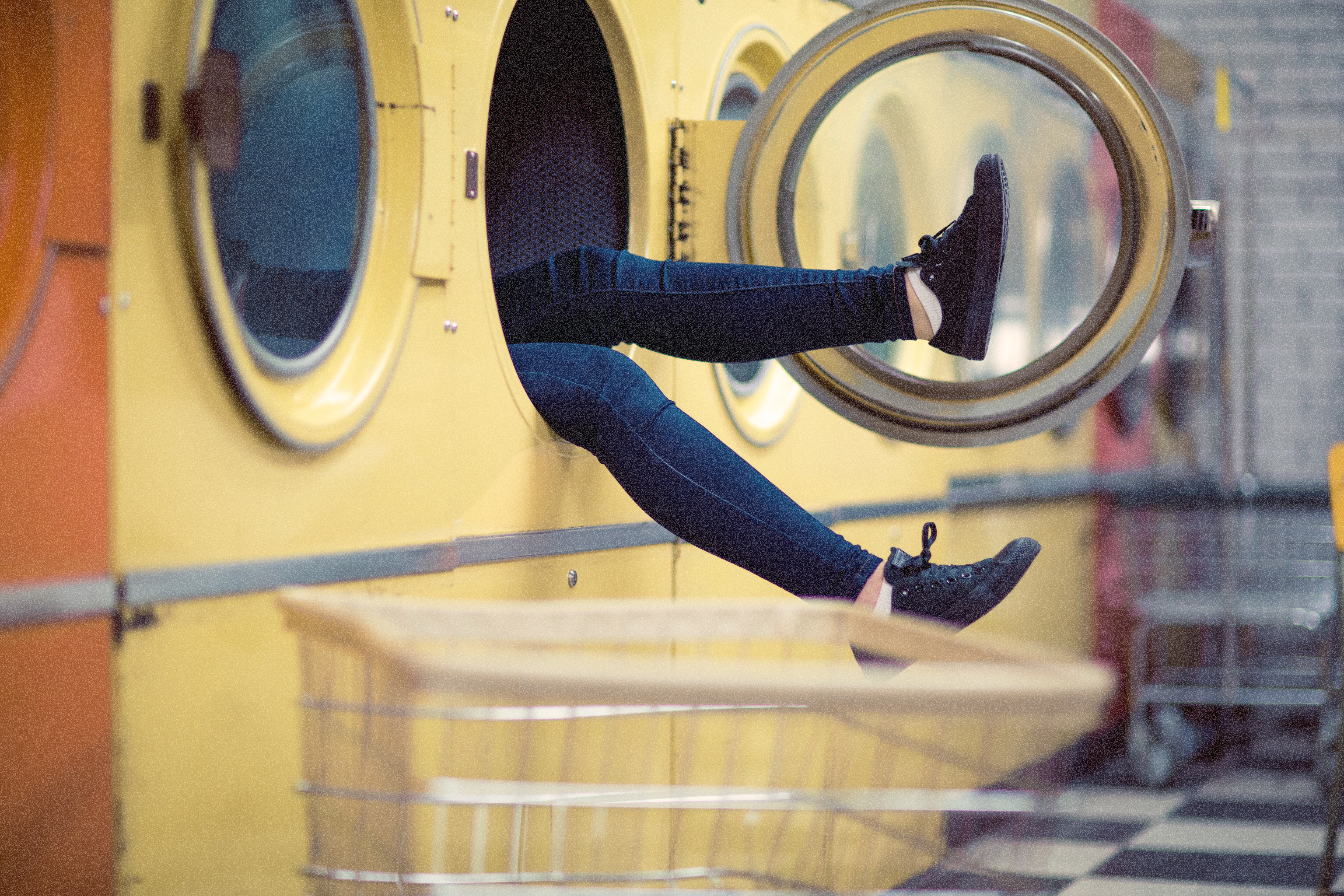 Happier update: Checking in on this year's goals
It's hard to believe it, but we're almost halfway through 2017.
At the beginning of this year, I wrote about listening to the Happier podcast by Gretchen Rubin, which offers tips on making small changes that influence a happier lifestyle.
I stuck with some of the changes, didn't stick with others, and have implemented some new ones at this point in the year.
1. Making the Bed
This is one of the first tips that Gretchen ever offers in her podcast — and a simple one to do, although sometimes easily overlooked. While I've certainly had a few days of slip-ups, a majority of this year I have made the bed, complete with throw pillows at all.
I've found that it's much more rewarding to end the day in a well-kept bedroom.
2. Journaling
Unfortunately, I just couldn't get into this one. In fact, I only put a few entries in my Happiness Journal.
3. Implementing "Power Hour"
Power Hour isn't necessarily needed anymore. When I moved to Bellefonte, Pa., a few months ago, I vowed to keep out the clutter and take care of projects as they arise.
But, if you're not familiar, "Power Hour" is the idea that a one-hour time span, you're supposed to accomplish tasks that often get overlooked around the house.
And, new on the list:
4. Keeping the kitchen tidy
Also since our move, I've made a better effort to make sure dishes are getting into the dishwasher right after being used and put away when the dishwasher is clean. The dishwasher is certainly a huge help in tidiness, because I've never had one in my own place up until now.
I also make sure that, daily, I'm Clorox wiping the surfaces.
5. Taking care of laundry
I got in the bad habit in my last house of doing the laundry, but then never folding it and taking it upstairs. My basement became a closet, and I just grabbed outfits out of it as-needed.
Now, I'm doing laundry more often so that less clothes are piling up, and folding them and putting them away as soon as they're ready.
Have you taken any steps towards a Happier 2017?