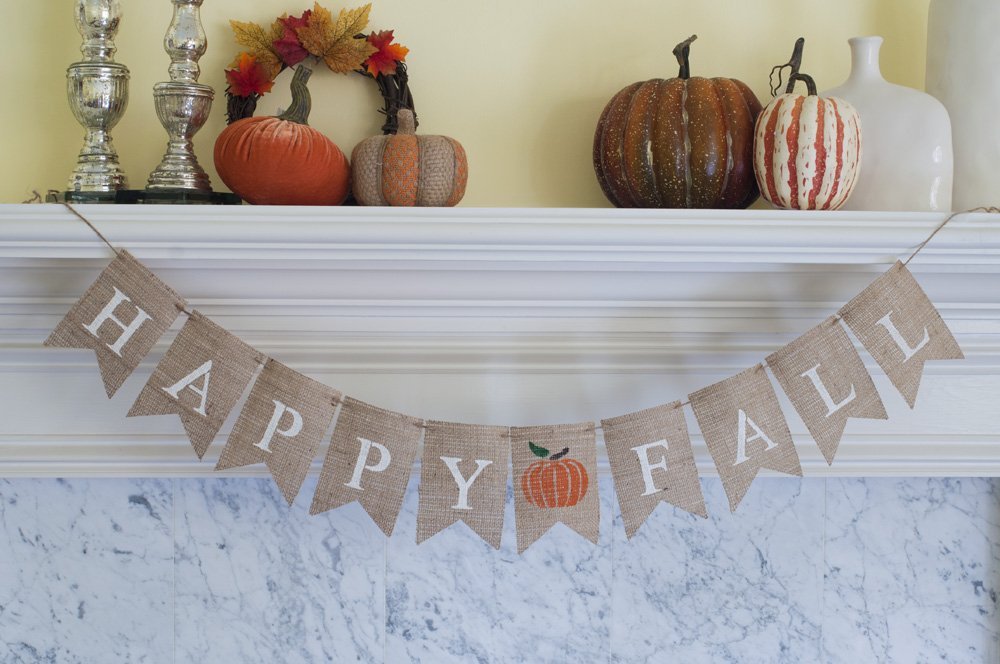 Products I'm loving this fall
Not only is fall my favorite season for adventures, it's my favorite season for decorating.
Fun story: This week, Sean and I ventured up to our attic to find my box of fall decorations. We went through every single box in our attic before deciding that the box must have been thrown out accidentally during our October move.
I was upset for a while, but then I realized that my new house is also a new canvas. Who doesn't need a reason to go to Home Goods! (OK, I don't).
With a busy week on my hands, I've been left to the internet for shopping.
Here are a few products I found that make great fall decor additions:
PS – this post contains affiliate links, so if you buy anything, Murphy and Scout get some extra treats!
This adorable "Happy Fall" banner.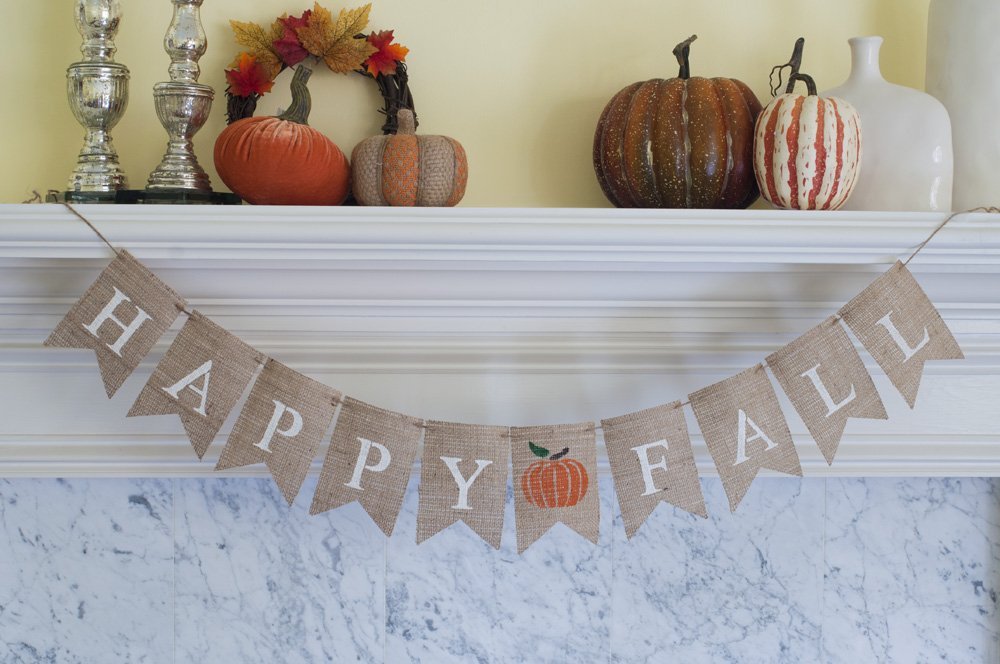 We don't have a mantle, but I can envision this over the couch this fall! Purchase one here.
These hand-painted "Fall" mason jars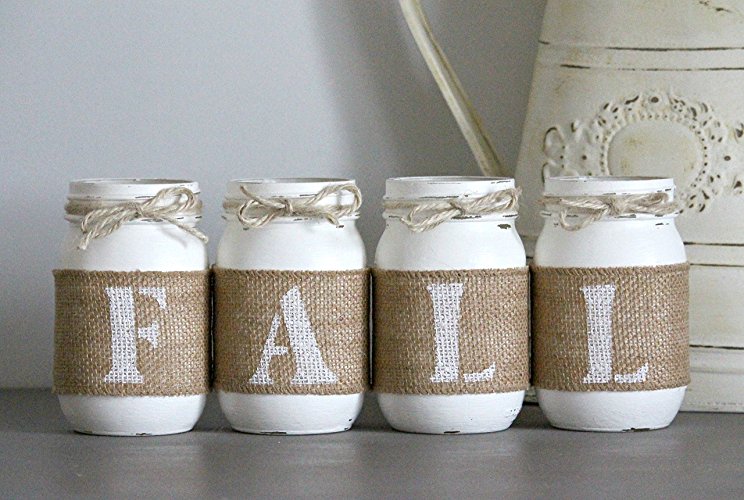 If you're into farmhouse chic decor, these are totally for you.
A lighted outdoor pumpkin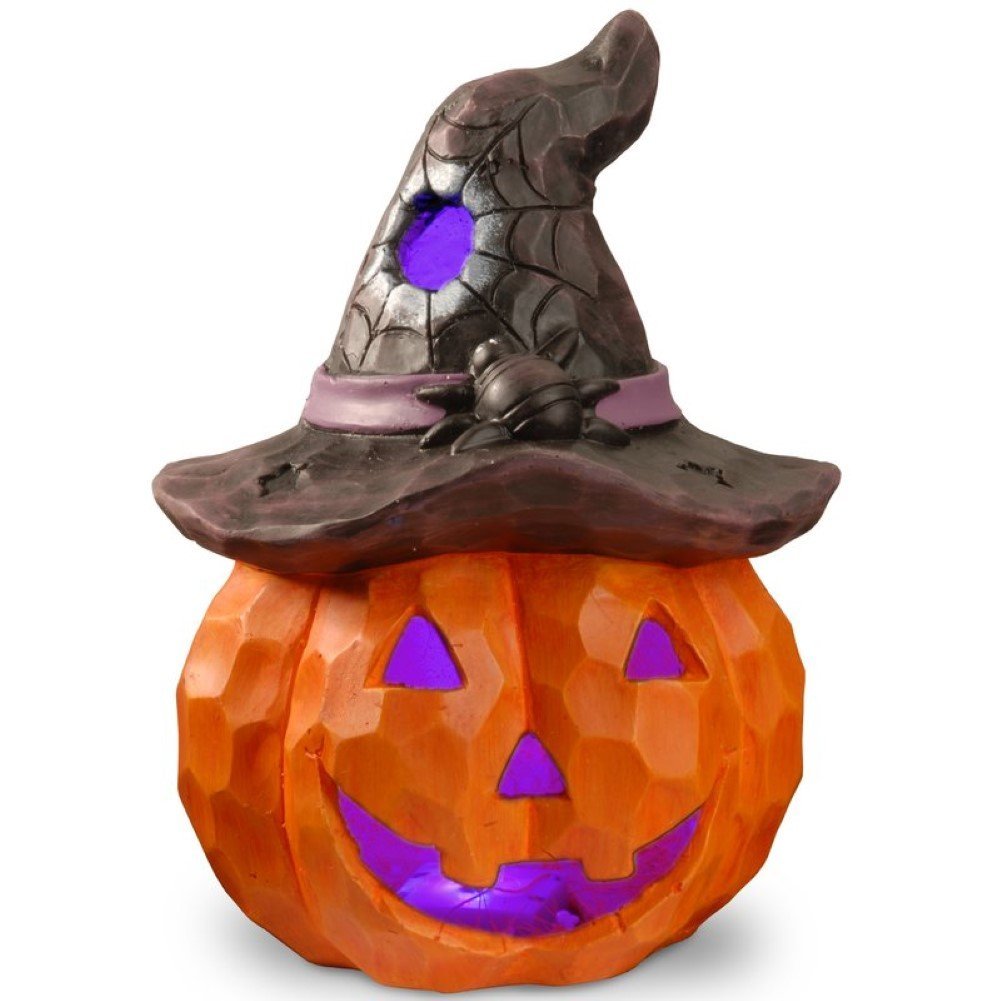 Because some of us shouldn't be trusted with a knife. Get yours here.
A cute mug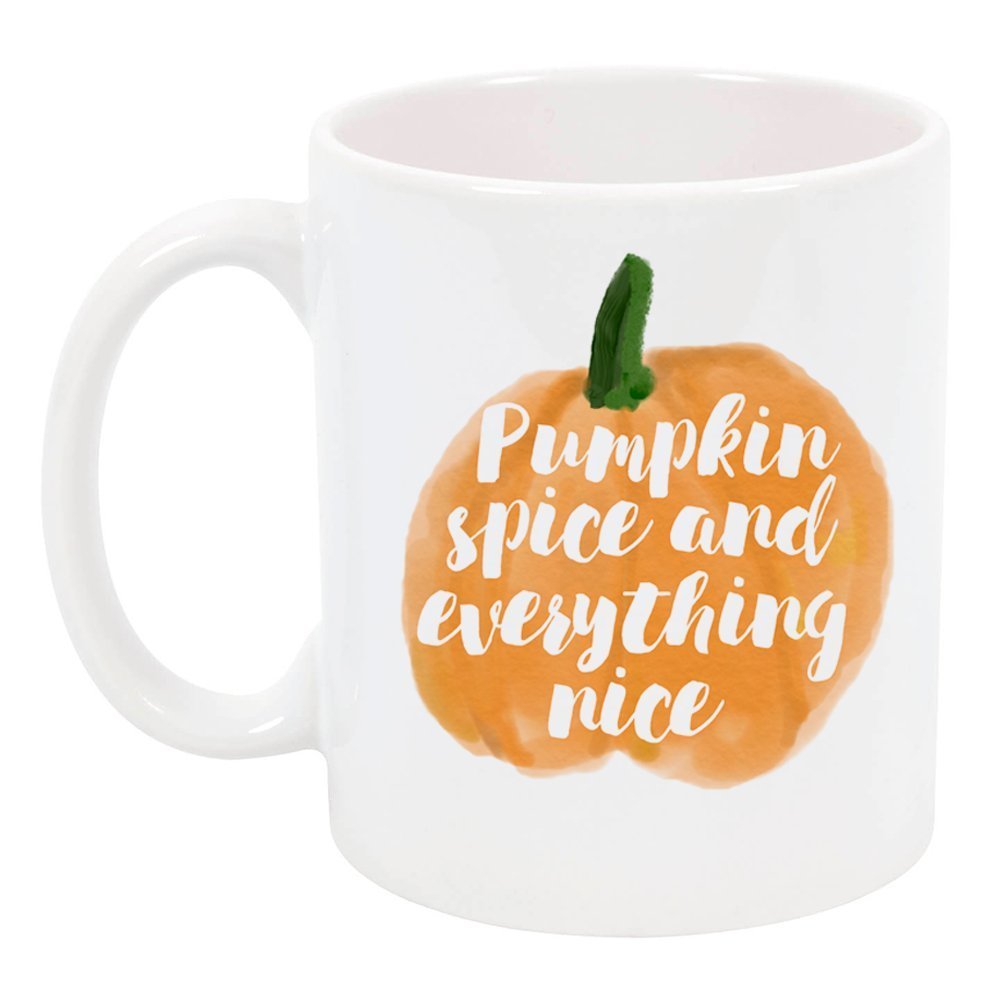 to enjoy your morning coffee with.
Where do you shop for your holiday or seasonal decor?