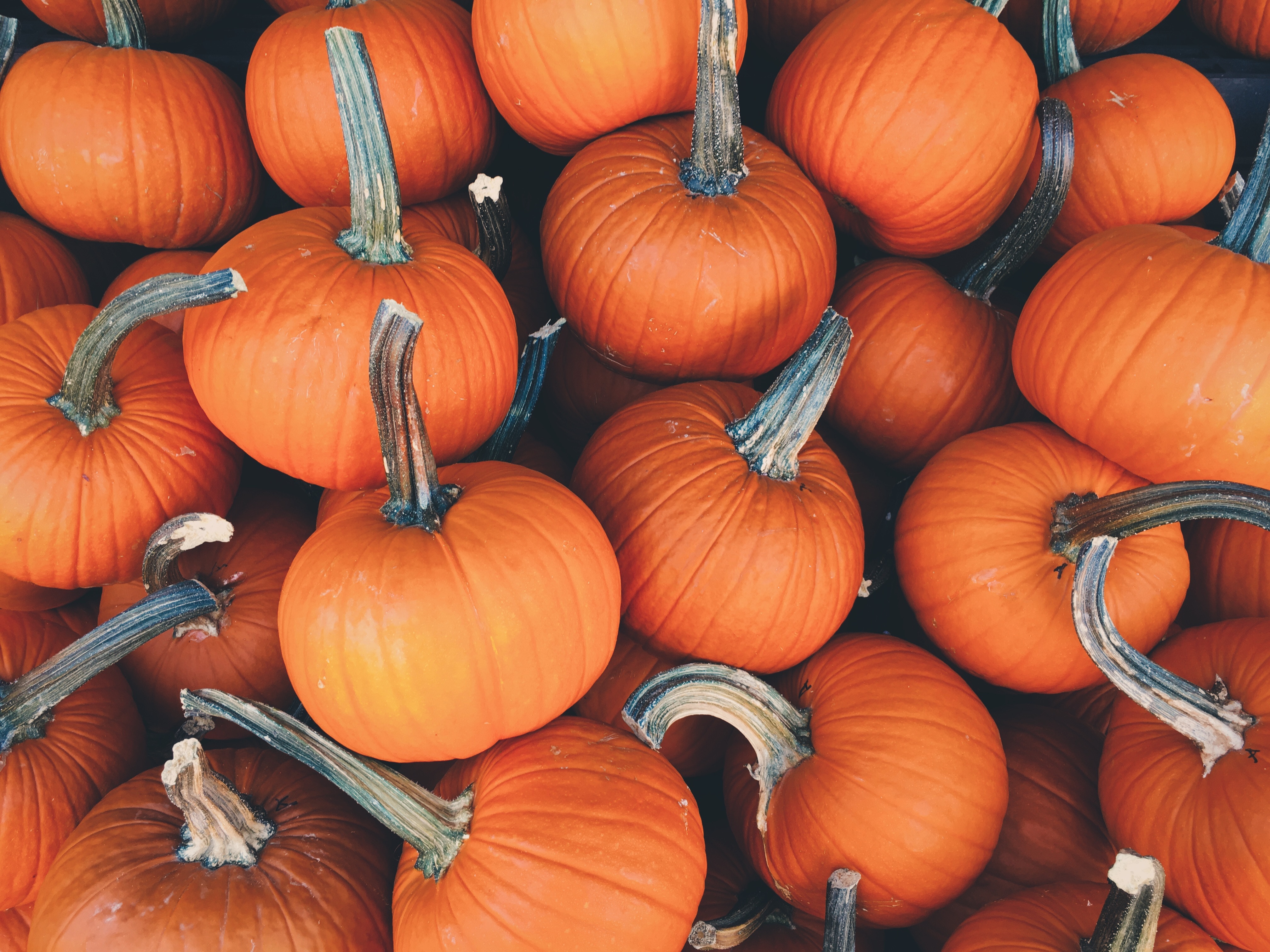 Adventure inspiration: Fall activities anyone can love
It seems like summer flew by, and all of a sudden temperatures are dropping and leaves are falling in Central Pennsylvania. Fall is here.
And fall. is. my. absolute. favorite. season. 
I know, I know – "You and everyone else on the internet," you're saying to yourself as you read this. But I mean it — it doesn't get any more beautiful than fall in the northeast.
During the fall, I do my fair share of catching up on new fall television and sitting indoors a little more often than I do in the summer. But, there are so many unique things to try during the season that you don't have to subject yourself to too many hours of Netflix.
Here are five fall adventure activities to try:
1. Fall Foliage Train Rides
Train rides are popular in many states throughout the Mid-Atlantic. Later this month, we'll be making an excursion with family on the Bellefonte Historical Railroad Society's fall foliage train ride.
According to the Pennsylvania tourism website, "There's no better way to enjoy Pennsylvania's autumn spectacle, bursting with brilliant color, than on one of the Keystone State's historic railroads." They've provided a list of other Pennsylvania train rides here.
2. Haunted Houses & Scary Attractions
Chances are, there's a haunted house or other creepy attraction nearby your community this fall season. Most of these activities are not for the faint of heart. Two that immediately come to mind are Scary Harry's Haunted Trails in Homer City, Pa, which was recently featured in the October edition of Recreation News; and Hellstead Manor, an attraction I've wanted to check out near my hometown of Susquehanna, Pa.
3. Weekend Getaways
A weekend getaway is a must during the fall season, if time allows, because it's a wonderful time to see fall foliage in different areas. Last year around this time, we visited Deep Creek, Md., for an absolutely gorgeous weekend of hiking, trying new beers and relaxing. I wrote about it in Recreation News. The area has been voted one of the top 15 honeymoon destinations in the United States, and I certainly learned why while we were there.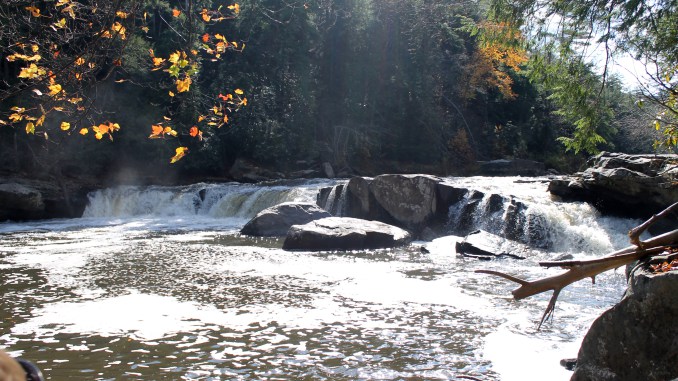 This year, we'll make our way down to Charlottesville, Va., for an October weekend. Stay tuned!
4. Hiking (of course)
Who would I even be if I didn't recommend a fall hike or two? Fall is my favorite season to hike in because not only is it gorgeous, the weather is cool.
This year, I'm missing the fall colors in Indiana County, but am excited to see what a fall hike brings in Central Pennsylvania.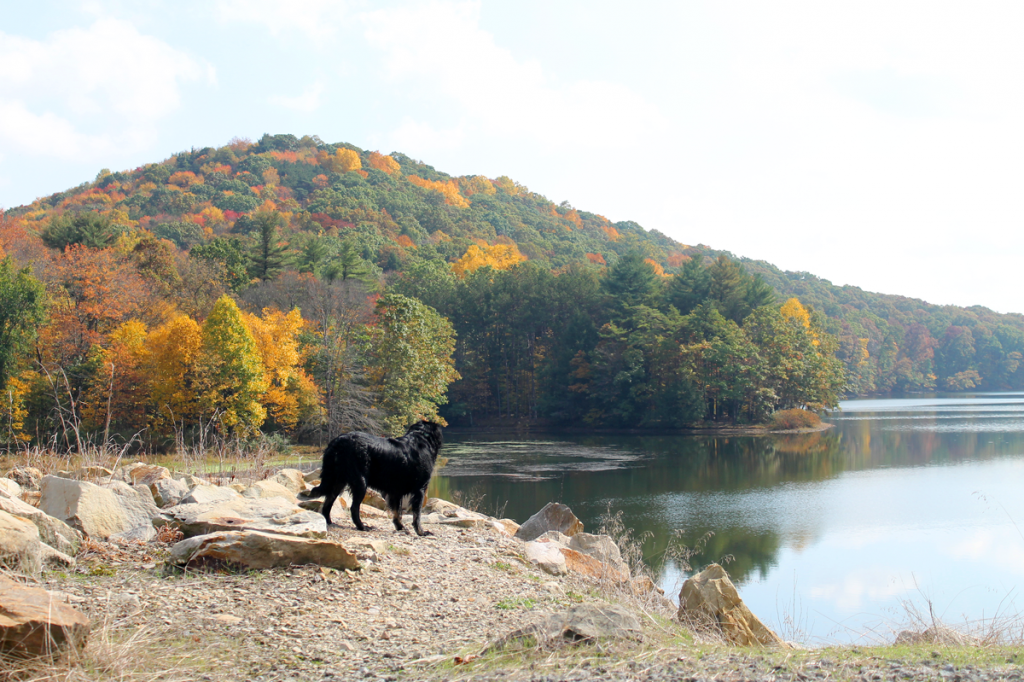 5. Visit a Fall Festival
Apple cider, apple picking, pumpkins, music, beer … these are just some of the reasons why you should check out a fall festival this season.
Here's a guide of fall festivals in Pennsylvania.
What are your favorite fall activities?
 Feed my dogs: