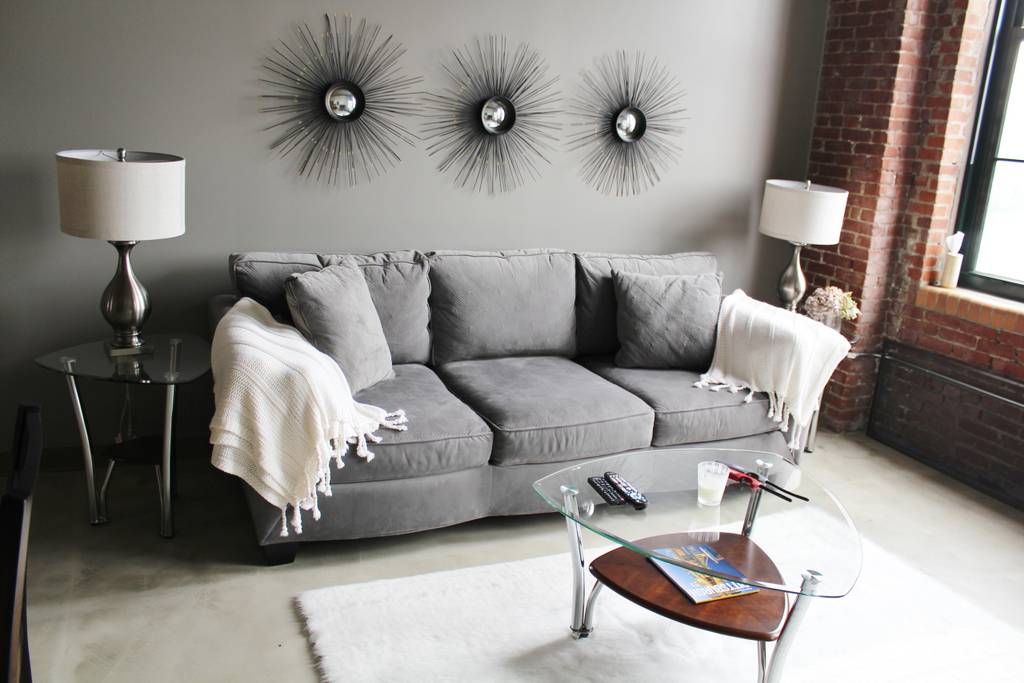 Living the urban life at The Cork Factory Lofts
We've been to Pittsburgh time and time again. In a former life, it wouldn't have really been considered a destination, as much as a regular spot that we visited. Sean even lived in the city for a few years.
But, since we moved to Central Pennsylvania, going to Pittsburgh has turned into a new kind of experience that requires at least a one night stay and some solid planning.
That's why, when we found ourselves with some extra time off in the end of 2017, we decided to book another Airbnb for a spontaneous trip to the city. For four days, we lived like locals a little bit, staying in a trendy loft in The Strip.
Cork Factory Apartment with River View
This slideshow requires JavaScript.
The description for the rental calls it a "true urban loft experience with exposed brick, concrete flooring and soaring ceilings." It did have an awesome urban vibe, and felt like a more homey experience than staying in a hotel.
The Cork Factory Lofts are loaded with amenities, like a pool and hot tub (which we obviously didn't use in December), a fitness center, river trail access, a billiards room and more. If we had stayed one more night, we could have visited the free Happy Hour held every Thursday at the complex.
While the rental and its amenities were great, what I loved most about this Airbnb was the proximity to The Strip. Each day we started our morning with a walk to grab coffee at Commonplace Coffee House, a place special to us because it got its start in our former town of Indiana, Pennsylvania. In college, it was one of my top study spots, and being close to it for morning work sessions while in Pittsburgh was lovely.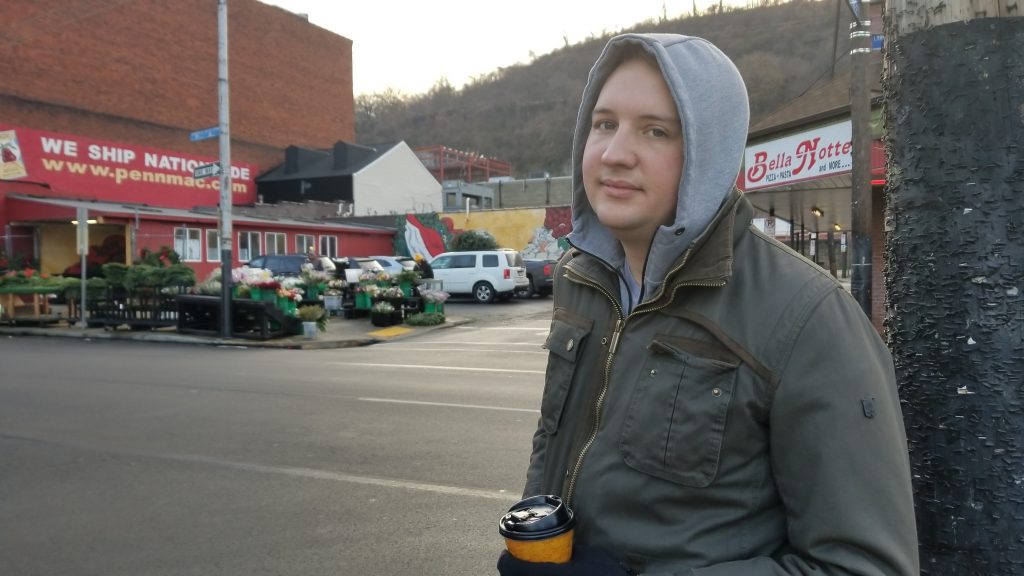 We did very little driving during our stay in the city, only to visit a bar in Lawrenceville and the Christmas Market downtown. During our trip, we also parted ways to spend some time with our good friends who live in and near the city.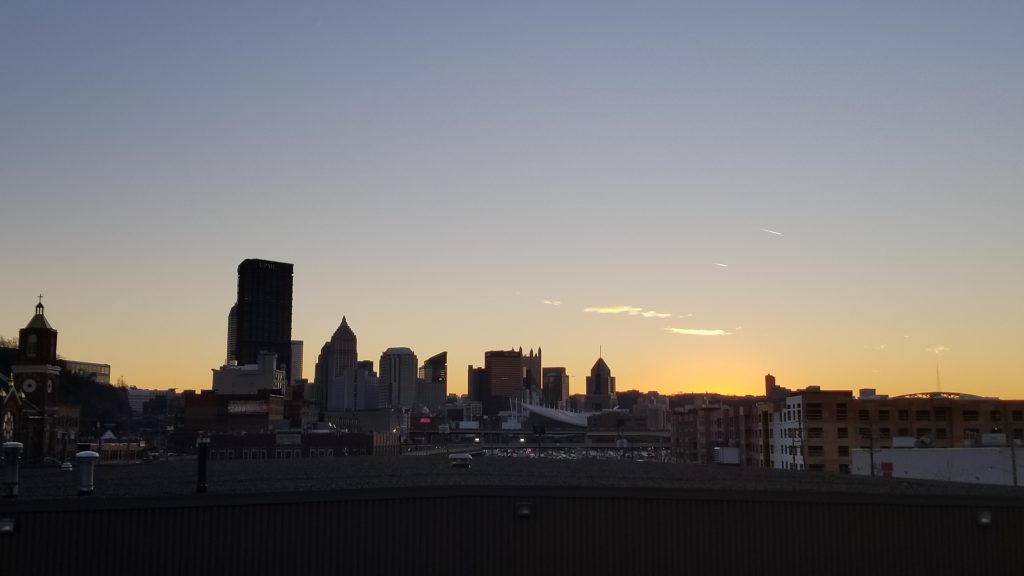 Overall, here's what I thought of the place:
Airbnb Pros:
Amazing decor – Clean and modern, yet cozy.
Comfort – Probably the best bed I've ever slept on; plus the common spaces were very comfortable
Amenities – I'd love to try this Airbnb again in the summer to take advantage of the pool
Walking Trail – Being right next to the riverfront walking trail was a huge plus for us
Proximity – Everything you need is within walking distance
Airbnb Cons:
We literally could not come up with any cons for this place. We absolutely loved it!
Interested in booking?
Use this link and get $40 in travel credit when you sign up for Airbnb.
Psst … I use SiteGround to host Life Disconnected, and absolutely love it. Use it for your own WordPress-based website by purchasing it from the ad below, and you'll be supporting this blog as well as feeding my adventure buddies Scout and Murphy.