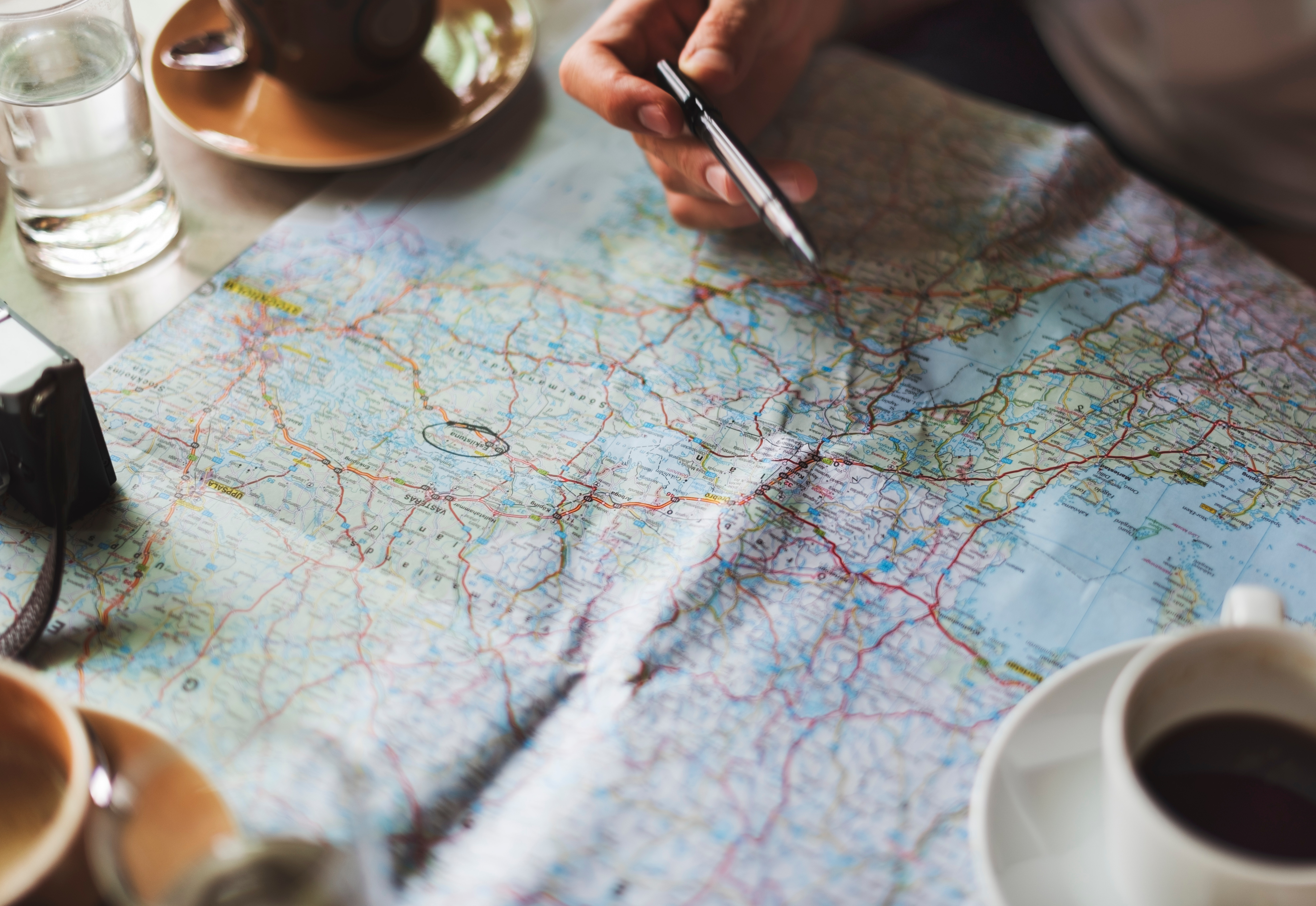 New Year's Declaration: Explore more, write more
This year, Sean and I are taking a different approach to New Year's Resolutions. In fact, we're not setting resolutions at all … we're making declarations.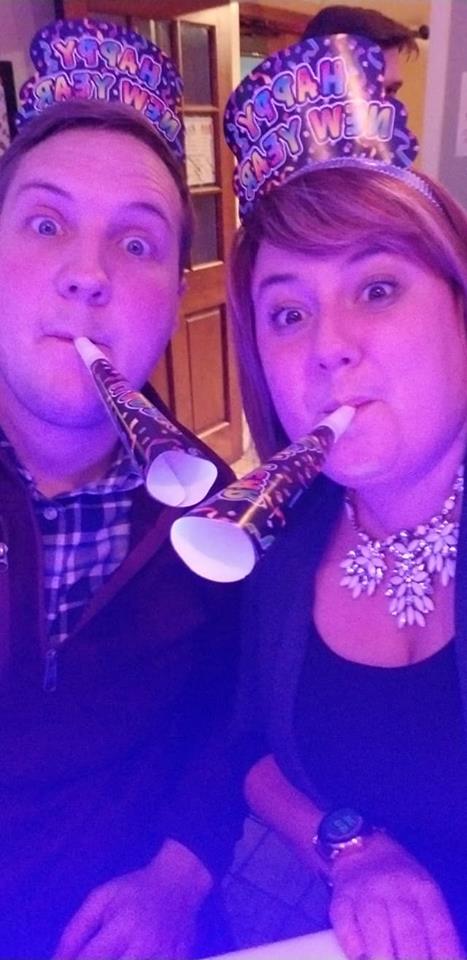 Our lists of declarations include the normal stuff, like getting healthier and saving more money, but this year on mine is a declaration to focus more on Life Disconnected.
I was so caught up in starting a business, starting a master's, moving to a city, making new friends and essentially starting a new life that I forgot how much this little slice of the internet meant to me. More importantly, I lost sight of what this blog represents, which is a mindful effort to disconnect every week and do things that matter to me, like travel, hike and spend time exploring my home.
So, here's my declaration of what you can expect out of Life Disconnected in 2018:
A recap of some of the awesome things we did in 2017 that I never got a chance to blog about
More guides to hiking, drinking craft beers and beverages, and a look at some of our favorite trips
A behind-the-scenes look at what's it's like to be an entrepreneur and how I'm managing self-employed life
Pictures of cute dogs (mine)
Happy 2018, readers!