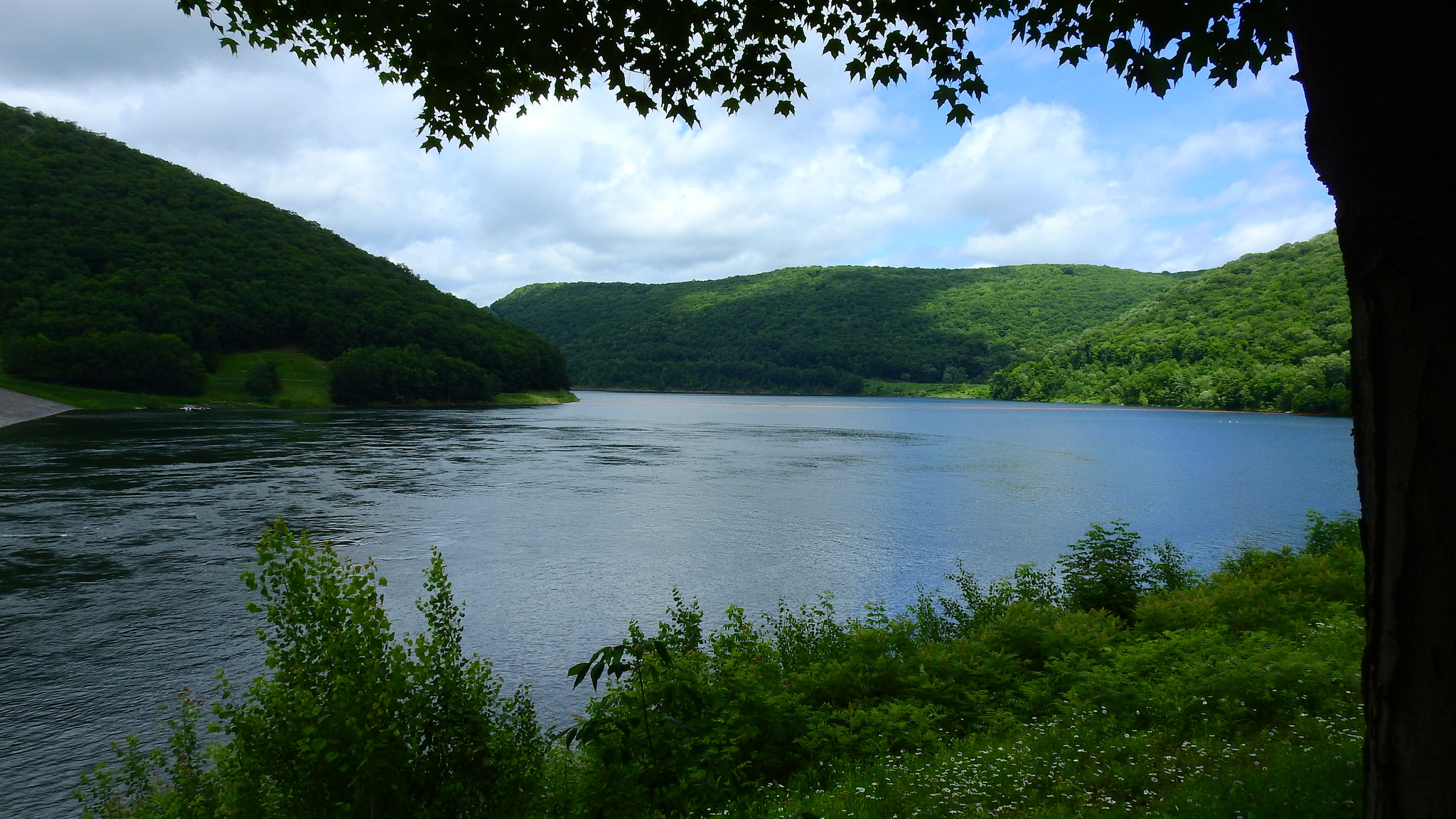 Camping Goals: This unlisted camp spot in Pennsylvania
Central Pennsylvania is due for about a foot of snow this week, yet for some reason, I've got camping on the brain. I think my body is longing for warmer weather and nights sleeping outside.
While planning out some of our camping trips last year, I stumbled across a YouTube video for the "best camp spot in Pennsylvania." I'm pretty convinced that it actually is.
This spot is not listed on Dewdrop campground map — a park that's part of the Allegheny National Forest — but is available, according to this vlogger, by request.
The site is a walk-in site with a tent pad perched above Kinzua Lake. A path in the site leads right down to the water…perfect for bringing the kayak along!
Here's the video:
We're hoping to get some more camping in this year than last, and this site is definitely on my PA camping bucket list!
Do you have any camping recommendations?