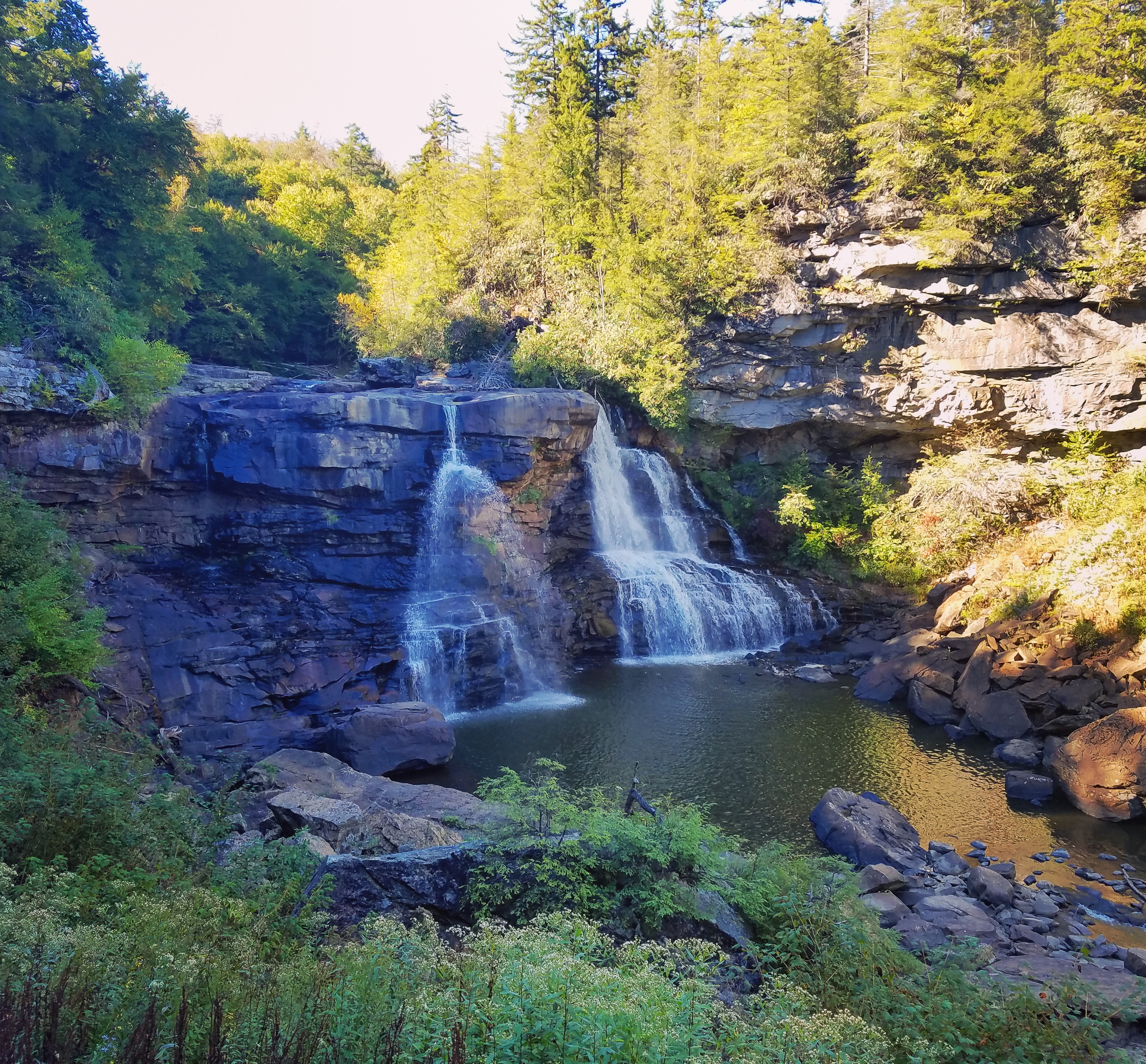 Visiting the Canaan Valley, West Virginia
When most people think "getaway," they're typically not thinking West Virginia. But they should.
On my way to the West Virginia Governor's Conference on Tourism in late September I was able to experience some of the Mountain State's most-visited spots.
The drive through western Pennsylvania, Maryland and West Virginia to arrive in the Canaan Valley was incredible. It doesn't get much better than windy, country roads on a beautiful autumn day.
I drove through towns like David, W.Va., and Thomas, W.Va. — quaint little towns with very cool attractions.
When I arrived at my destination, Canaan Valley Resort, I was amazed by the expansive resort property and the activities it offered.
The resort offers 18 miles of marked trails for hiking and biking within the Monongahela National Forest. Plus, mountain bikes are available to rent at the resort's Recreation Center.
Although I wasn't able to take a ride, visitors can take a scenic chairlift ride during the fall months for what their website calls a "breathtaking scenic view" of the Allegheny Mountains. It only costs $7 for a ride for adults.
For the kids, there are tons of outdoor activities offered during the warmer months, including swimming lessons and a Turtle Slide Tube Ride.
And I'm not done. The resort also boasts a climbing wall and Eurobungy, plus offers GPS system rentals for geocaching.
You can read more about the resort's activities on their website.
The hotel staff was friendly, the amenities plenty and the room comfortable and inviting.
Outside the resort
Although I didn't have too much free time while attending the conference, I was able to venture over to one of my bucket list spots, Blackwater Falls, during the stay.
The falls are a 62-foot cascade easily accessible to the novice hikers. There's also a handicap-accessible lookout to view the falls from.
The falls are located about two miles from Davis.
Also at the park, you'll find a park lodge and  cabin rentals, camping spots, hiking trails and more.