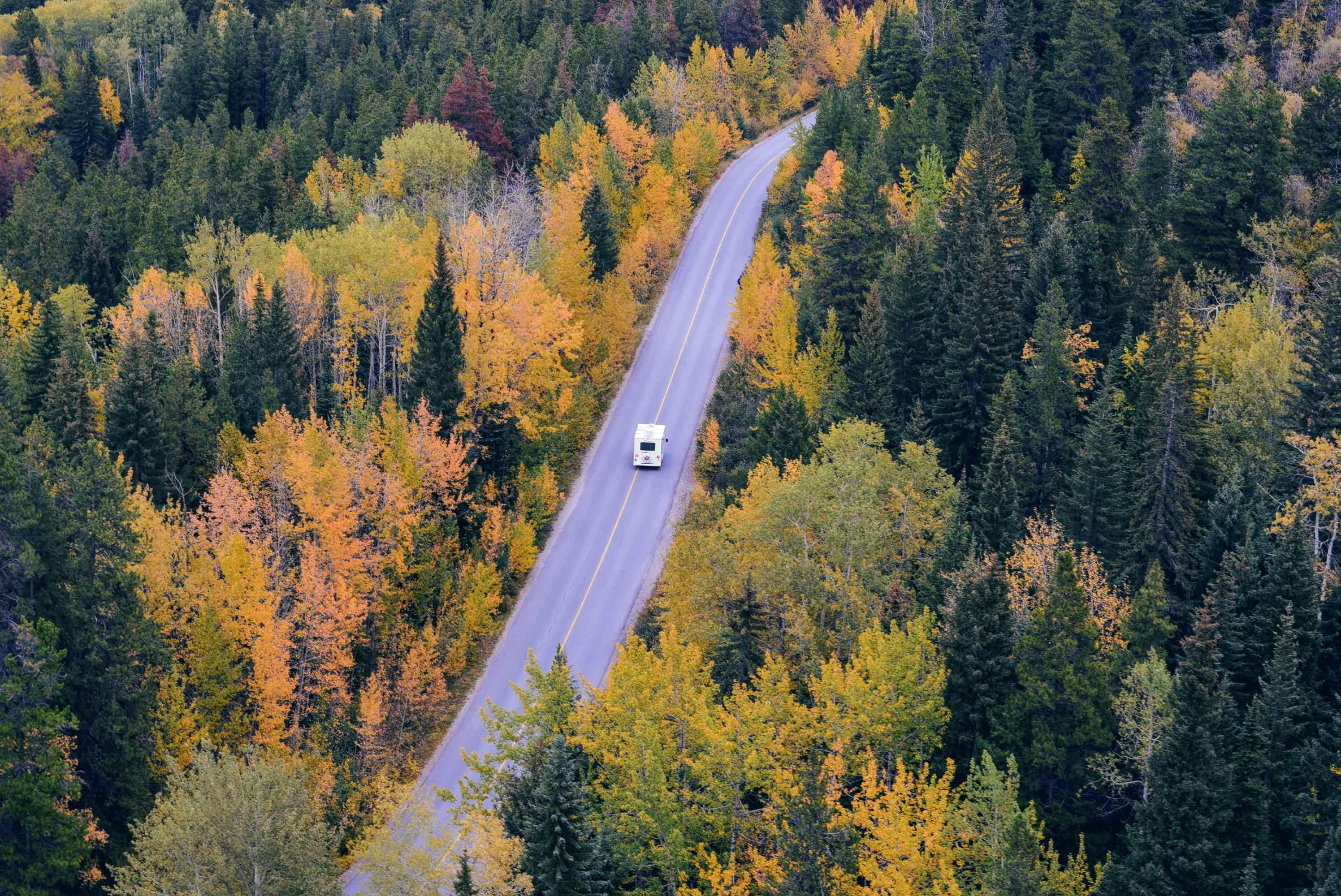 Using Pinterest to plan your next trip
This post was originally posted on my former blog. 
Most people, or women, anyway, spend a lot of time on Pinterest. Why don't you consider using that time spent planning how you'll spend your next days off?
Whether you're thinking of a day trip, a weekend getaway or a longer excursion, Pinterest can help you find the coolest places near and far to visit, with some of the best hotspots to see while you're there.
1. Planning a trip
Pinterest recently featured the board "Weekend Camping" on their PinPicks — a weekly compilation of pins from Pinterest staffers. The board has the top camping hacks, places to visit and even some clever recipes you can make with an open fire alone.
One of my favorite pins is from BuzzFeed's "20 Places to Go Camping Before You Die."
There are plenty of options for those that don't feel like spending time in the great outdoors, though, too. If you're stumped on where to go, look for pins like this one on 29 Travel Experiences to Add to Your Bucket List.
2. Filter your interests
Use the search function of Pinterest to help you find a trip with activities you're really interested in. For me, that's a winery
tour.
I found pins like this list of Pennsylvania wineries and even some Groupon deals on winery-visit packages.
3. Bring the dog
Do a search for dog-friendly vacations on Pinterest and you'll find hundreds of places that you can take your pooch along to. Why pay for a kennel when bringing Fido is just as, if not more, fun?
One of my favorite pins under the search is "22 Dog Friendly Vacations" on Sunset, with spots in Washington state, California, Portland and more.
Refine your search even more to find spots closer to you, if needed. I added "PA" to my search and found great cabins in the Poconos that are Murphy-friendly.
4. Find a packing list. 
No matter what kind of trip you're going on — backpacking, camping, a hotel-stay or renting a place — Pinterest users have posted the travel list you need.
Do a search for Paris packing list and you'll find pins from How to Fit 30 Items in Your Carry On to Make-up Must Haves for your trip.
Follow my travel board, Wanderlust, on Pinterest here. 
Happy exploring!