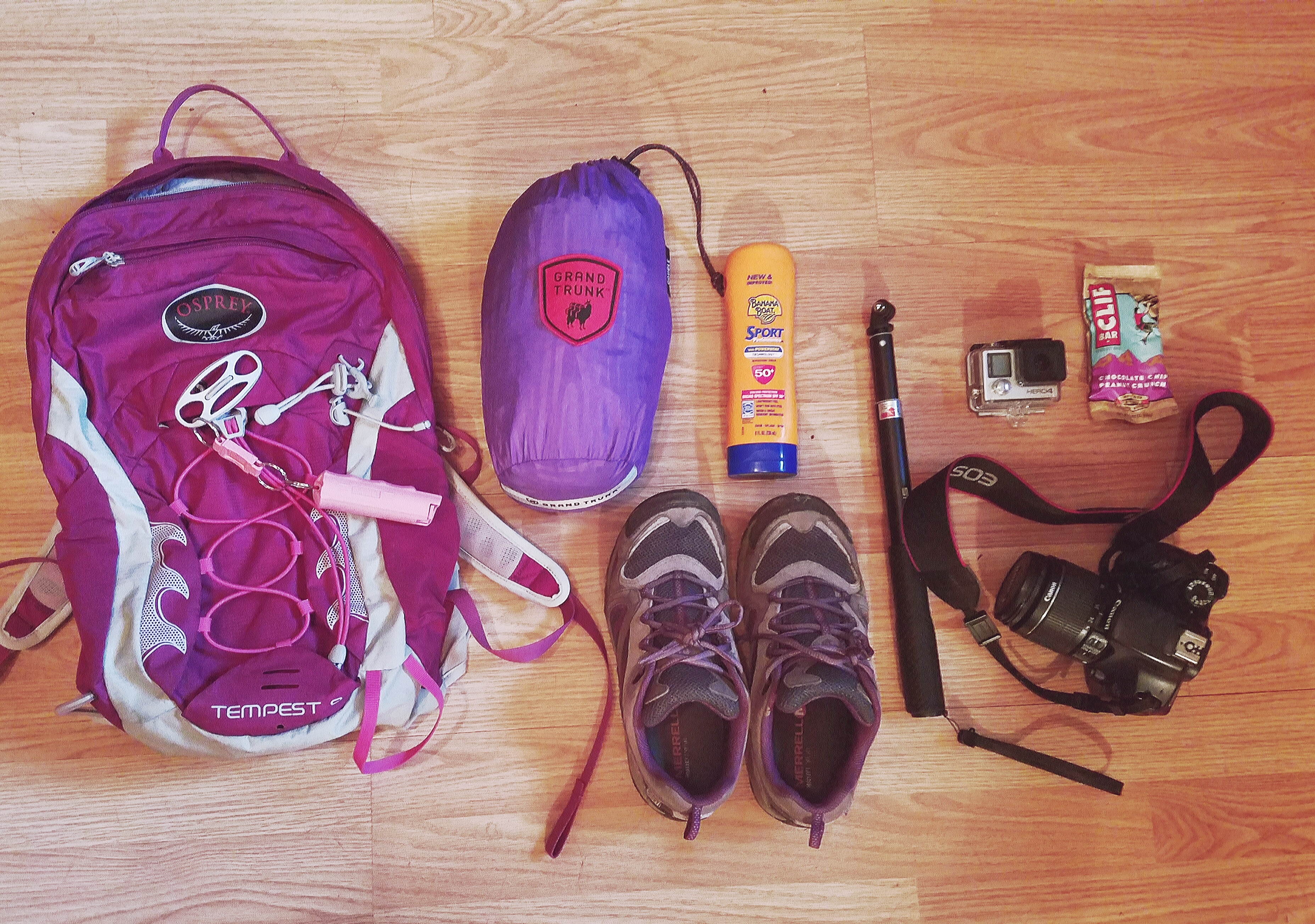 Packing for a short hike: The essentials
I'm headed to Deep Creek, Md., this weekend to experience some new outdoors spots, brews and more.
While I'm there, I'll be working on a piece for Recreation News magazine, focusing on off-season activities and ideas for travelers.
During my stay, I'll be hiking the five-mile Swallow Falls State Park loop, which takes you to a few waterfalls, including the main attraction: Swallow Falls.
When doing a short hike, it's still good to be prepared. Here's what you'll find in my pack:
1. But first, the pack.
I use an Osprey Tempest women's pack. It's comfortable, lightweight and perfect for day trips.
Osprey Packs Women's Tempest 9 Backpack
2. Merrell Hiking Boots
OK, not actually IN the pack, but still an essential part of the trip. I prefer boots that are low on the ankle to provide enough support without feeling too constricted. The pair I have isn't sold anymore, but a similar pair can be found here.
3. Grand Trunk hammock
What's better than hiking to a waterfall? Hiking to a waterfall and then hanging your hammock for a relaxing afternoon at it. I use Grand Trunk's double parachute nylon hammock.
You can get your own here.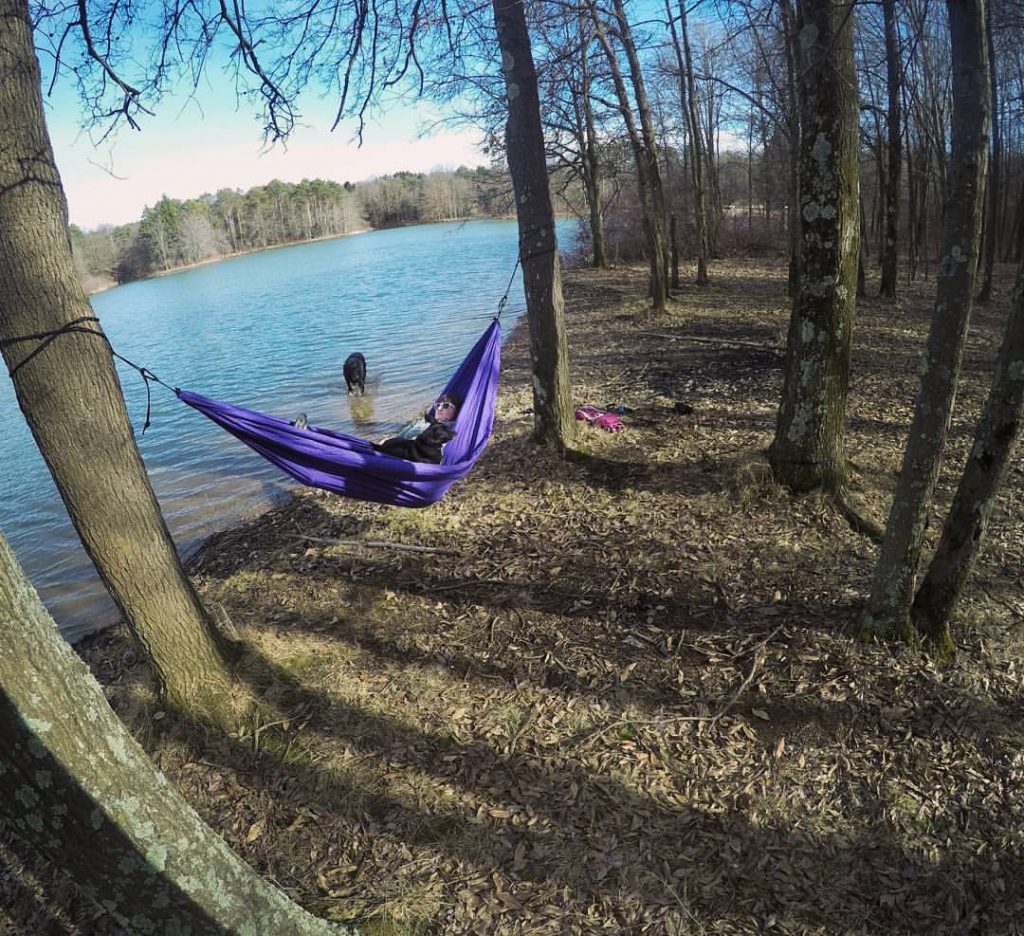 4. Photo gear
I shoot with a Canon Rebel T3 plus a GoPro Hero 4. Purchasing a GoPro was one of the best decisions I made – I've definitely gotten my money's worth in the 10 months I've had it.
You can get one here.
5. Other important stuff
Like sunscreen, pepper spray and a small first aid kit. And don't forget the snacks ! I usually carry a Clif bar (or two)  to stay on the safe side -as well as two bottles of water