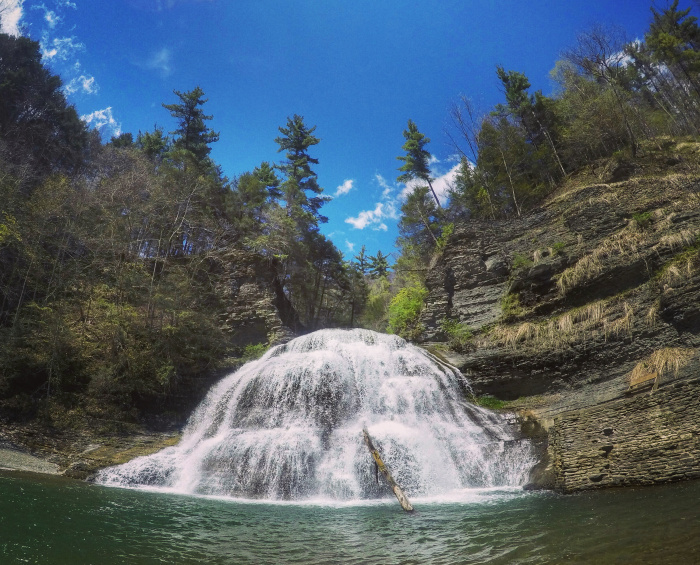 Photos: Some of Ithaca, N.Y.'s waterfalls
Originally, I'm from a little town on the Pennsylvania/New York-state border called Susquehanna. When people ask me where I'm from, I usually tell them Binghamton, N.Y., because that's pretty darn close.
I took a few days off earlier this year to visit with family and relax, and ended up making the short trek to Ithaca for, I thought, hiking and gorgeous views of waterfalls. While I didn't do much hiking, Ithaca is "gorges," as they say.
According to Visit Ithaca, the city is home to 150 waterfalls. That's a lot. I was happy to see just three of them during my visit, Endfield Falls, Buttermilk Falls and Ithaca Falls.
Read more about Enfield Falls in this Waterfall Wednesday feature on Recreation News.