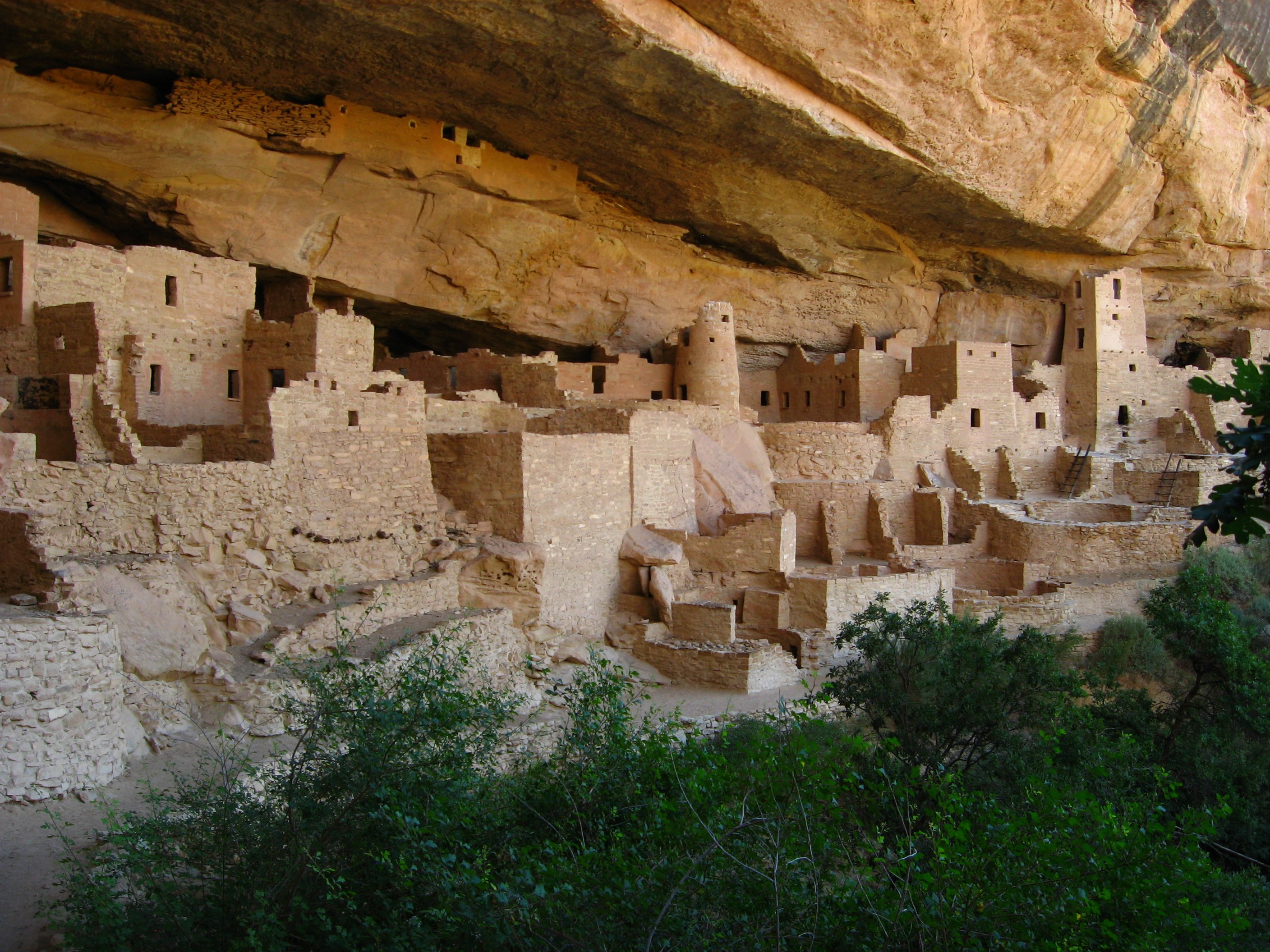 Favorite Blog Friday
With some major wanderlust eating at me this week, my favorite blogs this week featured posts that make me want to get out and explore.
Here's what I'm reading and loving this week:
1. 7 things you can't miss in Mesa Verde National Park
I visited Mesa Verde National Park with my family as a kid, and I still remember so many details from it because I loved it so much. I'd love to go back and experience it again.
Local Adventurer shared this post on visiting the park this week.
https://www.instagram.com/p/BGxp-88FSu-/?taken-by=estherjulee
2. Hiking McAfee Knob on the Appalachian Trail
One of Virginia's most popular hikes, McAfee Knob is one of the most photographed spots on the Appalachian Trail. Earth Trekkers writes about the hike here.
I'm definitely putting this one on my spring bucket list.
3. Dogs on Adventures
Sometimes I need inspiration not only for myself, but for the dogs too. I love getting out and exploring with my two favorite buddies.
Dogs on Adventures reminds me that they're capable of more than meets the eye.
What are some of your favorite blogs this week?