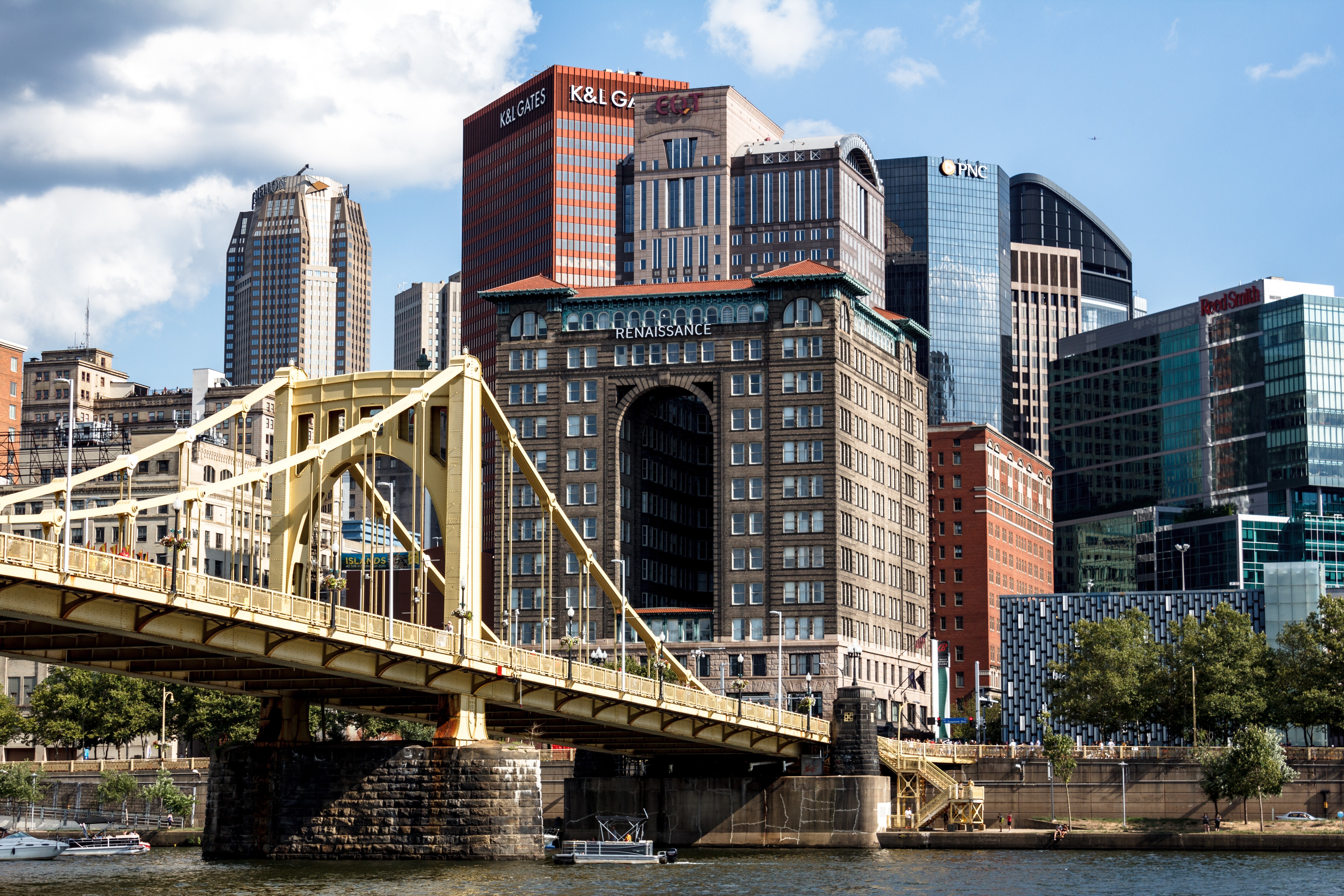 Favorite Blog Friday: Pittsburgh Edition
This week for Favorite Blog Friday I'm sharing some of my favorite blogs that are pretty close to home!
I recently joined a networking group for Pittsburgh bloggers online, and although I'm a ways outside of Pittsburgh I'm happy that they accepted me — because I'm reading some great stuff from the city!
1. In Pursuit of Simple
Fellow Indiana University of Pennsylvania journalism alumna Jess Brown shares great posts on her travels, her recent book launch, and most recently, her pregnancy!
Oh, and she has the cutest corgi I've ever seen on the internet.
https://www.instagram.com/p/BNR8oEGjZ-B/?taken-by=itsgonnabemey
2. Wear Wag Repeat
OK, I love this blog for obvious reasons. I was introduced to the author, Tori, via the Pittsburgh Bloggers Group. She recently wrote about two of my favorite topics: Dogs and hiking.
3. Pittstop Blog
I recently shared another hiking post by Pittstop, highlighting Pittsburgh's best hiking trails. Pittstop focuses on food, fashion and more around the Pittsburgh area.