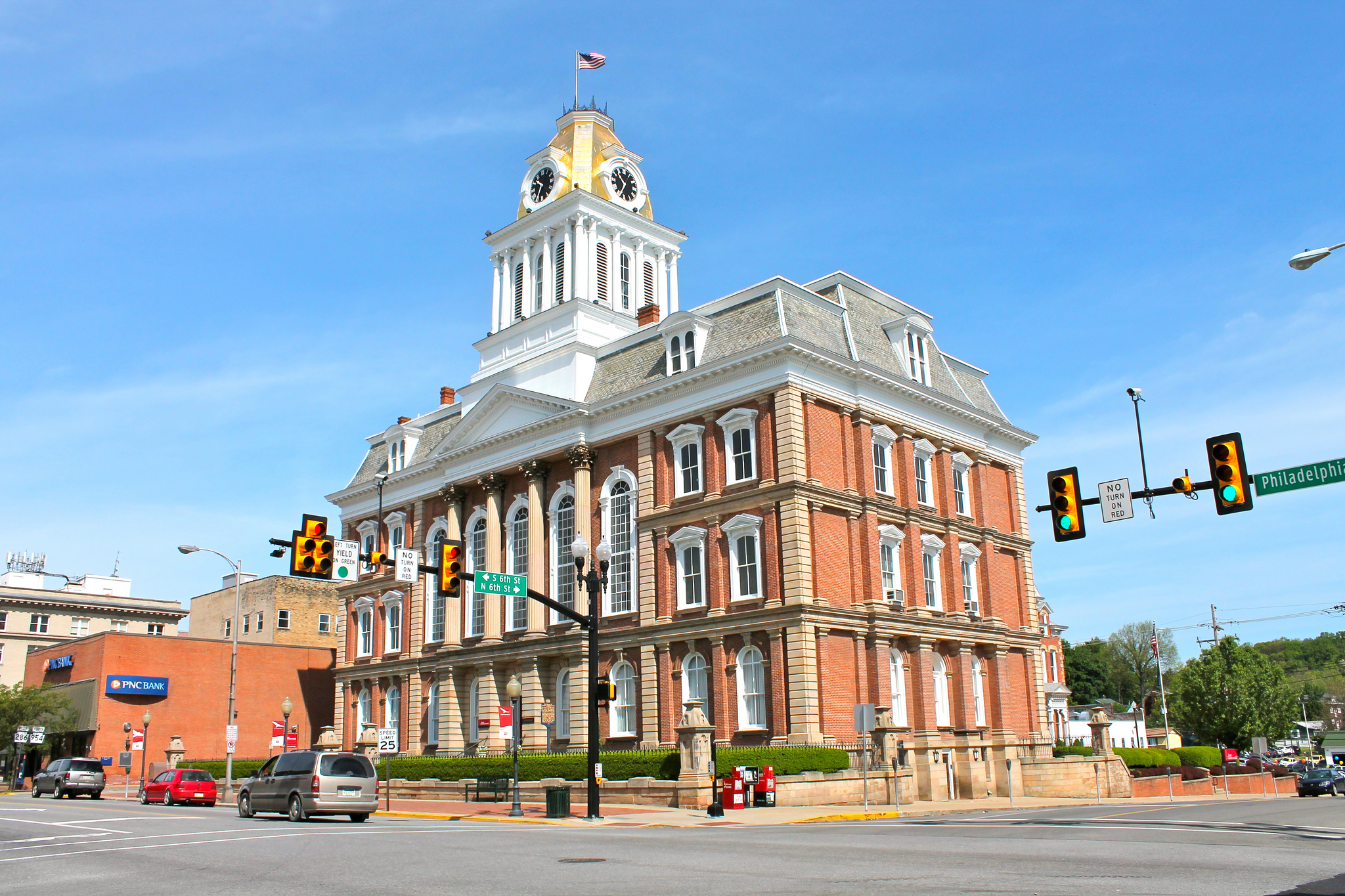 Five reasons why you should try living in a small town
This post originally appeared here.
Whether you call it Jimmy Stewart's hometown, the Christmas Tree Capital of the World, or just by it's name — Indiana, Pa. — it's a small town. And guess what? That doesn't suck.
People thought I was crazy when I decided to stay in Indiana after graduating from Indiana University of Pennsylvania in 2012. I remember nights downtown with friends drinking to "getting out of here" and "moving to the city." Almost five years later, Indiana has become more than just the town I went to college in – it's become my home.
Here are some reasons why living in a small town is actually pretty great:
1. Knowing your neighbors
Some people prefer their privacy, and while I can appreciate needing space, I think it's great to have a relationship with the people around you. Now, I'm not saying that my neighbors and I are hanging out every day, but it's nice that they're around for a cup of sugar (yes, I just went 1960 on you) when you need it; to grab your mail when you go on vacation and to be "that cool house" that your cat disappears to during the day.
2. Knowing, well, everyone
Indiana has about 14,000 people in it, so obviously I don't know everyone. But when I go to the grocery store, to grab gas or just when I'm out walking the dogs, I'm likely to see someone I know, and they're liking to strike up a conversation.
And, the town I grew up in, Susquehanna Depot, has just over 1,600 people in it. You want to talk about knowing everyone? Around there, people know when you go to pee.
3. Community-based events and activities
Every season in Indiana has awesome community events, like Concerts in the Park and wine tastings in the summer, and big events like the "It's a Wonderful Life" Festival in the winter. And depending on where you live, you can probably walk there, too.
Oh, and if you're looking for events – check this out.
4. Community support
Because I help manage the local newspaper's website and social media accounts, I get to see first-hand when the community steps up to help one of their own. Whether it's a house fire, a car accident or a sudden illness, there is always someone in the community that starts a benefit, a GoFundMe account or finds some other way to help others in need. It's really a wonderful thing to watch.
5. The option to go elsewhere
A benefit of a small town is that even though you don't necessarily need to leave town to get the necessities, you sometimes have to travel further to get the things you want. And that's not a bad thing. Getting out and exploring other places is important. But don't get me wrong, I always support shopping local.
It's nice to be able to go to Pittsburgh whenever I want and enjoy city life without having to live there.
Moral of the story: Living in a small town isn't terrible, like most 20-somethings think. In fact, it's pretty wonderful. (Dare I say "It's a Wonderful Life?")
Will I live in Indiana forever? Who knows. But I can tell you that I'm loving every minute of this chapter of my life in Small Town USA.