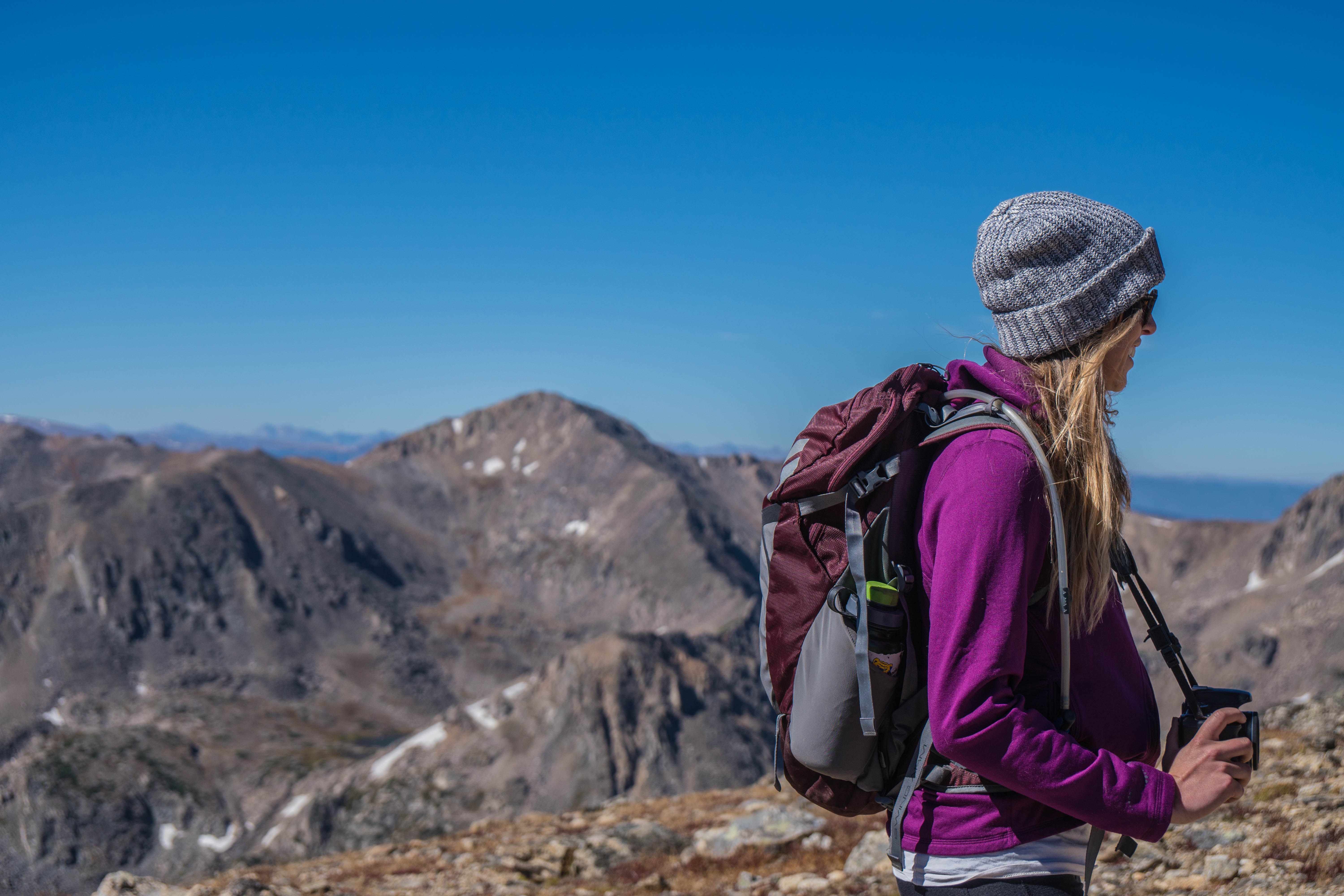 Planning a multi-day hike
In 2017, I'm making a pretty hefty list of places to visit, and a lot of them are hiking trails. We're planning our first mutli-day hiking trip, and I've spent a lot of time researching gear, trails, tips and more.
Here are some of the things we'll be taking in to consideration while planning our trip:
1. Picking a trail
Right now, we're considering hiking part of the Adirondacks in upstate New York, the Laurel Highlands Trail or a part of the Appalachian Trail.
When choosing a trail, it's important to consider a few things:
Length
Difficulty
Number of camping sites along the way
If pets are allowed or not
2. Fitness
Between now and the spring, when we'll go on our trip, we'll be focusing on a lot of training at the gym. This article on Backpacker explains how to get in shape for hiking.
We're not the only ones that need to get in shape, either. Between now and then, Murphy, my black lab, will be doing a lot of training as well. In addition to getting him ready for a higher activity level, I'll be training him to wear a pack to carry his own water.
3. Gear
While we're still working on getting a lot of items on our gear list, the products you're packing on your multi-day hike will have a serious impact on the hike itself.
Here are some of my essentials for a day hike, but I'll be expanding on this list as we get closer to the spring.
A great resource is this packing list by The Adventure Junkies.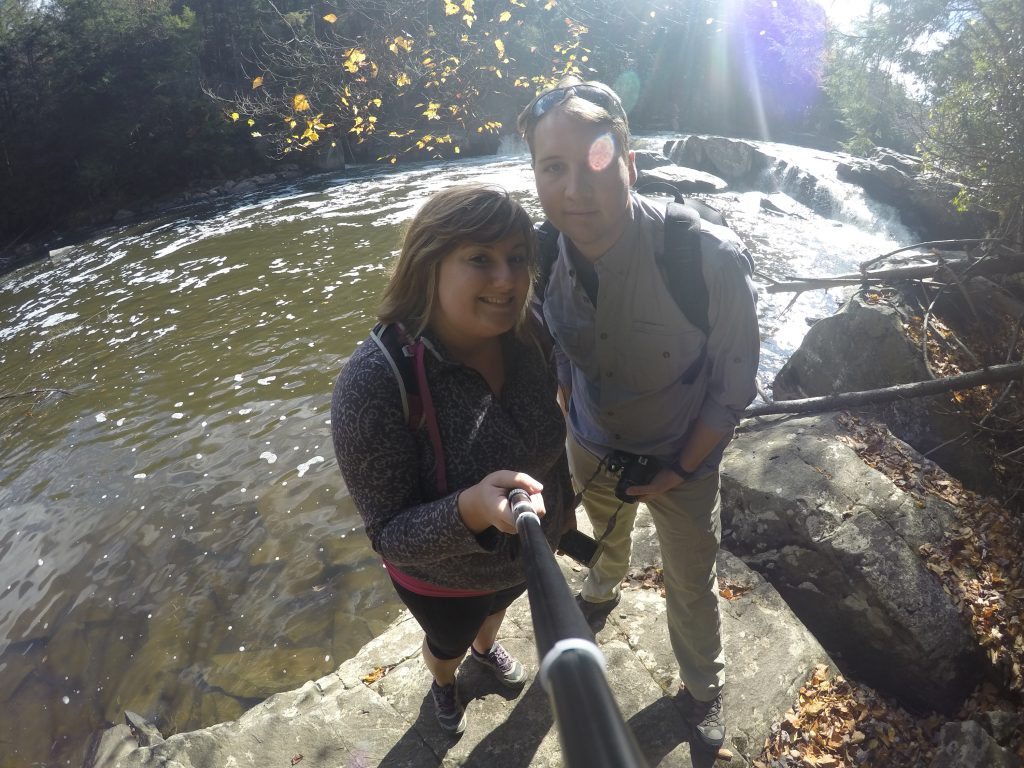 Make sure to stay tuned to Life Disconnected as we continue getting ready for our spring hike!