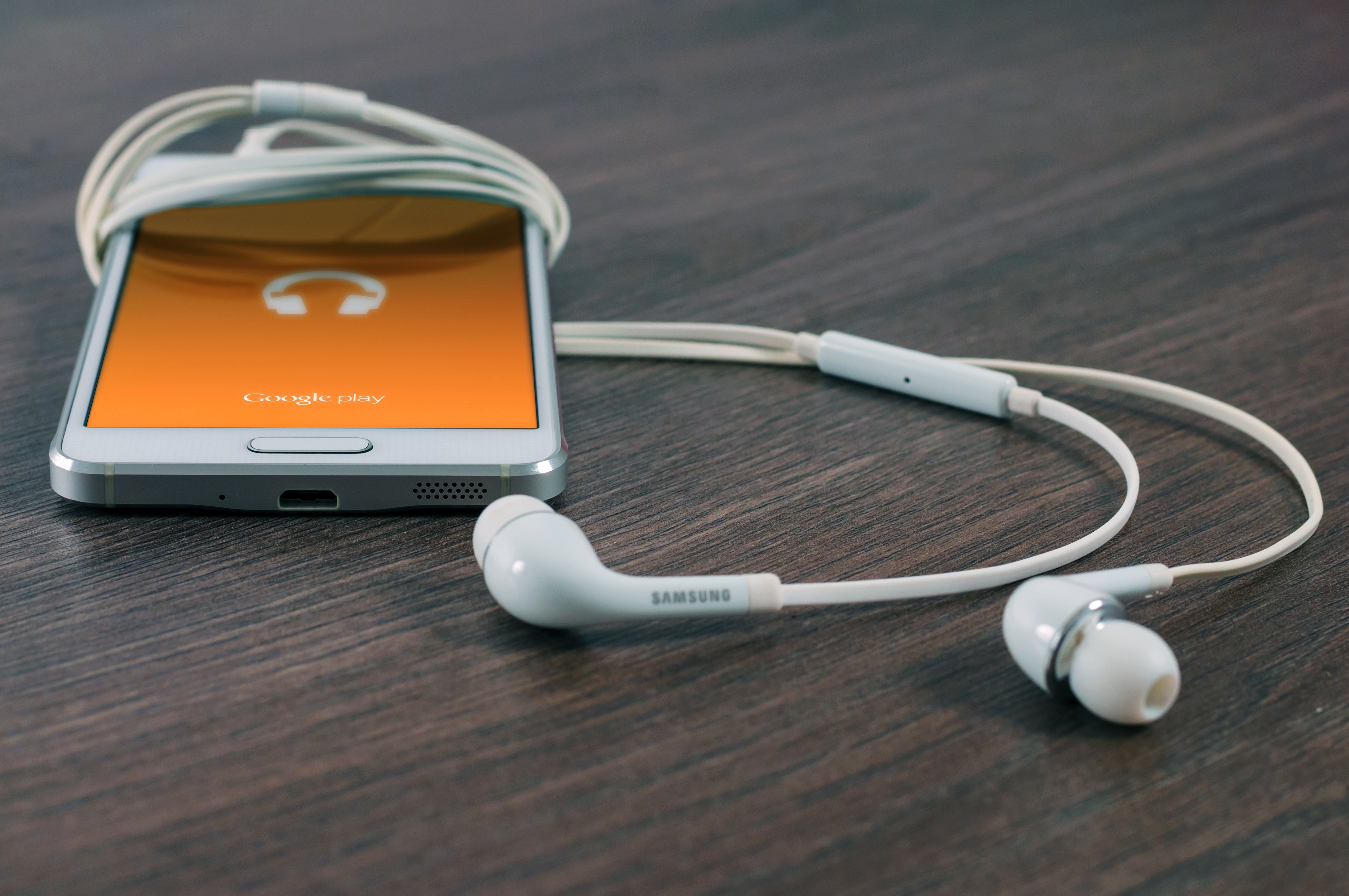 How podcasts make not-so-fun tasks better
It took me until late 2016 to even consider listening to a podcast in my lifetime. I had previously considered them to be boring, thinking that I'd much rather listen to music.
It turns out, I was just listening to the wrong ones.
I was turned on to Serial over the summer when Sean and I started traveling together. In 2016, we listened to the story of Adnan Syed, arrested for the murder of high school senior Hae Min Lin, who disappeared one day after school. Syed was sentenced to life in prison, and Serial explores his case and the possible alternatives to it.
Recommended on Spotify for Serial listeners is also Up and Vanished, with a similar format, that explores the case of beauty-pageant queen and Georgia sweetheart Tara Grinstead. Payne Lindsey, its host, examines old case evidence and interviews a number of people related to the case.
Another podcast that I just recently started listening to is the first season of Happier by Gretchen Rubin. Happier is one of many of Rubin's resources that offer tips for making yourself happier with every day, simple tasks. And I mean simple: Yesterday, I listened to her and her co-host and sister, Elizabeth Craft, talk about how making your bed in the morning can make you feel better about the day.
Interestingly enough, Rubin launched a new podcast project just Monday, The Onward Project. According to its website, The Onward Project is a collection of podcasts full of concrete, actionable ideas for how you can make your life happier, healthier, more productive, and more creative.
Here are some perfect times to try listening to podcasts:
While traveling
We all love traveling, but most of us love the destination more than the trip there. Listening to a podcast is a great way to pass the time, and, if you're not traveling alone, leaves room for great conversation after each episode.
At the gym
Honestly, I just tried this for the first time today. Now that it's 2017 and we're all (I know you are) trying to commit to our gym resolutions, I hit the gym and listened to two episodes of Happier while I worked out.
While cleaning
When you start listening to a podcast while cleaning, you almost look forward to cleaning. That time can become your time to tune into a new episode while you're getting tasks accomplished.
If you're looking for some podcast inspiration, here are the top 10 podcasts on iTunes right now:
This American Life

2

TED Radio Hour

3

Crimetown

4

Stuff You Should Know

5

The Tim Ferriss Show

6

How I Built This

7

Radiolab

8

Modern Love

9

Fresh Air

10

The Minimalists Podcast
Note, I tend to use Spotify as an Android user. Most of these podcasts are available on both services.
What are some of your favorites?