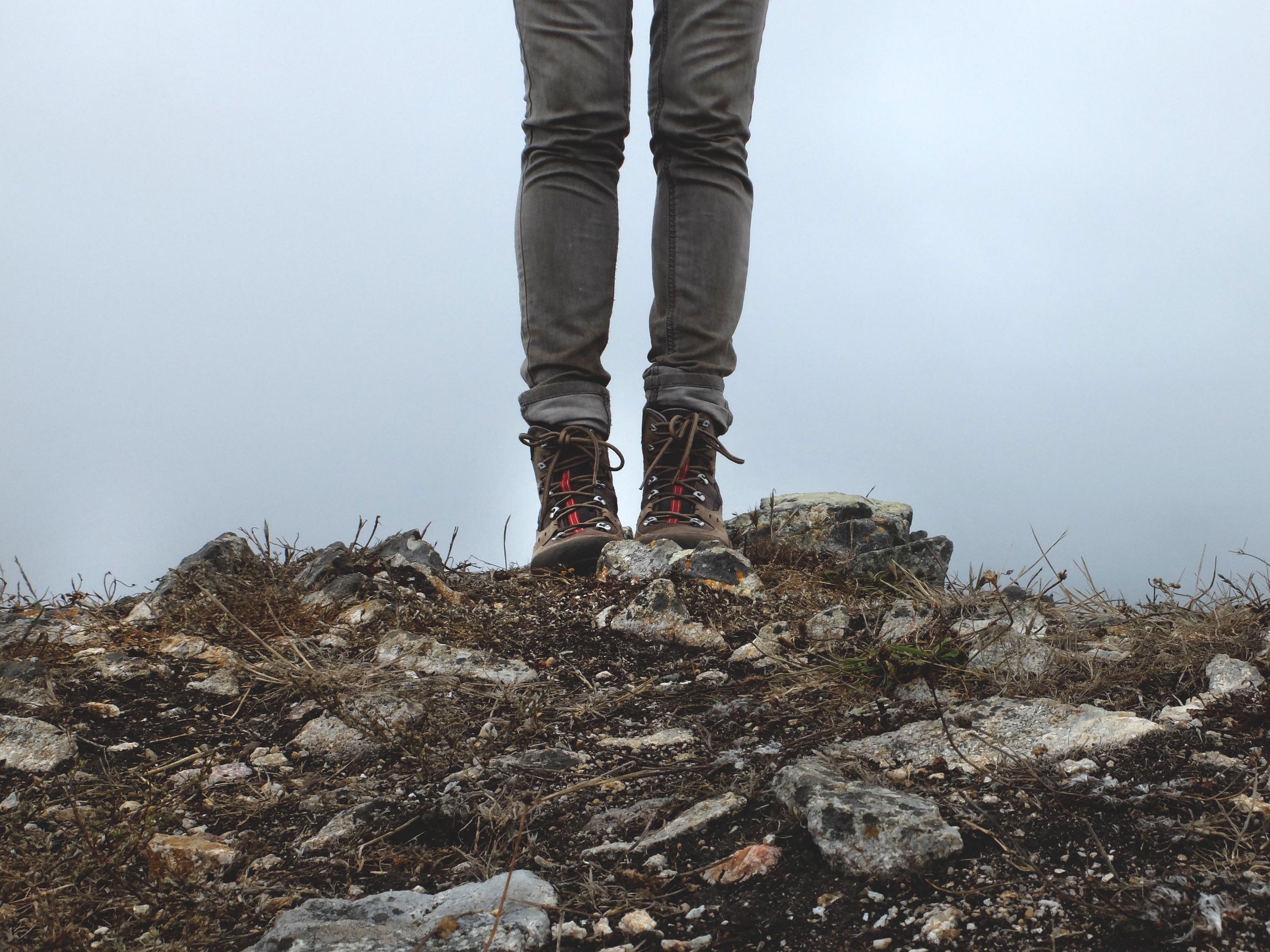 2016 was filled with adventure
It's natural to reflect on the year as we head into a new one. While a lot of people feel that 2016 was one of the worst, I thought it was a pretty good year overall.
In 2016, I tried a lot of new things. I went new places. I met new people.
One of the coolest things about 2016, I think, was that I started this blog, Life Disconnected. At the end of just a few months of being live, Life Disconnected has seen thousands of users from all over the United States and around the world. I have to thank the many blogger support groups I've become a part of this year for that.
Here were some of my favorite adventures of 2016:
This fall, I visited Deep Creek Lake, Maryland, to write a story for Recreation News magazine. It was a short and fairly quiet trip, but visiting Swallow Falls State Park was wonderful.
Chasing more waterfalls, early in the spring I visited Ithaca with my mom, where we saw some of upstate New York's most beautiful waterfalls.
Two of my friends moved this year to Gaithersburg, Maryland, and we visited some of the areas breweries while seeing them.
During a conference this year, I snuck out to see some of West Virginia's waterfalls. And, on the way home from that trip, I reminded myself that a scenic detour is always worth it.
This year, 2017, will be full of even more adventures. I made a resolution this year to disconnect even more — as of Dec. 31 I no longer subscribe to any television streaming services, to make time for other hobbies.
Sean and I are planning our first multi-day hike, and the next few months will be dedicated to getting in shape and getting prepared for it.
Happy new year!