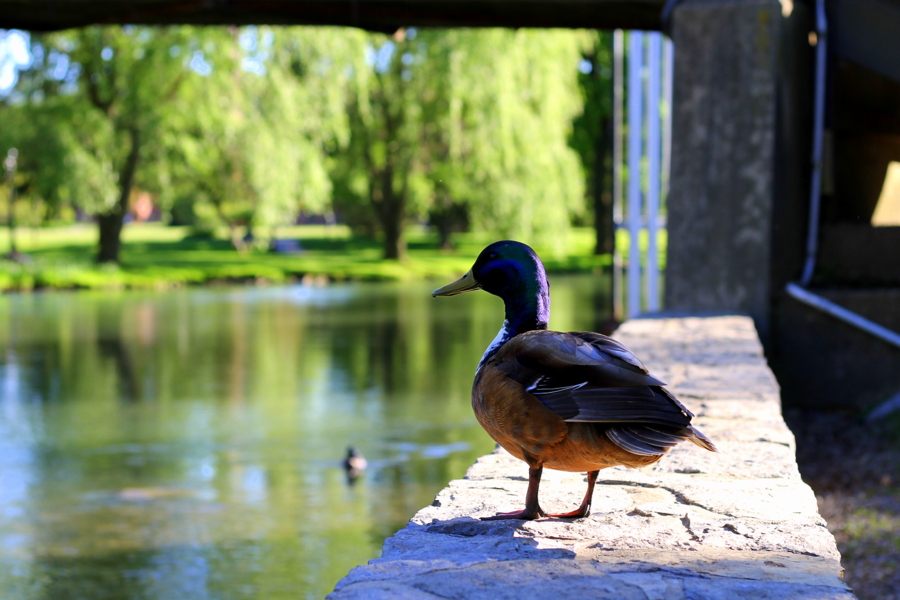 Exploring Bellefonte: Talleyrand Park
It's been just over two weeks since Sean and I picked up our lives and moved to Bellefonte, Pa., after I started my own business.
While it's been a whirlwind of unpacking, business meetings and trying to figure out our new life, there has been (very little) down time to explore and learn more about our new community.
With a new, flexible schedule, I've been able to take the dogs downtown to walk frequently, and have visited Bellefonte's Talleyrand Park quite a bit.
"In the 1960s, Bellefonte Borough Council developed plans for a park at the site of the deteriorated McClain block," according to the Bellefonte Historical and Cultural Association's website.
The park has a brick-covered seating area that surrounds a beautiful fountain, large gazebo and walking path that runs through great landscaping along the water.
Historical photos of the area that became Talleyrand Park are available for viewing here.
This slideshow requires JavaScript.